Thank God for life in the year 2020, although I didn't set goals for the year and I can't really say I achieved much but even with that, I survived 2020 it is an achievement, and am grateful for that.
This year is going to be different as I have made a long list of what I want to achieve and what I want to abstain from. I believe that it is important to let some things out so that I can create time and space to pursue my goals and achieve them.
Here are my aims/goals for the year 2021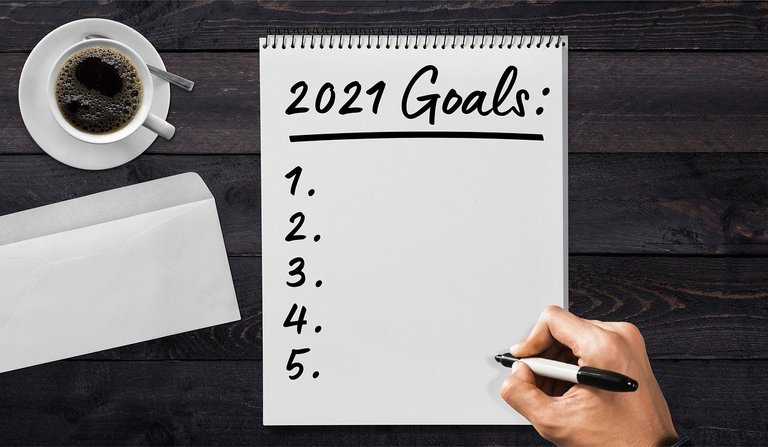 Things to reduce or abstain from
This year I have decided to minimise :-
Time spent in front of the television screen
Time spent on social media
Intake of sugar and junks
Time spent in front of television screen
In the year 2020 I waisted so much time watching movies due to the fact that I was mostly at home during the lockdown, most of these movies are just for pleasure and pleasure is not what I need now.
Time spent on social media
I got to find out that on whatsapp, I use 98% of my data viewing other people's status. Viewing other people's status doesn't help me in any way as majority of the posts are non-educational and at the same time doesn't bring income. This is applicable to other social media out there.
Intake of sugar and junks
Intake of sugar and salt causes more damage to the body system than it benefits the body. Secondly I noticed that the money spent on junks could be well used if saved and invested in crypto currency for example leo and sportstoken as it is cheap and has a lot of growth potentials.
I have decided to reduce the :-
Intake of sugar by 80%
Intake of salt by 50%
Instead of soft drunks I will vote more for Fruits, taking note that health is wealth.
My Investment aims for 2021
Am aiming at accumulating 1 million sports token and all staked by the end of the first 6 months in the year. It looks pretty challenging to me as a newbie for now but I believe in setting goals high and challenging the best of myself. I will be focusing more on sports token and Leo because it is way cheap and easier to accumulate. At the same time it has a high tendency to increase in value.
Am also aiming at 50 leo, and I'm to achieve it in the first 6 months of the year. These will be along side other crypto coins that I can accumulate under Hive's communities.
Strategy in achieving the aims
I have decided to buy the minimum of three thousand naira worth of sports token every single month, also three thousand naira worth of leo monthly as this will boost my voting power and make my curasion more effective. I also decided to engage tirelessly in activities on hive communities, and communicate with people to gain familiarity and learn from them as well.
Preferred Investment
Crypto and real estate.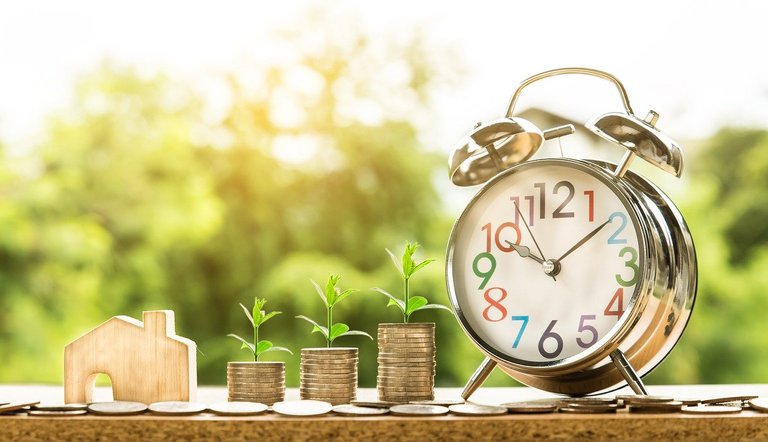 I have always wished to invest in real estate as it is very reliable. Building healthy hostels that are well conducive in all institutions environment across my country Nigeria is one thing I would accomplish in the nearest future with God on my side. Apart from the yearly income that this plan will bring to me across Nigeria, it will give me joy to see students in the institutions getting to leave in an environment where they can easily assimilate.
Secondly crypto. I haven't really known about it until now, and with the research I have been able to make on it, it seems to be the first and surest way out of poverty, and the most reliable way to secure a financial future.
Assets to be invested in
I am a young artist, I make artworks for people and for sale. I believe that Art is life and there is no limit to it. I would continue to invest my time in it.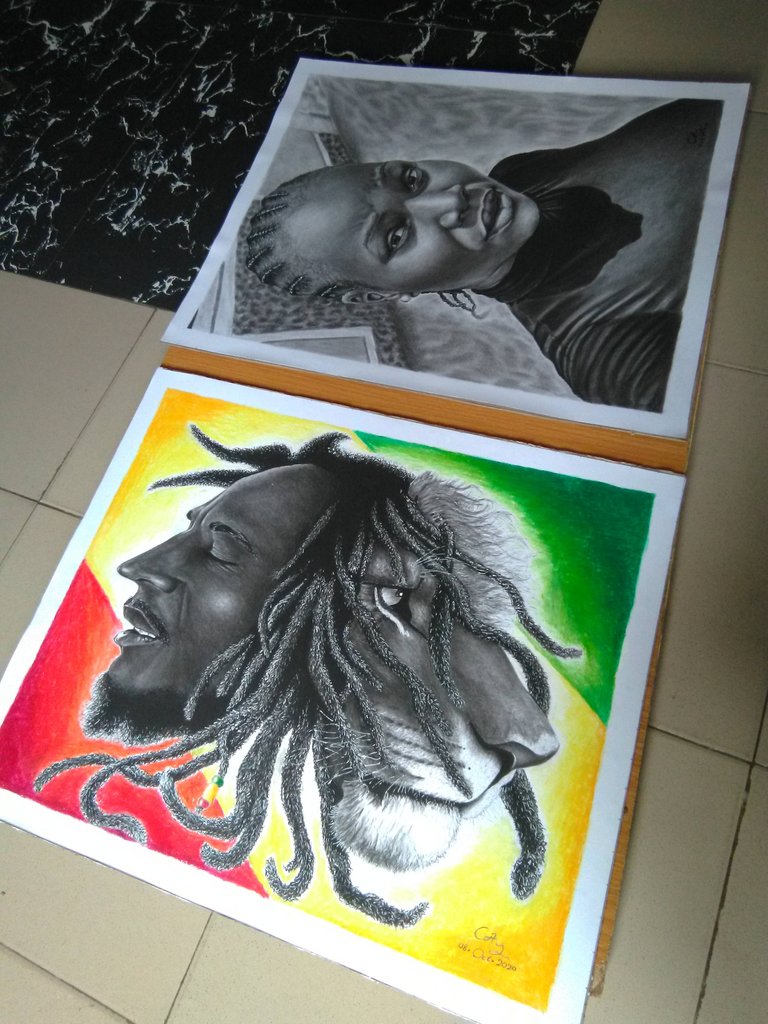 Some of my artworks
Conclusion
This year, I will spend little or no time on things that doesn't count and engage more in things that will help my growth mentally, educationally and financially.
My goals are to accumulate 1 million sports in the first 6 months as it will be the first thing I would own in million(s), I will also accumulate 50 leo in the first 6 months via investment and engagement.
THANK YOU FOR READING THROUGH
I would appreciate your up vote and most importantly advice on how I can have a smoother journey to the top in the world of crypto.
Thank you.
Posted Using LeoFinance Beta