This blog is meant to serve as a tool of encouragement to all that are new on Hive and the communities under it.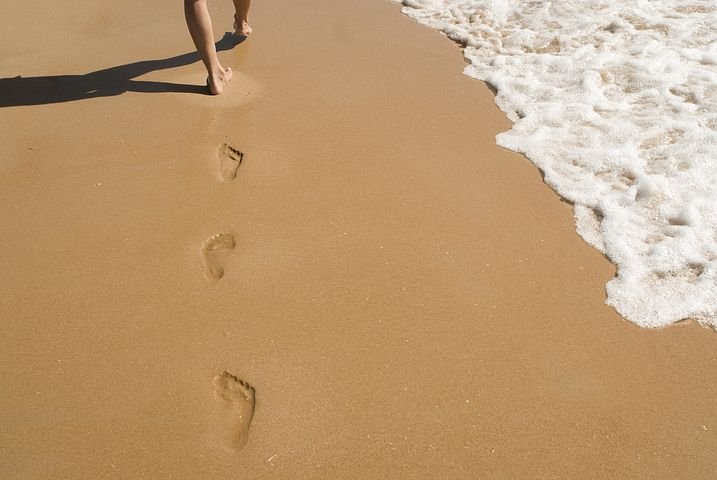 It bothers me how youths of this days think of getting QUICK MONEY by all means. Especially in my part of the world, although I can relate it to the fact that the government has made it so difficult for the masses to rise without having connections. This days in Africa especially in Nigeria, the only way that seems to bring sure food to the table is a white collar job. And this doesn't bring a secure future because the organization can decide to reduce workers, the organization might go bankrupt, In Case of government work, they might decide to withhold salaries for month.
Before I joined Hive and Leofinance I had no certainty about how tomorrow might be just believing that it is going to be well.
The instant I joined Hive I began to see how I can handle my financial status without an external factor.
With the little knowledge I have about blogging I believe that it is the surest way to get out of poverty and to secure a future financially.
I would use this opportunity to encourage new members to focus on building a secured future on hive especially on sportstalk due to the fact that it's still easy for newbies to accumulate it.
Never back down, don't give up as this might be the first step to greatness. An adage says that he who jumps up must come down but he who grows up will never come down. Aside securing a financial future, I have also come to note that blogging sites are Avenues to develop content creations which is good for personal improvement.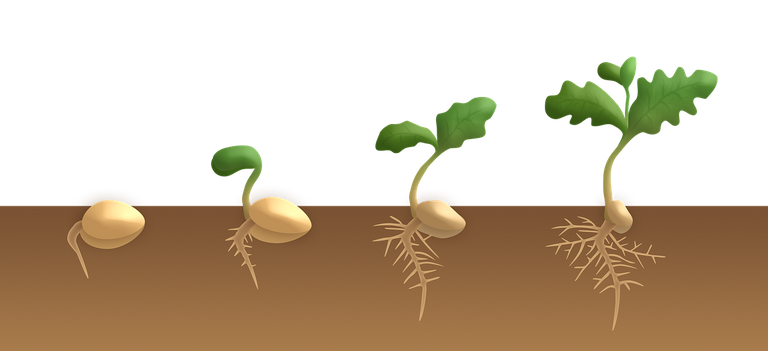 Why spam others using internet fraud and spiritual backups knowing that it's consequences are deadly, to get rich QUICK?. Why not grow to the top gradually where you can finally get rest by engaging tirelessly in the crypto medias, in Hive and leofinance. By doing this you can boost, that you got your earnings legitimately, that your spirit is not tampered with and that your life is not at stake.
CONCLUSION
A journey of a thousand miles starts with a step, thank God you have taken the step by creating Hive account. Keep your hopes high, set your goals no matter how small they may look as a beginner, engage constantly as these are the next steps that will take you to your thousand miles and by the time you get there you will look back and be surprised at how far you have gone.
Please reblog, let's encourage our new brothers/sisters who are beginning to feel that joining this platform is a waist of time.
I would also appreciate your additions to this post on the comment box as I myself, I'm still very new on this platform and I know approximately nothing about crypto.
THANK YOU
Posted Using LeoFinance Beta