This post can also be read in Portuguese


This is undoubtedly a subject that makes me very happy to be able to tell. As an enthusiast, we know how much cryptocurrencies can benefit us in many ways these days in the real world. Blockchain technology is present in several sectors and not only in digital payments and the innovations do not stop there.
I always imagined that through cryptocurrencies we could acquire goods such as real estate, a car or perhaps some art. But little by little we are seeing that through BTC we are reaching very interesting levels, for example in the sports sector.
Well, it was just time for a professional player to trade with BTC. And finally it happened, for the first time in history a transfer was paid by BTC and the player is called David Barral, a former Real Madrid player and in full was paid with cryptocurrency.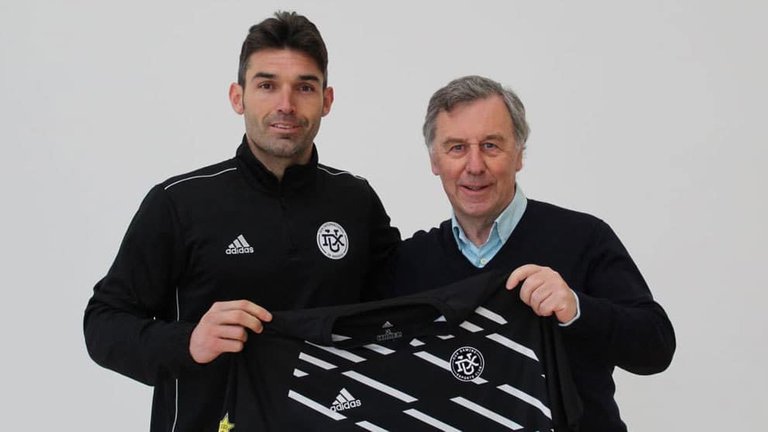 Source


The club that made the payment is DUX Internacional de Madrid de España and the player will participate in the country's second B, which is equivalent to the Spanish third division. The negotiation was made possible thanks to Criptan, which is the new sponsor of the club and which is a cryptocurrency trading company. But the figures so far have not been revealed.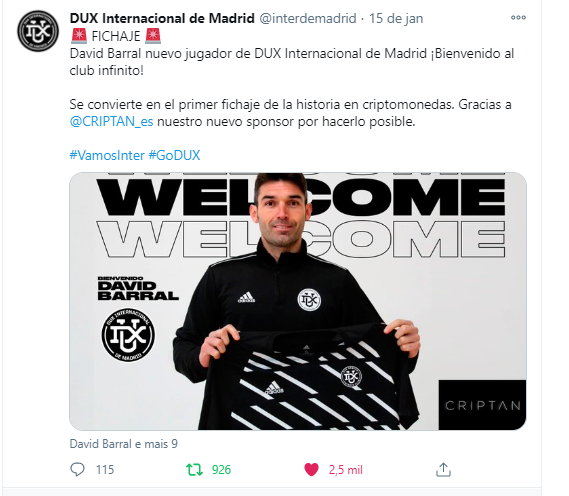 Source


Football is a giant market that cryptocurrencies can and should exploit to the fullest, Vasco Token already exists for you to be an investor in a specific player and if it is transferred you will receive part of the value of the deal. We also have exposure of some cryptocurrencies on the club shirt.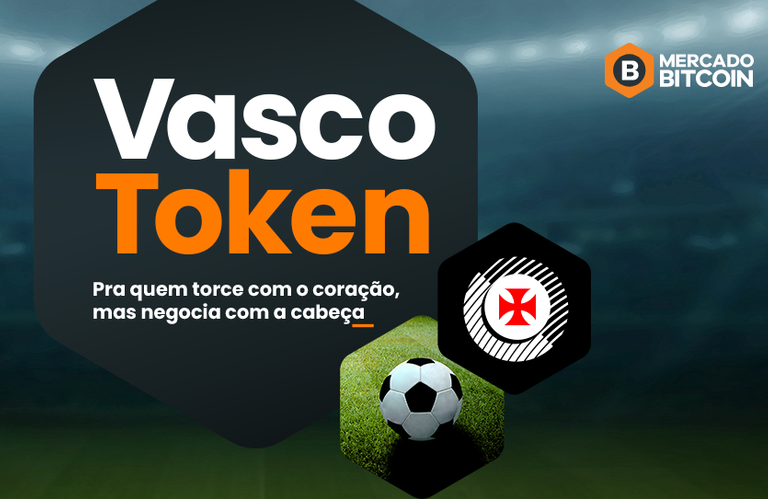 Source


Can we say that this could be the beginning of a new era for the transfer of football players? Yes, of course, and I hope that in the not-too-distant future, clubs of greater expression from anywhere in the world will be able to follow the same example as Inter Madrid.
It would be something sensational that any fan can contribute to some contracting of a player through their cryptocurrencies. Clubs could form some fund so that decisions can be made and which players could be bought.
Well, maybe we can see that one day, but first cryptocurrencies should have more space for football and so it will be possible to see more and more BTC transfers going on. How about you, would you like your club to do the same? Would it help to contribute with your cryptocurrencies in an eventual negotiation?

Versão em português
Esse sem dúvidas é um assunto que me deixa muito feliz em poder contar. Como entusiasta, sabemos o quanto que as criptomoedas podem nos beneficiar de várias formas nos dias atuais no mundo real. A tecnologia blockchain está presente em diversos setores e não só apenas em pagamentos digitais e as inovações não param por aí.
Sempre imaginei que através das criptomoedas poderíamos adquirir bens como um imóvel, um carro ou talvez alguma arte. Mas aos poucos estamos vendo que através do BTC estamos chegando a níveis bem interessantes como por exemplo no setor esportivo.
Bem, só faltava chegar a hora de um jogador profissional pudesse ser negociado com BTC. E finalmente aconteceu, pela primeira vez na história uma trasnferência foi pago por BTC e o jogador se chama David Barral, um ex-jogador do Real Madrid e de forma integral foi pago com a criptomoeda.
O clube que efetuou o pagamento é o DUX Internacional de Madrid da Espanha e o jogador irá participar da Segunda B do país que é o equivalente a terceira divisão do espanhol. A negociação se tornou possível graças a Criptan que é a nova patrocinadora do clube e que se trata de uma empresa de negociação de criptomoedas. Mas os valores até o momento não foram revelados.
O futebol é um mercado gigante que as criptomoedas podem e devem explorar ao máximo, já existem o Vasco Token para ser você ser um investidor em algum jogador específico e caso ele seja transferido você irá receber uma parte do valor da negociação. Temos também exposição de algumas criptomoedas na camisa de clube.
Podemos dizer que esse pode ser o início de uma nova era para as transferência de jogadores de futebol? É claro que sim e espero que num futuro não tão distante, clubes de maior expressão de qualquer parte do mundo possa seguir o mesmo exemplo do Inter de Madrid.
Seria algo sensacional que qualquer torcedor possa contribuir em alguma contratação de um jogador através de suas criptomoedas. Os clubes poderiam formar algum fundo para que decisões possam ser tomadas e quais jogadores poderiam ser comprados.
Bem, talvez possamos ver isso um dia, mas primeiro as criptomoedas devem ter mais espaço de destaque para o futebol e assim será possível ver cada vez mais transferências em BTC acontecendo. E você, gostaria que seu clube fizesse o mesmo? Ajudaria contribuir com suas criptomoedas em uma eventual negociação?

Thanks for reading so far. If you liked it, give that strength with your upvote and rate me. Feel free to leave a comment .Thanks guys!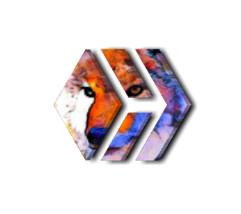 Posted Using LeoFinance Beta