This post can also be read in Portuguese
Currently the account @uyobong.sports is among the 10 in the richlist and of course, considering removing the first placed ones because they are Sportstalk Social accounts. Your deception encouraged me to participate in your trail because I believe that the same goals of @uyobong are mine as well because the SPORTS token can be very valuable in the future and joining with people who want this to happen will only strengthen the community.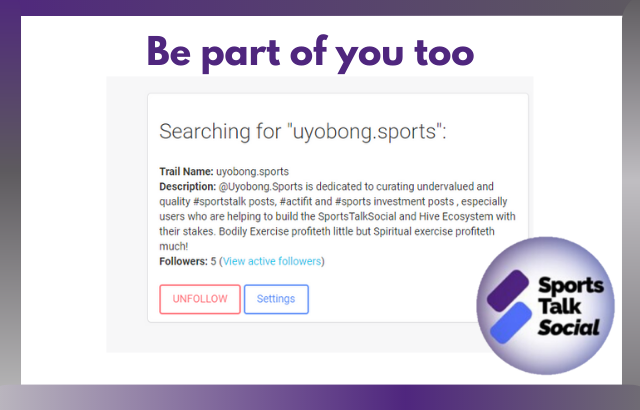 Curation project
For those who do not know, I have some curatorial projects and I can say that I am also mistaken on Sportstalk Social with the account @coiotes.curer and there I select 3 posts chosen by me (@coyotelation) and one of them is rewarded with 100 SPORTS tokens. Yes, I know it's not much but I try to encourage people as much as I can.
I do intend to increase the reward to 1,000 SPORTS at least if this account can have votes that I can guarantee is self-sustainable. Payments are made through the account @coiotes and if you are reading this I am responsible for this project.
Multiple Votes
Thanks to @khaleelkazi it is possible to make sustainable curation through the multiple votes that we can configure in LeoDex and that is why I configured it to set my vote for 10% for trail @uyobong.sports, because even though it is a fixed amount voting on all posts, it will always be 100% voted and will not affect my VP on Hive.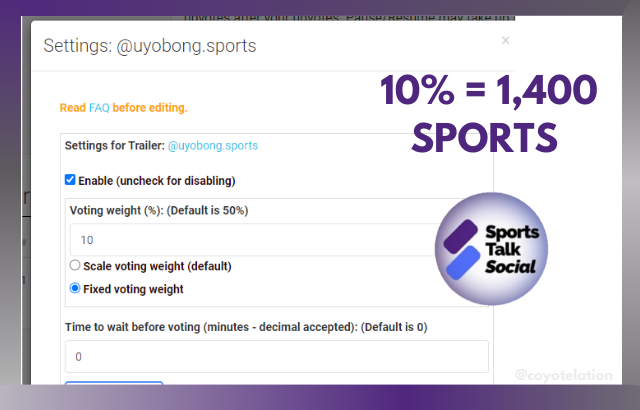 My 100% vote is around 1,400 SPORTS today and being on the trail I also believe that it will not affect my curatorial project and my posts that I eventually vote manually.
So, if you believe that together we can create a strong and united community, join the trail @uyobong.sports and regardless of the amount of SPORTS you have, each unit is very important, as it is our union that will make this tribe a of the best in Hive blockchain.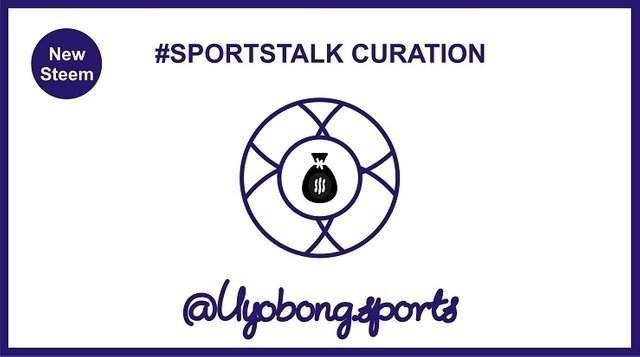 Source
PS: This is just a personal opinion and should not be taken to any kind of professional analysis to take certain investment attitudes as the basis for this post. Any decision must be made exclusively by you.

Versão em português
Atualmente a conta @uyobong.sports está entre os 10 da richlist e claro, considerando retirar os primeiros colocados pois se tratam das contas do Sportstalk Social. O seu enganjamento me incentivou a participar da sua trilha pois acredito que os mesmos objetivos do @uyobong seja os meus também pois o SPORTS token possa ser muito valioso no futuro e se juntando com pessoas que querem que isso aconteça só fortalecerá a comunidade.
Projeto de curadoria
Para quem não sabe eu tenho alguns projetos de curadoria e posso dizer que também estou enganjado no Sportstalk Social com a conta @coiotes.curador e lá seleciono 3 posts escolhidos por mim (@coyotelation) e um deles é recompensado com 100 tokens SPORTS. Sim, eu sei que não é muito mas tento incentivar as pessoas como eu posso.
Pretendo sim aumentar a recompensa para 1,000 SPORTS pelo menos caso esta conta puder ter votos que eu possa garantir ser auto sustentável. Os pagamentos são feitos pela conta @coiotes e caso você esteja lendo isso sou eu o responsável por esse projeto.
Votos Múltiplos
Graças ao @khaleelkazi é possível poder fazer uma curadoria sustentável através dos múltiplos votos que podemos configurar no LeoDex e é por isso que configurei para fixar em 10% meu voto para a trilha @uyobong.sports, pois mesmo sendo um valor fixo votando em todos os posts, sempre será votado a 100% e não afetará meu VP no Hive.
Meu voto a 100% está cerca de 1,400 SPORTS hoje e estando na trilha também acredito que não afetará meu projeto de curadoria e meus posts que eventualmente voto manualmente.
Então, se você acredita que podemos juntos criar um comuidade forte e unida, entre para a trilha @uyobong.sports e independente da quantidade de SPORTS que você possua, cada uniadde é muito importante, pois é a nossa união que faremos esta tribo ser uma das melhores no Hive blockchain.
PS: Essa é apenas uma opinião pessoal e não deve ser levada a nenhum tipo de análise profissional para tomar certas atitudes de investimento como base neste post. Qualquer decisão deve ser tomada unicamente exclusiva por você.

Thanks for reading so far. If you liked it, give that strength with your upvote and rate me. Feel free to leave a comment .Thanks guys!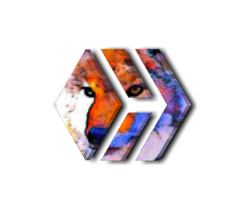 Posted Using LeoFinance