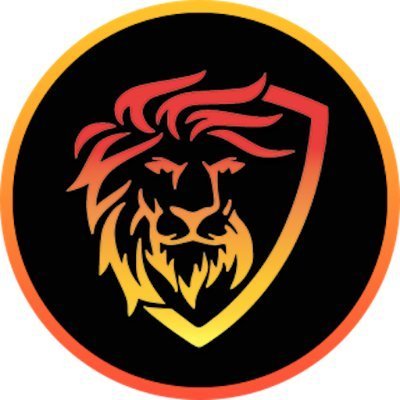 Leo has kicked started the interest in all the other tribes as the team has shown what is possible. What we are seeing now is just the start of what is to come.
Over the past 6 months we have seen the emergence of the tribes and how important they will be in the future. In the beginning many sold the tokens they were earning concentrating on Hive being their primary focus. How wrong they were as what we are seeing now is quite the opposite.
With Leo booming and on the up it has made everyone take note of what they have in their bags. Many are licorice all sorts, but there has to be some gems as well. The days of buying a bucket load of tokens for 10 Hive have nearly vanished for the popular ones anyway.
I bought this up because everything on Hive has been turned on it's head. Accounts that offer shrapnel votes on Hive are in fact offering $ dollar votes in many cases on their secondary token upvotes. The thought process of trying to accumulate as much Hive as possible has to be fine tuned and balanced now. Honestly I never saw this situation that we are seeing now coming and it is so refreshing to witness.
The HiveBuzz.me rankings are relevant to some point but don't tell the full story and are now somewhat misleading. Using my own account as an example which I don't think is large but more middle of the road I have around 40K Hive staked. If I add up what I have outside in the tribes I must have half again in Hive value and that is only growing.

What I am trying to say the growth may not necessarily becoming from your Hive account but from all the tokens you are accumulating. I can see in my case especially that it will most likely be a 50/50 split before long all depending on the various prices. I know if Sports goes up a smidgen and doubles which is not out of the question then there are a whole host of accounts holding serious value. There is no thought of selling on my part anyway as we have just started and this is not only exciting but really good fun.
The idea of having more Orcas and whales around who are supporting others is very healthy as this is new wealth without the old whale thought processes. We have seen how the system used to work with whales supporting certain users and that is no longer the case on the secondary tokens these days. This is very healthy for the eco system and why Hive is evolving that much quicker.
Who knows where this will end up as the power base is shifting slowly but surely with new whales emerging from nowhere. An account holding 200 000 Leo could in the future be worth over 1 Million Hive which is quite something. The same thought can be applied to many other tribes which looking at the current market and prices could play out fairly quickly. This is why I believe in staking everything you get whether you think they are licorice all sort or not.
Posted Using LeoFinance Beta