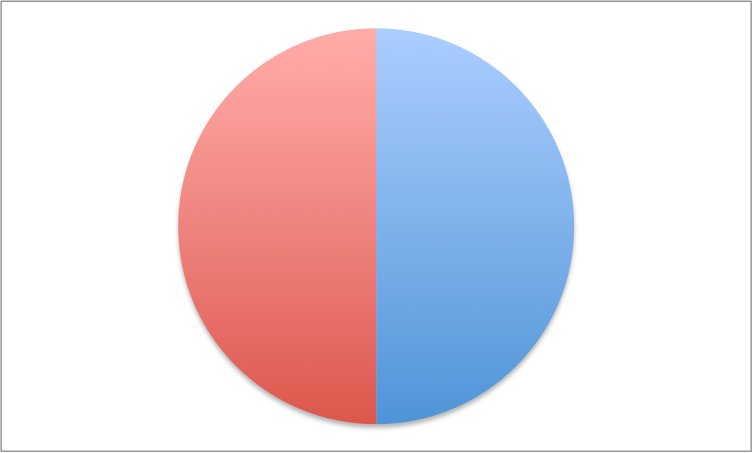 source
Looking forward to getting my fair share of my vote back.
Sports has followed Leo and Stemgeeks by changing the curation rewards to a linear curve as of December 1st. This must be seen as a positive as now it doesn't matter if you vote on a post or a comment the rewards remain the same.
Personally I think this is very important as comments are worth their weight in gold and what keeps the communities alive. I see many posts with no comments and that is a sorry state as how many people have read them? The time and effort that has gone into that post for no comments is a dying shame.
Lately on sports I have been upvoting comments whether it is even just an entry into a competition or a much prized comment. My curation on sports has been miserable to say the least even though I am handing out 160 000 tokens per day which is around 32 Hive give or take.
I haven't been following how much curation that is being made from those votes until a day or so ago. The account should be getting back as close to 80 000 sports tokens per day and I am lucky to see 20 000 so a net loss of 60 000 per day.
The good news is the full 80 000 comes back to my account daily as long as I vote. That is a huge plus and one I am looking forward to as curating and reading posts is something I enjoy and knowing whatever I vote I am not being screwed by some early voter taking a huge slice of what I am voting.
Hive is a game as such in a different form that has been monetized and making things a little fairer seems the right thing to do. If you have the stake then you should be rewarded as that is the long term thinking.
I foresee less tokens hitting the exchanges now as the early voters don't necessarily have much stake and the game they were playing is over. We knew at some stage staking whatever you earn would pay off and now the time has come for those that did.
Really happy that Leo paved the way for others to follow as it shows it is the correct and only way to move forward. I have been one who has benefitted on Hive with timed curation and honestly that is not it for me anymore. I for one would like to see that change at some point as well as it has proven to have many more positives. Decent posts stand out and get rewarded like they should without gaming of votes. I receive more votes on Leo than I do on sports or any other tribe and that should say something.
Posted Using LeoFinance Beta