A journey of a thousand miles is said to begin with one step. This is another new week in which I'm focusing on achieving my minimum stake goal of 2million sports token before march runs out. I commenced sport stake by mid January with the aim of acheiving my minimum stake goal of 2million before the month of April.
So far the journey has not been easy knowing fully well that other notable tokens that runs on the hive-engine is never expected to be left aside as these are golden assets currently in their respective refinery stages.
Today I've added a stake of 183,817 sports token to my total stake on the hive-engine. This is in leu of my commitment towards acheiving my 2021 minimum stake goal of 2million Sports tokens expected to be attained within the first 1/3 of the year. This post update is a means to keep me on track and strengthening the level of my commitment to my staking task towards achieving my minimum set goal for 2021. Below are the screenshot of my stake, transaction ID and the link of the transaction ID.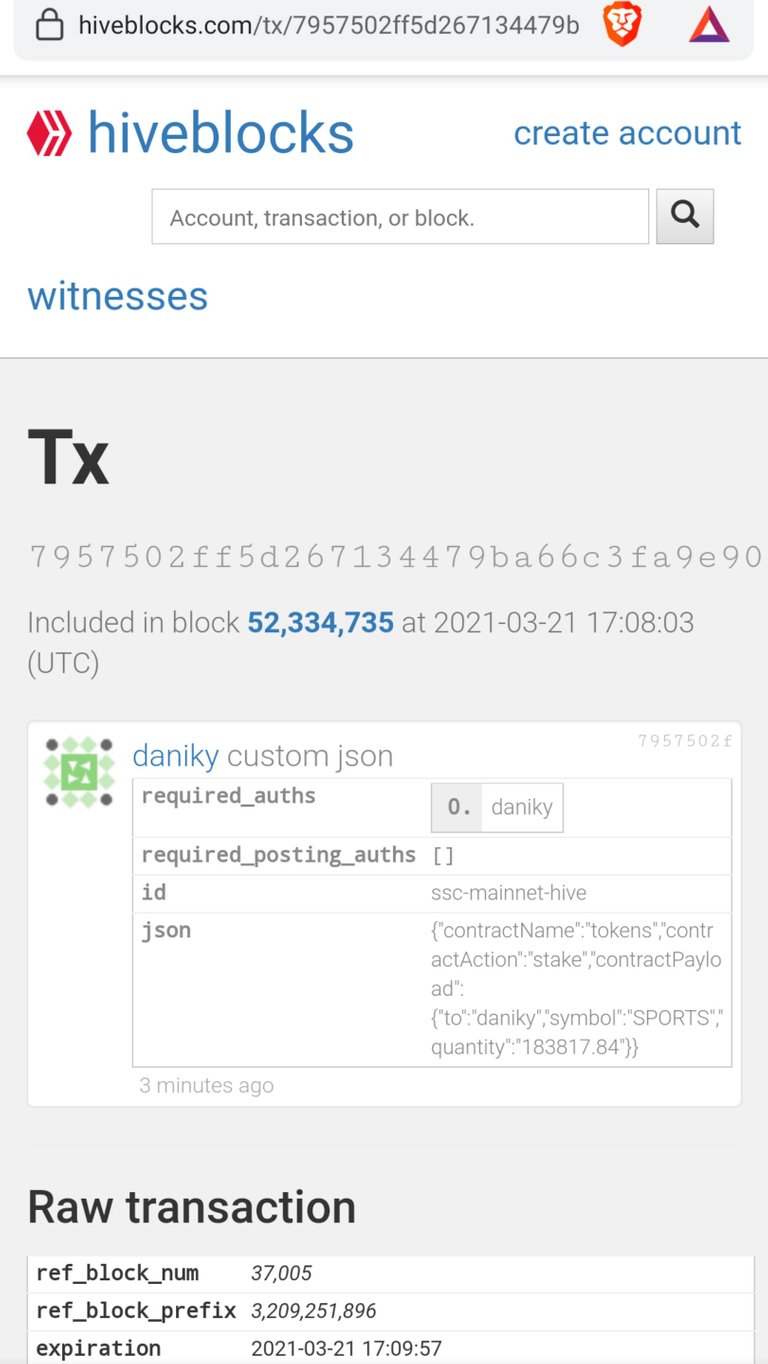 I wish to achieve substantial sports power to help support as much as possible creative contents on the platform by uplifting posts thereby contributing to the growth of the Financial Ecosystem.
I believe in the growth of the sport token. With time, I hope to achieve this measure and more on leo, Actifit, ctp, neoxian, stem, palnet, creative coin and others key tokens on the hive blockchain.
I wish to use this medium to appreciate @uyobong for bearing this initiative days back. My appreciation also goes to @zeurich, @botefarm, @themightyvolcano and many others I'm yet to mention for your comment, support and motivation as well.

Thank You for Your Time and Happy Staking...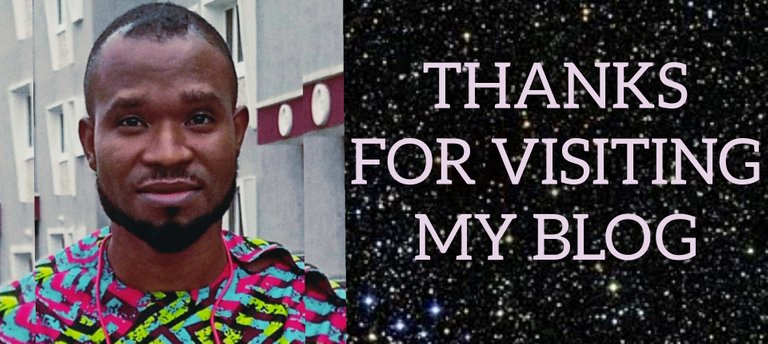 By @daniky
Posted Using LeoFinance Beta