(+47,524 sports staked) My Stake journey towards achieving my 2021 Minimum stake Goal
A journey of a thousand mile is said to begin with one step. About one and half month ago, i decided to embark on this staking journey and I'm glad i did. Though the destination might look a far off, but with determination and consistency I know I'll definitely hit the landmark.
Today I've added a stake of 47,524 sports token to my total stake on the hive-engine. This is in leu of my commitment towards acheiving my 2021 minimum stake goal of 2million Sports tokens expected to be attained within the first 1/3 of the year. This post update is a means to keep me on track and strengthening the level of my commitment to my staking task towards achieving my minimum set goal for 2021. Below are the screenshot of my stake and transaction ID;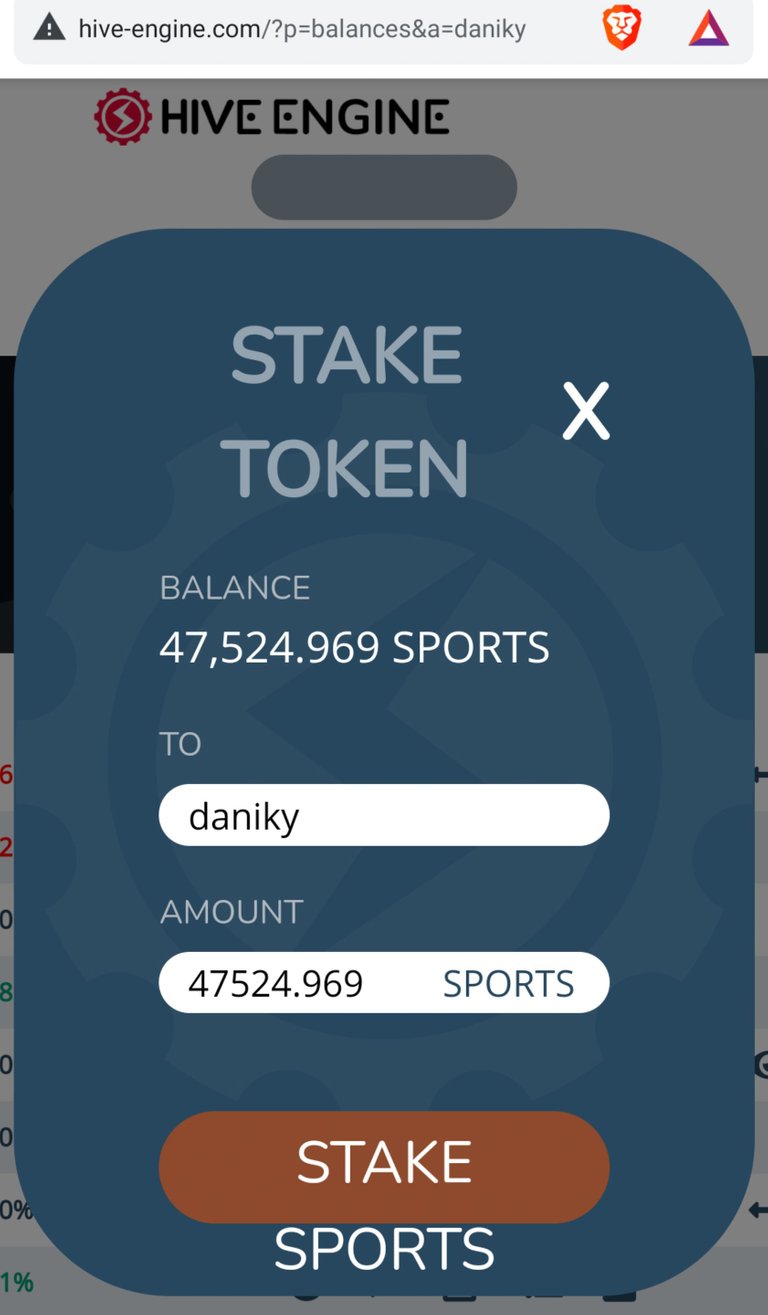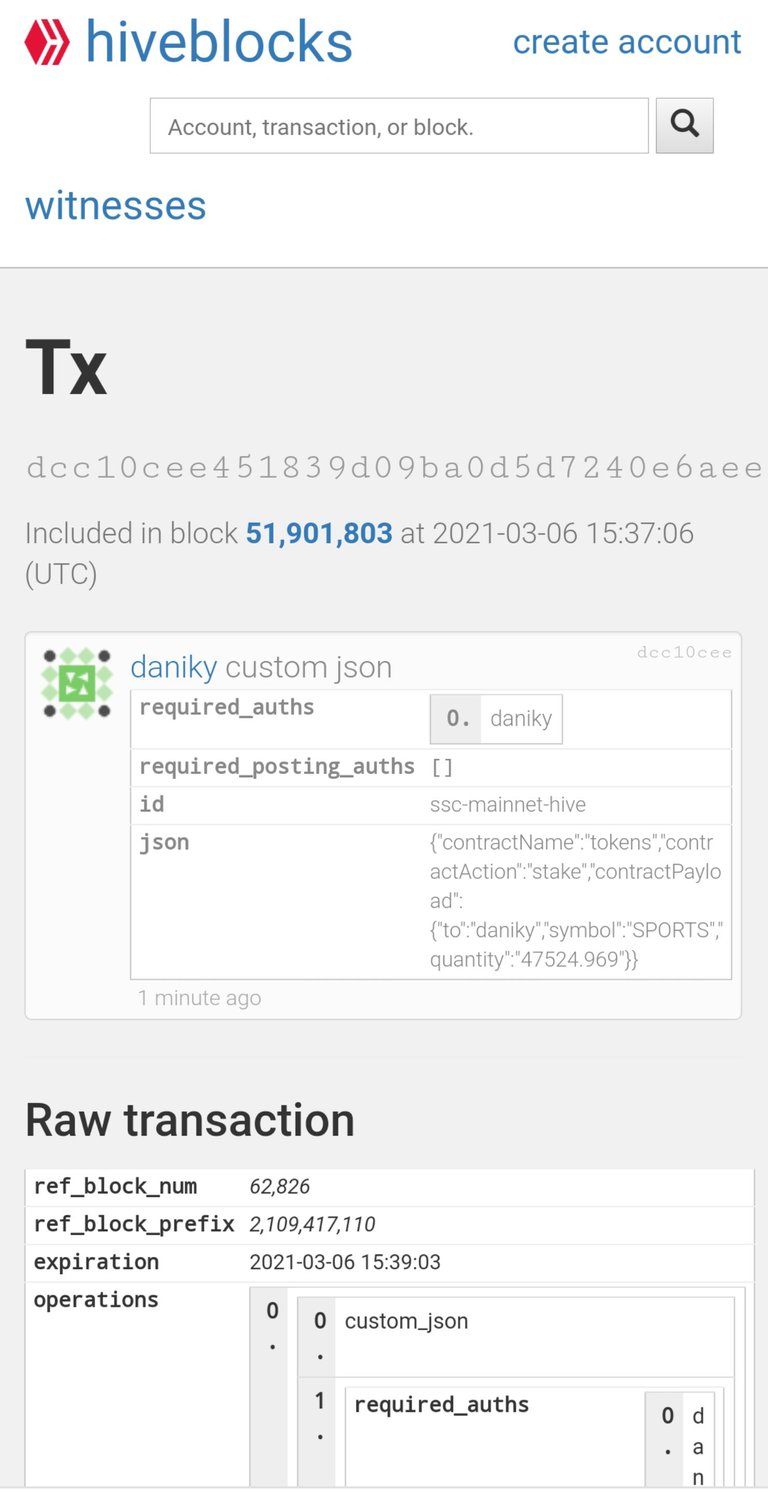 I wish to achieve substantial sports power to help support as much as possible creative contents on the platform by uplifting posts thereby contributing to the growth of the Financial Ecosystem.
I believe in the growth of the sport token. With time, I hope to achieve this measure and more on leo, Actifit, ctp, neoxian, stem, palnet, creative coin and others key tokens on the hive blockchain.

Thank You for Your Time and Happy Staking...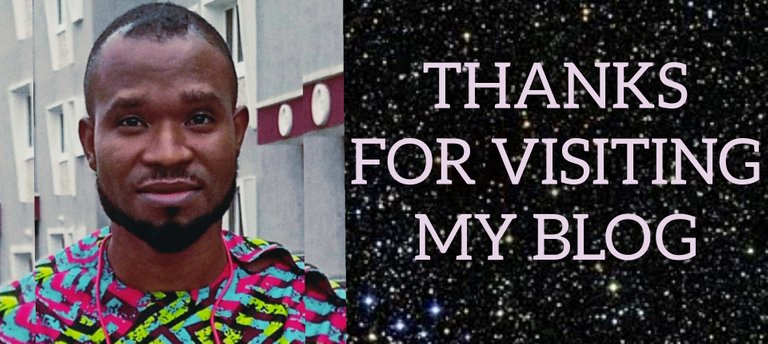 By @daniky
Posted Using LeoFinance Beta
---
---