My stake journey continues today as i added a stake of 70,760 sports token to my total stake balance on the hive-engine. This post is a means to keep me committed to this task towards acheiving my March 2021 minimum stake goal of 2million #Sportspower. Though the journey doesn't look easy at the moment due to some other commitments I'm having outside the blockchain. Morealso, one might feel distracted by other situations, but that's not an issue. I definitely know with determination and persistence, I'll surely meet up the threshold of my stake on the #hive blockchain. It's good to witness sports token increase in the price within the last few days.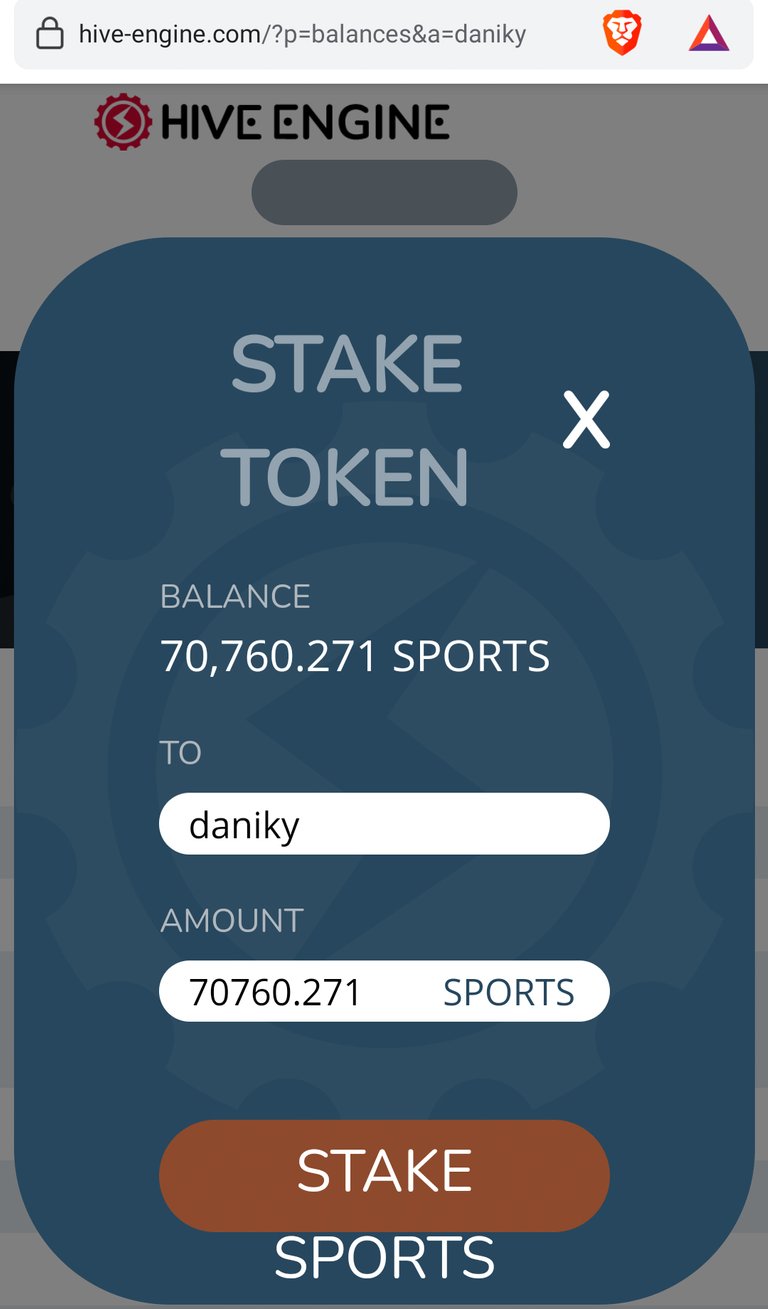 I wish to achieve substantial sports power to help support as much as possible creative contents on the platform by uplifting posts thereby contributing to the growth of the Financial Ecosystem. It's my joy to see other users grow on the platform as i do too.
I believe in the growth of the sport token. With time, I hope to achieve this measure and more on the #leo token, #Actifit, #ctp, #neoxian, #stem, #palnet, #creative coin and others key tokens on the hive blockchain.

Thank You for Your Time and Happy staking...✍️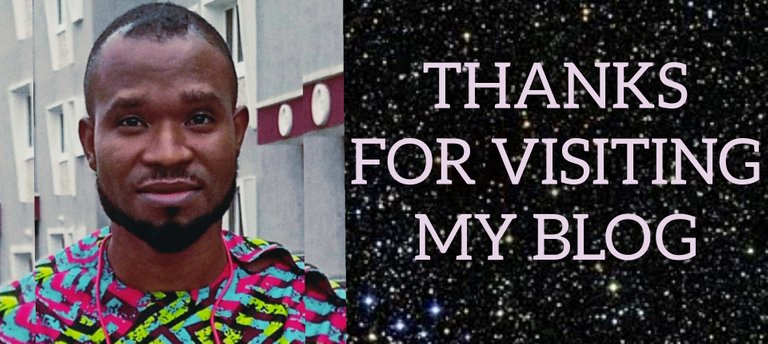 By @daniky
Posted Using LeoFinance Beta