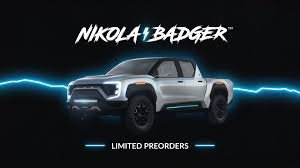 Is Nikola a fraud? That is a question that is running around on the street as of late. Nikola is a new SPAC stock that has broken off as an IPO and gone from sub $10 to over $95! It is now pulling back after all of the robinhoodies have been washed out from the initial pump. Trevor Milton is a character on twitter that is beginning to mimic an Elon Musk personality on Social Media. 
He is very vocal about his company as you can see from his twitter account...  https://twitter.com/nikolatrevor 
They do have "some orders" for 800 electric trucks to Annheiser-Busch that are predicted to be delivered this year or next year. However the dual hydrogen-electric truck (Nikola Badger) that is being pitched it not meant to produced or delivered until 2022-2023. This is the big thing that is being pushed currently and part of the reason for the rise in the stock price.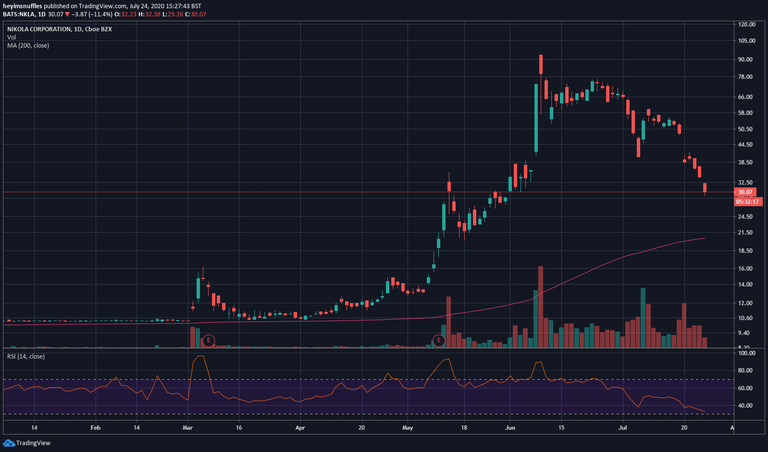 Many believe that this is going to be the next TSLA and this is the real reason for the rise. Presently the stock is 100% speculation that is will "become something" in the future. The question is do you believe that this will become something. Do you believe that he can produce something that Elon Musk stuck his neck out for? I am not sure what to think about this. He offered the badger design to Musk in 2019 as you can see, clearly Elon had his own idea for the cybertruck...  https://twitter.com/nikolatrevor/status/1197749716580093952?lang=en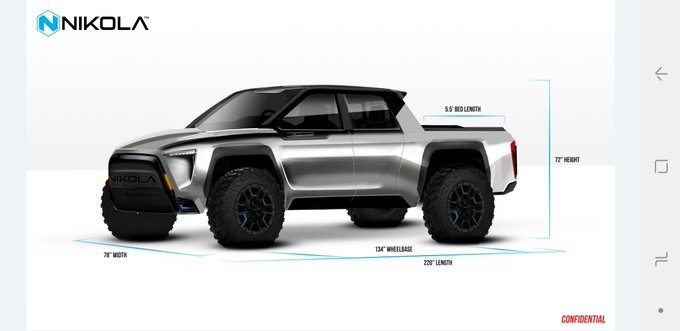 So the question is...is Nikola a fraud? or is there potential here for the future???
Posted Using LeoFinance