I have been in crypto since 2013, and I can still say I honestly don't know the why behind all Of these tokens pumping right now. I have no idea nor understand really how to buy. But I did. I bought some $LID. I have no idea what this does but I was going to miss the boat and watch everyone else buy tokens that are going up ;)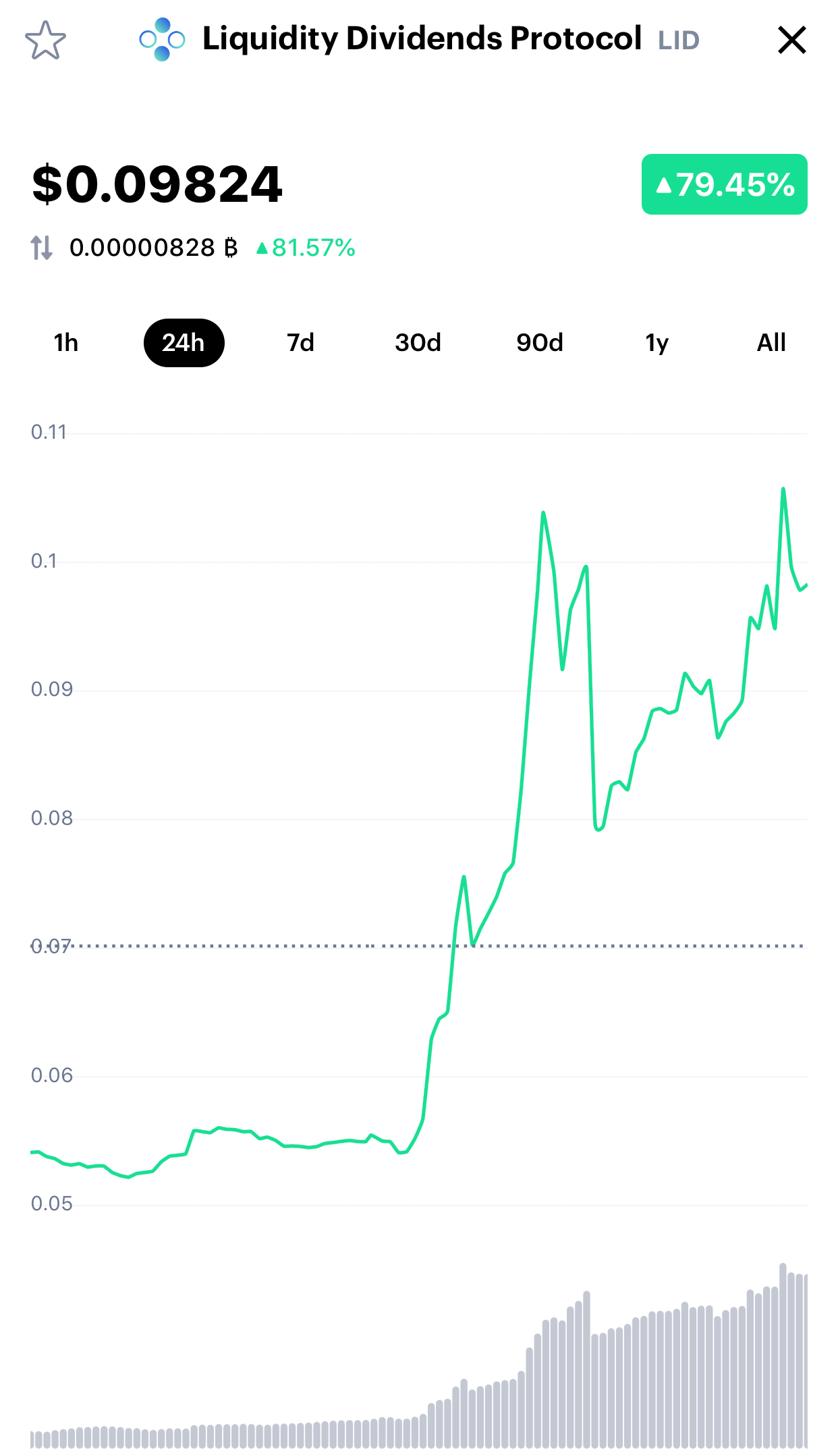 Can someone explain to me the easiest way to find Defi tokens and easiest way to buy (unusual?).
Also what coins are you looking at right now in Defi land???
Posted Using LeoFinance