124k sports and 398 CTP staked. Journey towards achieving set goals

With part of my goal this year to acquire my hive and some of it's second layer tokens, I have decided to keep staking the till I achieve my target.
With sports being my favourite, I decided to be vested more in this. With the platform gradually taking shape with the proposal system, burning mechanism and all of that, my desire to get more sports just became stronger.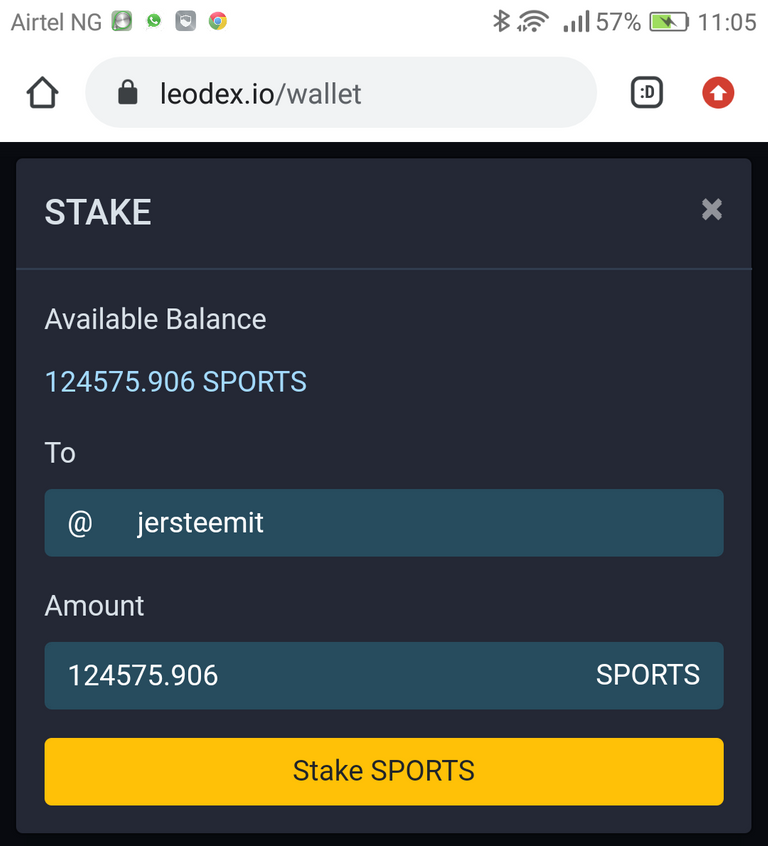 trx id
After surpassing my January target a week earlier, I decided to stake additional 124k sports before it becomes difficult to acquire at this rate in the future.
Another layer token that also piqued my interest is the CTP, I decided to pick up little 398 so as to surpass the 1k mark. Will be adding more continually with the hope to achieve dolphin or orca status some day.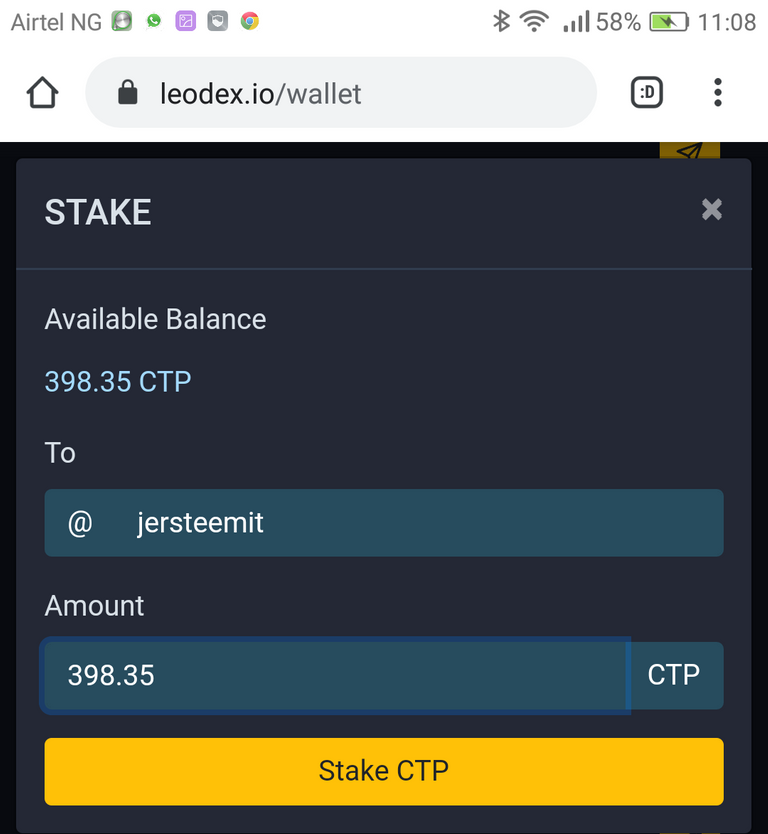 trx id
With the buzz going on Leo and LBi, I also decided to get additional 56 so as to reach the 80 mark. Will be adding more also before the rate increase in February.
Slow and steady. Glad to be gradually accumulating all this tokens as I believe some day they be be worth something and hopefully lead me to the path of financial freedom.
Posted Using LeoFinance Beta
---
---