The importance of setting goals cannot be overemphasized as it helps work towards it by putting practical steps to achieving it
With the month just beginning, I decided to start on a high note by staking HIVE and some of it's second layer tokens I believe in.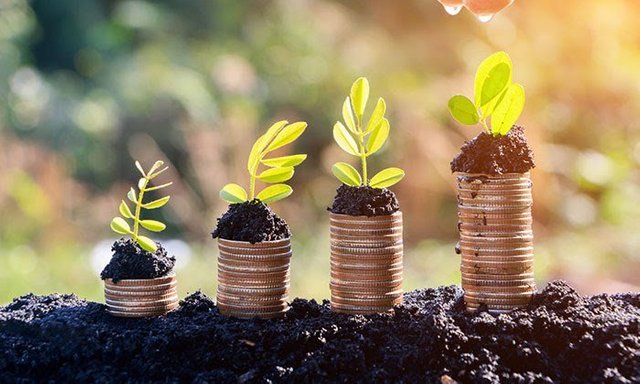 image source
I started by powering up my favourite second layer token which happened to be sports, I staked 450k sports tx id to put my total sports holding to above the 4 million mark.
In the spirit of powering up, I also decided to add other projects I'm in love with, one is the @clicktrackprofit platform. I added few 213 CTP tx id to move my total holding to 1500.
Updated 2021 Financial goals
| Token Name | Desired Stake | stake on 02-Feb-2021 | stake on 02-March-2021 |
| --- | --- | --- | --- |
| HIVE POWER | 1,000 | 22 | 130 |
| SPORTS | 20,000,000 | 3,200,000 | 4,000,000 |
| CTP | 5000 | 1,244 | 1,500 |
| LIST | 20,000 | 0 | 5,000 |
| LEO | 800 | 100 | 123 |
| LBI | 500 | 105 | 105 |
I feel excited for hive and @leofinance for the news of #projectblank coming anytime soon. I'm also in sort of a betwixt regarding powering up and holding liquid LEO because of the recent announcement. Picked up few 16LEO from the market though.
Without leaving out the native token HIVE, I powered up 100 tx id to move my total HIVE holding to a paltry 130 HIVE :-(. I'm must admit, I have not focused much on HIVE but with recent surge in price and addition of several tokens in past few days, I now believe more in the potential of the HIVE blockchain. I see it breaking out soon into one of the top crypto.
I feel so glad to have reached this new heights so soon. At this rate, I believe I might reach my set goal for the year quicker. If that happens, I'll have have to raise the bar again.
Thanks for Reading
Posted Using LeoFinance Beta