My Adjusted HiveGoals for the Month of July
Hello Guys, Good day from this side of the world
Having started the month with setting out a goal for July as seen here. I seem to achieve 3 out of them already with still more than than two weeks to go.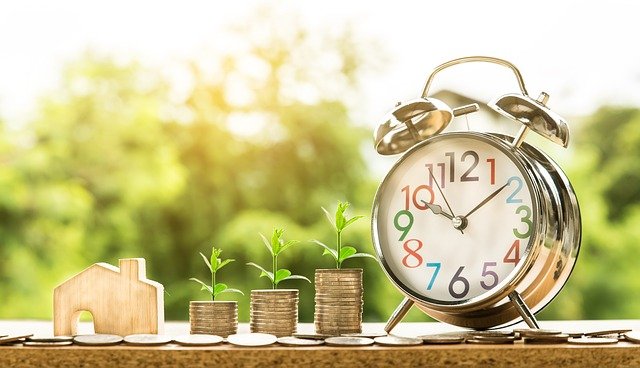 image source
With this, I decided to further challenge myself by increasing the target while still focusing on the remaining goals for the other tribes as initially set.
Before now I only set the monthly goals in my head, but almost 2 weeks ago I decided to keep written out on the hive blockchain in a bid to keep me more accountable and determined.
Original set goals for July
HIVE POWER - 300 (85%)
POB - 600 (100%)
LEO - 300 (100%)
CTP - 3,100 (93%)
LIST - 12,000 (88.5%)
SPORTS - 5,200,000 (95%)
CINE - 800 (100%)
Adjusted stake by end of July
HIVE POWER - 300
POB - 750
LEO - 350
CTP - 3,100
LIST - 12,000
SPORTS - 5,200,000
CINE - 1,000
While that of Hive Power, CTP, list and Sports remains the same, I decided to increase the set for POB, Leo and CINE.
Hopefully I get to smash it yet against before July. Let's keep staking guys.
Thanks for Reading
Posted Using LeoFinance Beta
---
---