MyHiveGoals for the Month of July
Hello Guys, Greetings from this side of the world.
After having shared my progress report of my financial goals yesterday I decided to revaluate my goals and challenge my self even further in the second half of the year starting from July.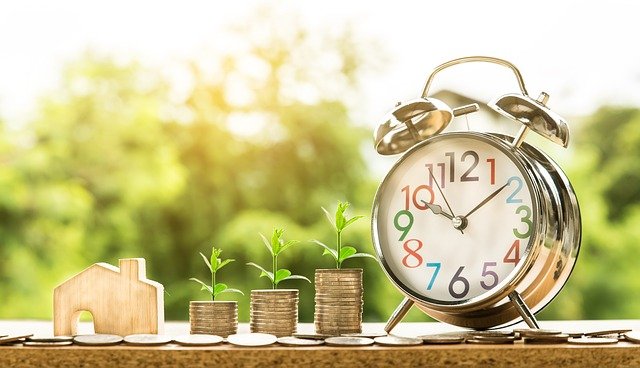 image source
Having falling little short of my target for June due to some unforseen circumstances that stalled my growth, I decided to make it up for it by closing up the two months goals into one.
I hold hive and some second layer tokens that I will be more intentional about for July include Hive, POB, LEO, CTP, LIST and SPORTS.
Current stake as at time of report.
HIVE POWER - 220
POB - 350
LEO - 247.5
CTP - 2,710
LIST - 10,218
SPORTS - 4,817,965
CINE - 661.57
Desired stake by end of July
HIVE POWER - 300
POB - 600
LEO - 300
CTP - 3,100
LIST - 12,000
SPORTS - 5,200,000
CINE - 800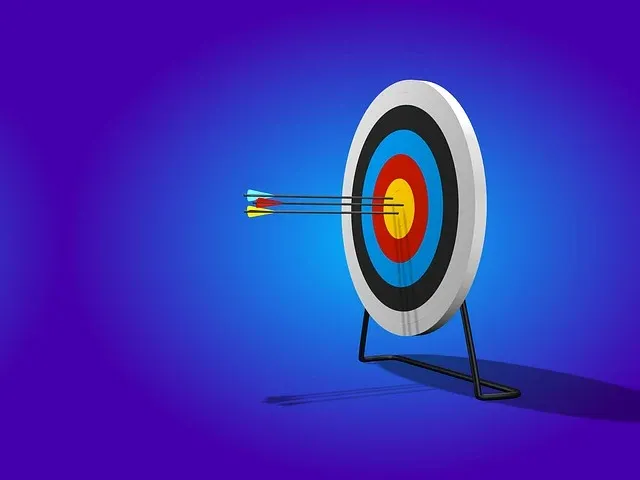 image source
Now the personal challenge continues. At the end of this month I think I will need to adjust my goals because I see myself smashing that of December even sooner. See you by month end when I give you guys a feedback.
Thanks for Reading
Posted Using LeoFinance Beta
---
---