Hello everyone, how are you?
I've been too busy filming for my new skateboarding video part the past few weeks and since I have some free time the next couple of days I will start putting my new "Onboarding" plan to work.
Some days ago I created a new account with my full name using @hiveonboard and I will be using my new account to promote Hive to my Greek followers on my other social media accounts. I am not an interpeneur with thousands of followers on Instagram, Facebooks etc. but I am definitely one of the most famous skateboarders in Greece and also sponsored by 2 really well-known Greek companies (Propaganda Rollin Co. and UndergroundSkateshopSKG) so you can pretty much guess I have some serious influence, at least in the Greek Skateboarding scene.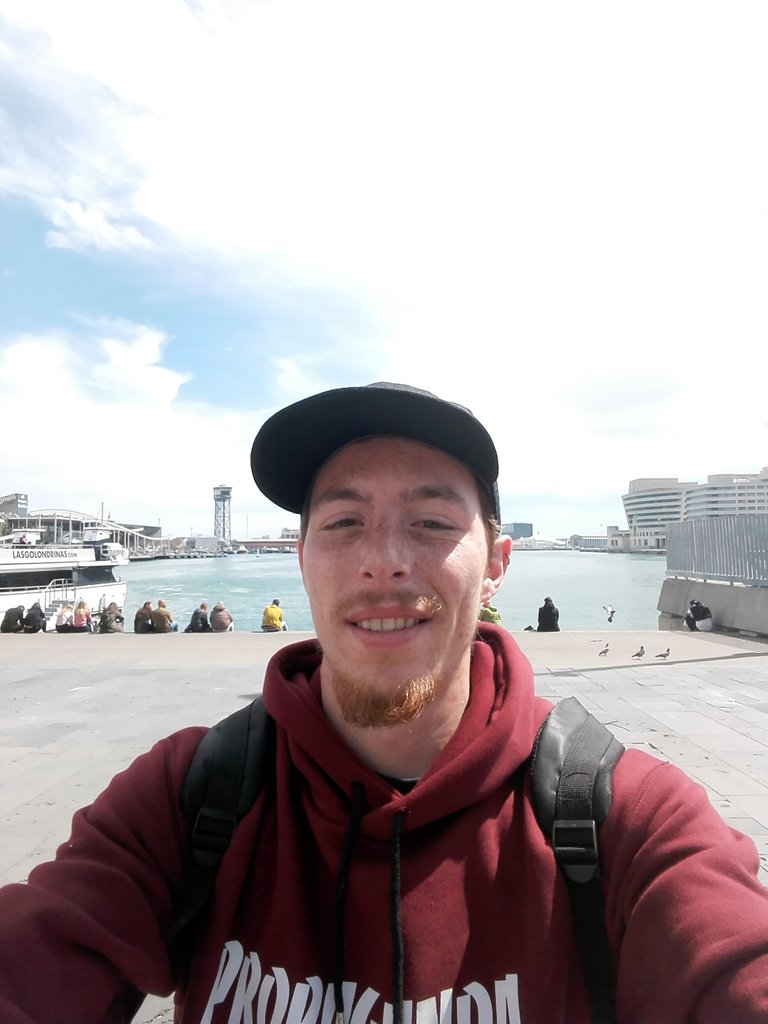 My plan
I will use my new account to promote SkateHive Skateboarding Community and also Hive and it's Dapps. My first posts will be tutorials in Greek explaining "How to sign up on Hive" and "How to share your first Hive post" and later on I am gonna start talking about various Dapps and how the Hive ecosystem works (economics, tech etc.)
I want to take advantage of my influence in the Greek skateboarding scene and invite as many people as I can. I think it is much more legit to post from an account with my full name when I am targeting Greeks. It will also be so much easier for my Greek followers to understand what Hive and SkateHive is if I explain them everything in Greek and of course so much easier for me since it's my native language.
The Greek Community is Strong on Hive
I am planning on releasing my first tutorial this week and I definitely need your support guys. Give me a follow at my new account (https://peakd.com/@haris.housos) and keep an eye open for my post. I want all the support I can get since I will be sharing my tutorials in both Facebook and Instagram.
The more engagement at my tutorials the more people will be interested in trying out our Hive.
I would also love to collab with fellow Greek Hivers and interview them. I am open to suggestions and ideas about my onboarding plans so if you have any please leave a comment bellow so we can discuss.
As a full-time Hiver I want to help as much as I can in making Hive thrive. I can't help with technical and programming stuff that's happening on our chain but I can definitely help by onboarding people.
Since there is no central authority behind Hive, it is up to us to promote Hive, it's communities and it's Dapps the best way we can.

Thank you all for your support guys, means a lot. As I stated above, I am open to suggestions and collaborations so feel free to leave a comment bellow if you have any great ideas.
Much love to everyone and #SKATEFORHIVE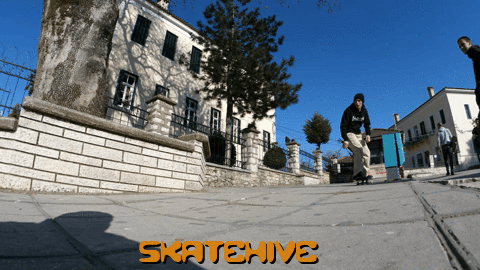 Find me Here
Hive : https://hive.blog/@knowhow92
Peakd : https://www.peakd.com/@knowhow92
Instagram : https://www.instagram.com/haris_housos/
fTR_Crew Youtube channel (Brave Browser creator) :
https://www.youtube.com/channel/UCVrLX4OeK23BFsj7FQcAH2g
Knowhow92 Youtube channel (Brave Browser creator) :
https://www.youtube.com/channel/UCJTNnvAHca8jcxaBpWn-bzA
Twitter : https://twitter.com/theocharis_ch
Posted Using LeoFinance