Good morning from sunny Greece guys!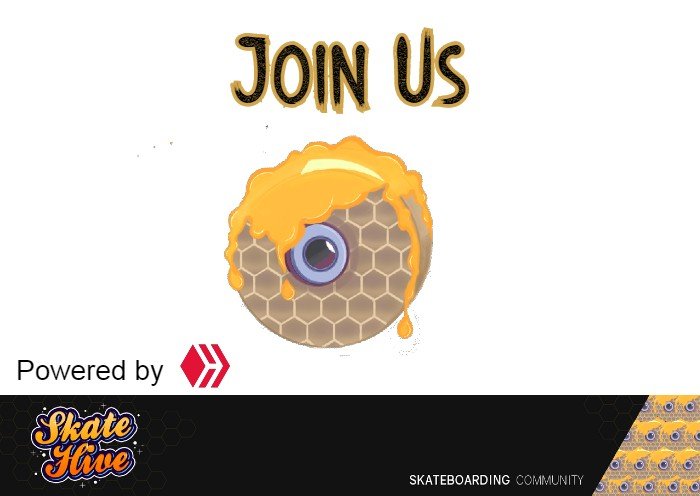 In response to my previous post (https://leofinance.io/hive-167922/@knowhow92/follow-me-at-my-official-greek-hive-blog) I want to share with you my thoughts about how our skateboarding community (@SkateHive) can positively affect thousands of lifes around the world and the reason behind all my effort to build the most awesome and innovative skateboarding community on the web (SkateHive ).
I've been skateboarding for the past 16 years and I know the struggle of not having enough money to buy a deck, a pair of shoes, a pair of wheels/trucks etc.
Even though I am sponsored by 2 skateboarding companies (Propaganda Rollin Co. and UndergroundSkateshopSKG) I still have to buy some gear for my skateboard every now and then. I only get shoes and decks for free so I pay for everything else and some times I find it quite difficult to spend over 100 $ for skateboarding gear.
Skateboarding is an expensive hobby and in low-income countries it gets even harder to skate. I also know that if a skater wants to skate he/she will find a way to work it through.
Fellow SkateHive Community member @davixesk8 lives in Venezuela and we've been talking a lot about the economic situation in his country and how hard it is to skate.
In countries like Venezuela, a skateboard costs 40$ when the minimum monthly salary is 2$.
It's impossible to buy skate gear.
That's where Skatehive comes in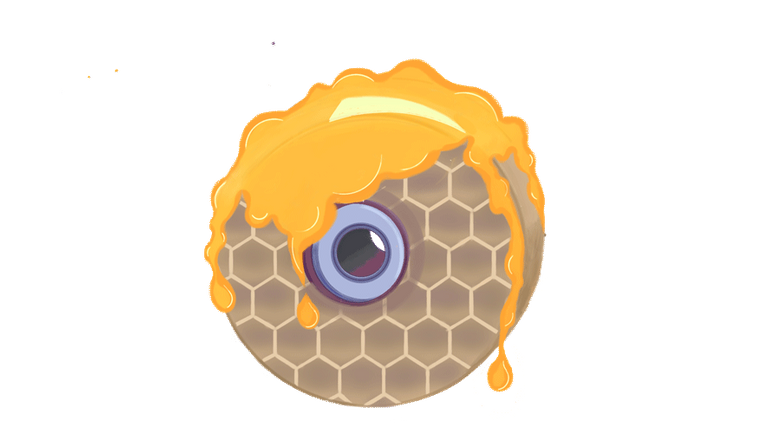 Our goal is to be able to support all skaters around the globe both economically and mentally.


Skaters who share their skateboarding content with us earn money in form of cryptocurrency (Hive) while they connect with other skaters all around the world and receive feedback for their work in a trully decentralized platfrom!
Posting your skateboarding content on a trully decentralized community like SkateHive allows you to take full control over your work. There is no central authority behind Hive platform (the platform we built SkateHive) and that means that no one can delete your content.
Sounds awesome right? Well, it's already working
My homie @Davixesk8 has managed to earn more than 500$ just by sharing his skateboarding videos and photos with us and trust me, having 500$ in Venezuela is a BIG DEAL , right @davixesk8?
Why SkateHive is Such a Big Deal?
SkateHive can change the way skaters interact online and skaters can start monetizing their work while earning money at the same time.
Take a look at these numbers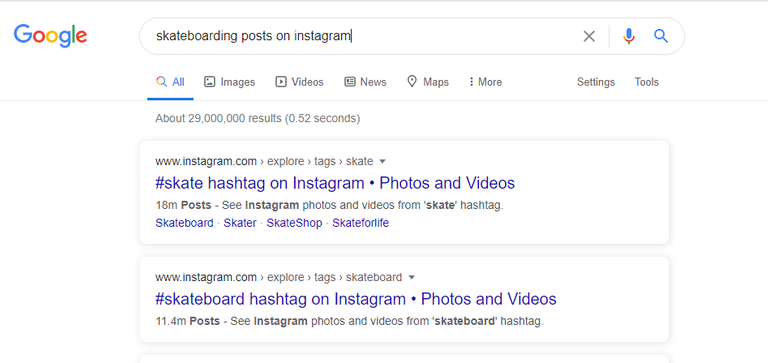 Over 18 Million Skateboarding posts on Instagram!!! This number is HUGE! If just a 1% of all these people join our skateboarding community on Hive things will explode.
We skaters love sharing our footage and monetizing our progression as much as we love having money to buy skate gear.
Once skaters realize the potential of sharing their skate content with us they will not quit.
Instead most of them will work harder 'cause they will realize (just like I did) that sharing your skateboarding content and be able to buy skate gear from the money you have earned from your posts is just AWESOME.

What are you waiting for?
All skaters that are reading this, sign up and start sharing your skateboarding content with us today! The sign up procedure is very easy.
Just click on the link bellow to create your Hive account :
Here are some useful tips about SkateHive and instructions on how to share your skateboarding content with us :
Thank you all for supporting me guys, means a lot!
Much love to everyone and #SKATEFORHIVE
@Knowhow92
---
Find me here
Hive : https://hive.blog/@knowhow92
LeoFinance : https://leofinance.io/@knowhow92
Peakd : https://www.peakd.com/@knowhow92
Instagram : https://www.instagram.com/haris_housos/
fTR_Crew Youtube channel (Brave Browser creator) :
https://www.youtube.com/channel/UCVrLX4OeK23BFsj7FQcAH2g
Knowhow92 Youtube channel (Brave Browser creator) :
https://www.youtube.com/channel/UCJTNnvAHca8jcxaBpWn-bzA
Twitter : https://twitter.com/theocharis_ch
Posted Using LeoFinance