What if your club adopts cryptocurrencies?
I think it is something that is already inevitable every day more and more clubs of any sport are adopting cryptocurrencies. More and more clubs are venturing into a terrain that is unknown, more and more clubs are creating their own token where the fans of those clubs can get their hands on those tokens and make some kind of profit.
But as expected some and maybe it is the older people refuse or resist the "tokenization" of their club. Well, you don't have to be old to see the point of view of a certain part of the fans and that is that such "tokenization" is added to the usual expenses to follow the club, either ticket costs, merchandise costs, payments for events, among other things.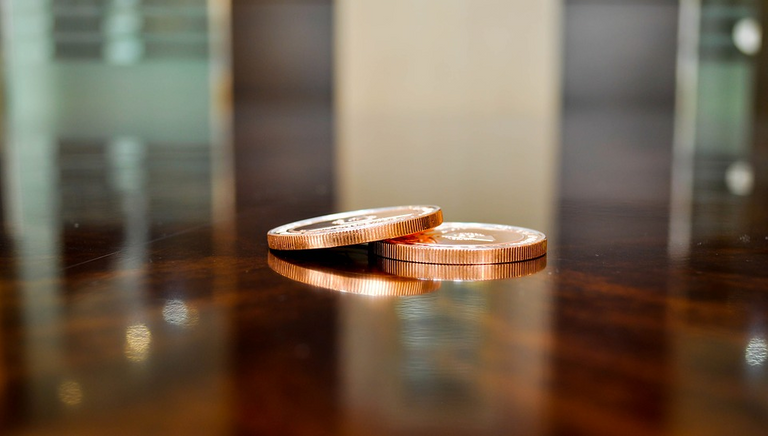 source
Perhaps the fans see the "tokenization" as a vague and superficial bet or better said, in more sincere words, they see it as another way to get money from the fans. And in an economy hit by the Covid-19 pandemic, both clubs and fans have seen their economic power shrink.
Among the benefits that can so far be seen in clubs that have adopted Cryptos is decision-making power. A power of decision that in truth is almost null, because it does not go beyond deciding what photo or image can be uploaded to social networks, minor decisions and without real relevance, however for many this is really exciting to be able to interact directly with your club.
There are already several soccer clubs that have at least launched their token among them there are several historic Italian clubs like Milan FC or powerful clubs and millionaires like Manchester City in England or the Spanish national soccer team itself plans to launch its token.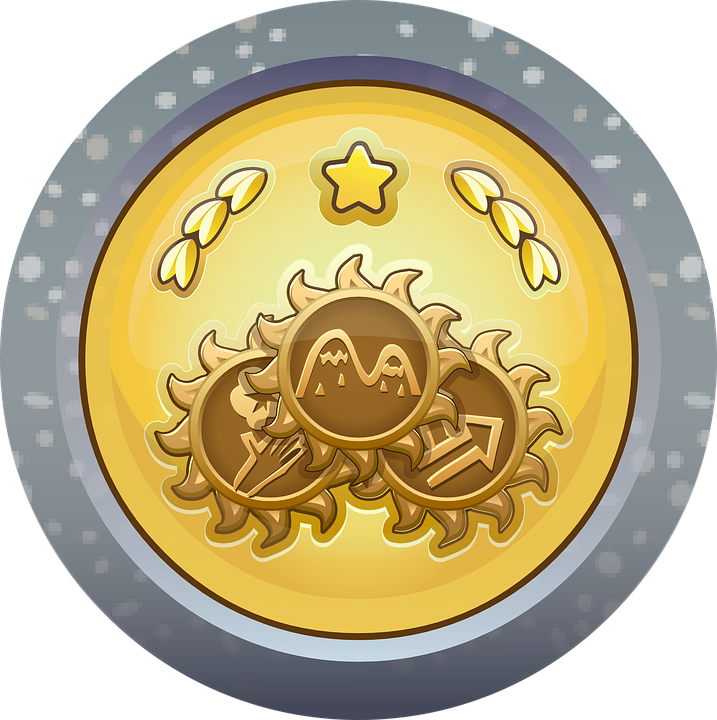 source
Any token or crypto is prone to volatility and even more so being a "Fan Token" as these can be affected by market instability, by the performance of the club on the field or by the departure of a star player of the club, making it perhaps more prone to instability. And this has been made very clear when in recent weeks the most important or recognized tokens have seen their value reduced by more than half.
In a world where sports are played with no or at least minimal crowds club tokens have gained some notoriety and clubs see it as a buffer to reduce expenses.


Source
In my case I am a Chelsea fan and the truth is that I personally would love to see my club launch its own token and even if it is a seemingly small input, the interaction and decision making by fans will grow over time and in time we could see fans become a real part of the management of our clubs.
And if your club adopts cryptocurrencies?
Then welcome them.
Translated with www.DeepL.com/Translator (free version)
¿Y si tu club adopta las criptomonedas?
Pienso que es algo que ya es inevitable cada día más y más clubes de cualquier el deporte están adoptando las criptomonedas. Cada vez más clubes se avientan en un terreno que es desconocido, cada vez más y más clubes crean su propios token donde los aficionados de dichos clubes pueden hacerse de dichos tokens y obtener algún tipo de beneficio.
Pero como es de esperar algunos y quizás sean las personas mayores se nieguen o se resistan a la "tokenización" de su club. Bueno aunque no hay que ser mayor para ver el punto de vista de cierta parte de la afición y es que dicha "tokenización" se le suma los a gastos habituales para seguir al club, ya sea costos de boletos, costos de mercancía, pagos por eventos entre otras cosas más.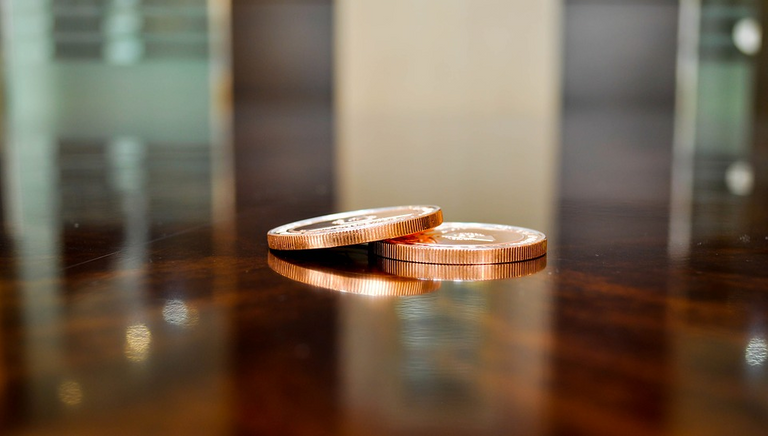 source
Quizás la afición vea la "tokenizacion" como una apuesta vaga y superficial o mejor dicho en palabras más sinceras lo ven como otra forma de obtener dinero de los fanáticos. Y es que en una economía golpeada por la pandemia del Covid-19, tantos clubes como aficionados han visto como se reduce su poder económico.
Entre los beneficios que hasta ahora se pueden ver en los clubes que han adoptado las Criptos, es el poder de decisión. Un poder de decisión que en verdad es casi nulo, pues no va más allá de poder decidir que foto o imagen se podrá subir a redes sociales, decisiones menores y sin real relevancia, sin embargo para muchos esto es realmente emocionante el poder interactuar directamente con tu club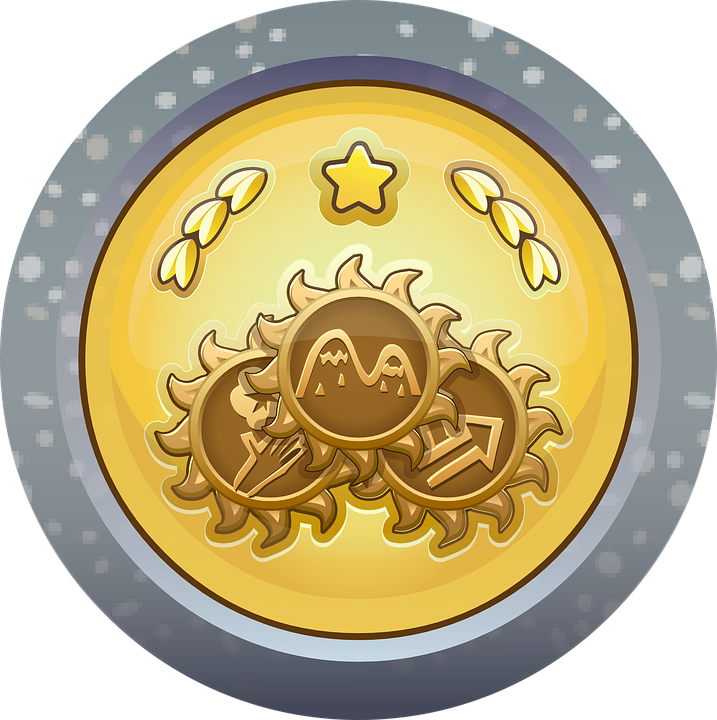 source
Ya son varios clubes de futbol que al menos han lanzado su token entre ellos hay varios clubes italianos históricos como el Milan Fc o clubes poderosos y millonarios como el Manchester City en Inglaterra o la mismísima selección española de futbol tiene previsto lanzar su token.
Todo Token o cripto está propenso a la volatilidad y más aun siendo un "Fan Token" ya que estos pueden verse afectados por la inestabilidad del mercado, por el rendimiento del club en el campo o por la salida de algún jugador estrella del club, por lo que lo hace quizás más propenso a la inestabilidad. Y esto se ha visto muy claro cuando en las últimas semanas los token más importantes o reconocidos han visto como se reducen a más de la mitad de su valor.


Source
En un mundo en donde los deportes se juegan sin ningún tipo de público o al menos con la mínima cantidad de estos los token de los clubes han ganado cierta fama y los clubes lo ven como una vía de amortiguamiento para reducir los gastos.
En mi caso soy un fanático del Chelsea y la verdad es que a mí en lo personal me encantaría que mi club lance su propio token y aunque sea una aparente pequeña entrada, la interaccion y la toma de decisiones por parte de los fans irá creciendo con el tiempo y con el tiempo podríamos ver a los fanáticos ser parte real en la gerencia de nuestros clubes.
¿Y si tu club adopta las criptomonedas?
Pues bienvenida sean.
Posted Using LeoFinance Beta