Hey lovers of coin
Thanks for stopping here to know about your favourite coin updates and status form the source of coinmarketcap.com.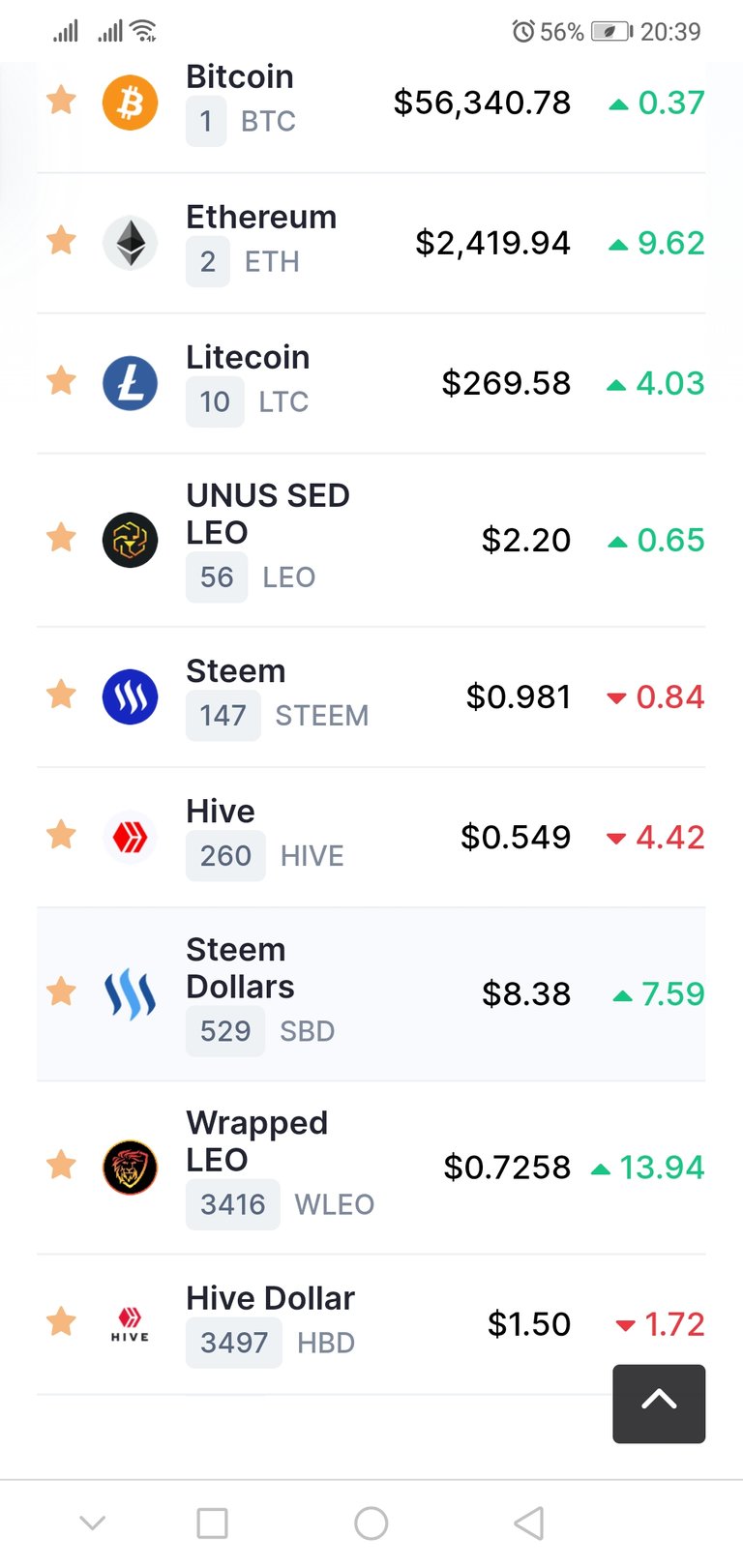 At a glance , it looks normal gain and loss by all of coin and alt coin, except the eth. Its move up forward with jump of almost ten percent, can you imagine about it, your investment suddenly gain up with out any effort, leo is taking the benchmark pass with above seventy cents.
Its looking normal but always difficult to predict about maket status with all the part of coin, you may manage your own coin by researching.
Till next, stay tune LeoFinance for more updates.
Posted Using LeoFinance Beta