Hello crypto lovers
Here is my entry for the day of update of your favourite coin from the source of coinmarketcap.com.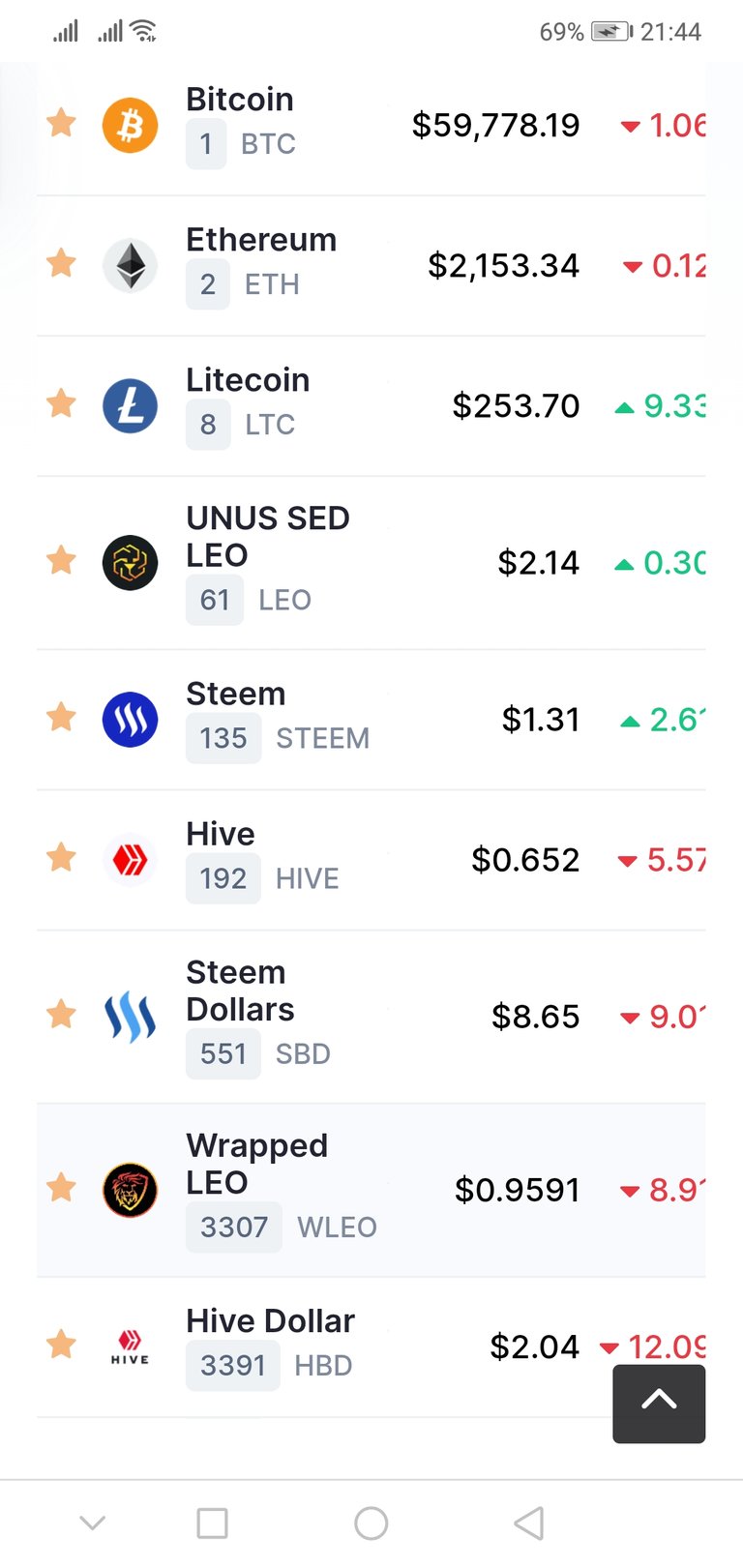 This is being very normalised as usually all coin price are always slightly up or down, some prediction may be risk this time by it nature. But if you want to be a investor, then think about long time investment and it would be sure gain from the market.
Stay tune LeoFinance for more updates.
Posted Using LeoFinance Beta