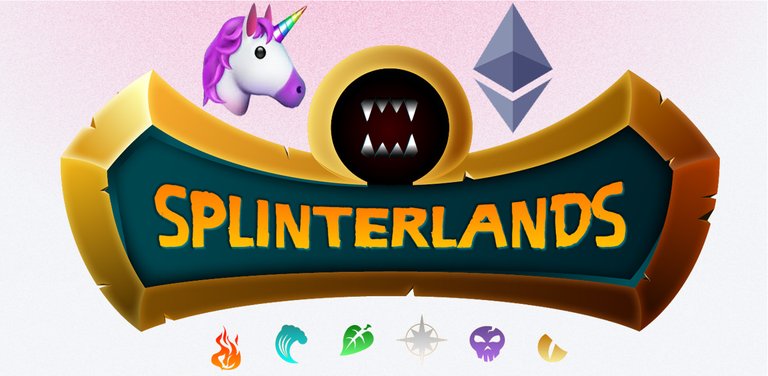 Splinterlands is one of the most popular games on the hive blockchain. Recently Splinterlands in-game token dec has been listed on Uniswap, A new craze in the crypto world. So in this way, Splinterlands is also trying to attract more players from the Ethereum network. Ethereum is one of the most popular networks for blockchain games, so it is a great move. Today when I visited Splinterlands credit section to buy some game credit, I was amazed to see the crypto option there. Every kind of big crypto you can find there and some of them are famous tokens for gaming like Tron, gala, and game token.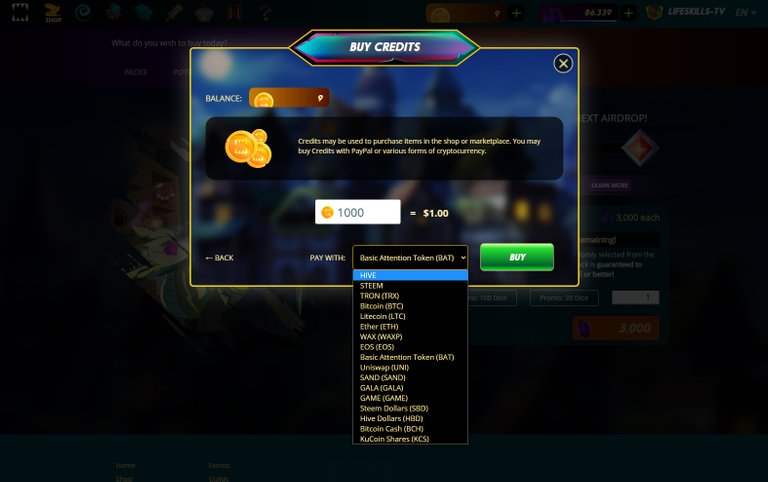 I am not a big fan of the Ethereum network and the reason is abnormal fees and very complicated handling. In this crypto option list, many tokens are new to me, never heard of them. Anyway, I tried to check the proceeding of all currencies' token, how do they work? Mostly they give the wallet address of that token, the player sends the token and gets the required credit. Some token is attached to the Ethereum wallet but still, the gas fee is a problem.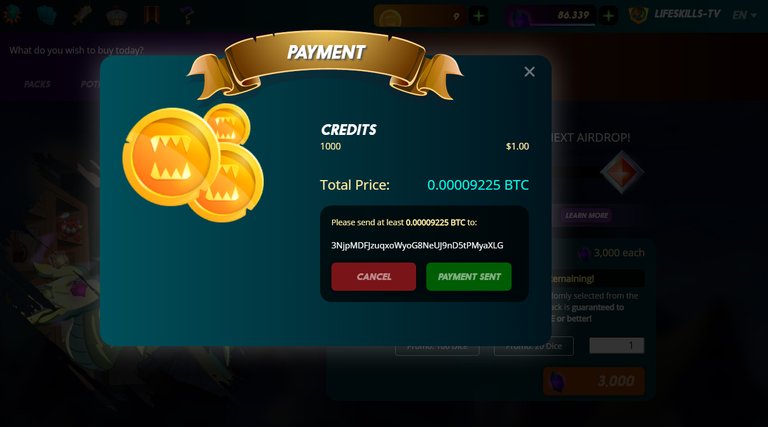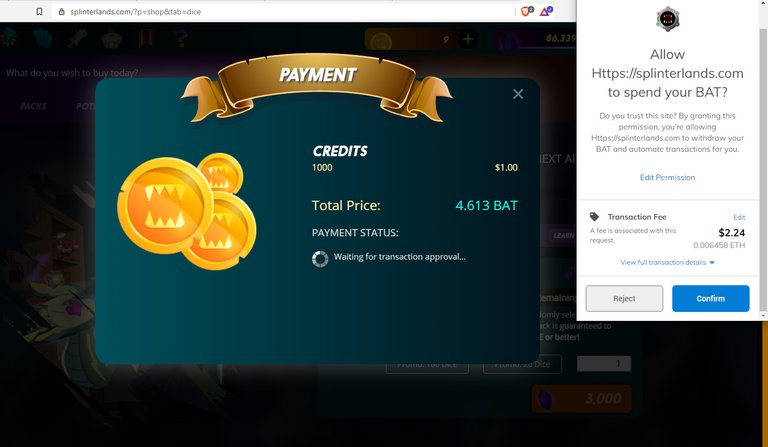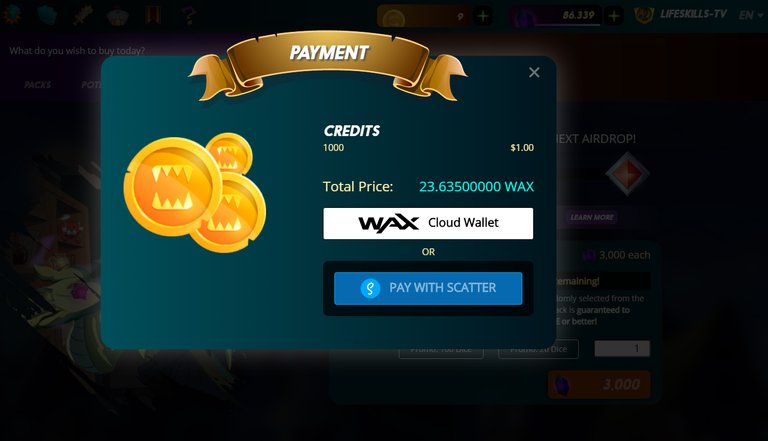 I am very surprised to see all other big and small crypto tokens on the options list but Splinterlands own token Spt could not make a place in the list. I think Spt is the main token of Splinterlands but the Splinterlands team is promoting other games' tokens and has not considered its own token. The only sports token on hive has also not taken a position in this list. Hope in the future Splinterlands will consider adding Spt and sports token to this list so the hive community's token will also get recognition.

Posted Using LeoFinance Beta