Greetings folks as restlessness and anxiety surround everyone who has invested in leo, your team has done another good job after postponing its launch due to a frenzy caused by uni as their costs have risen from $ 40 to $ 100. as best explained by the leofinance account.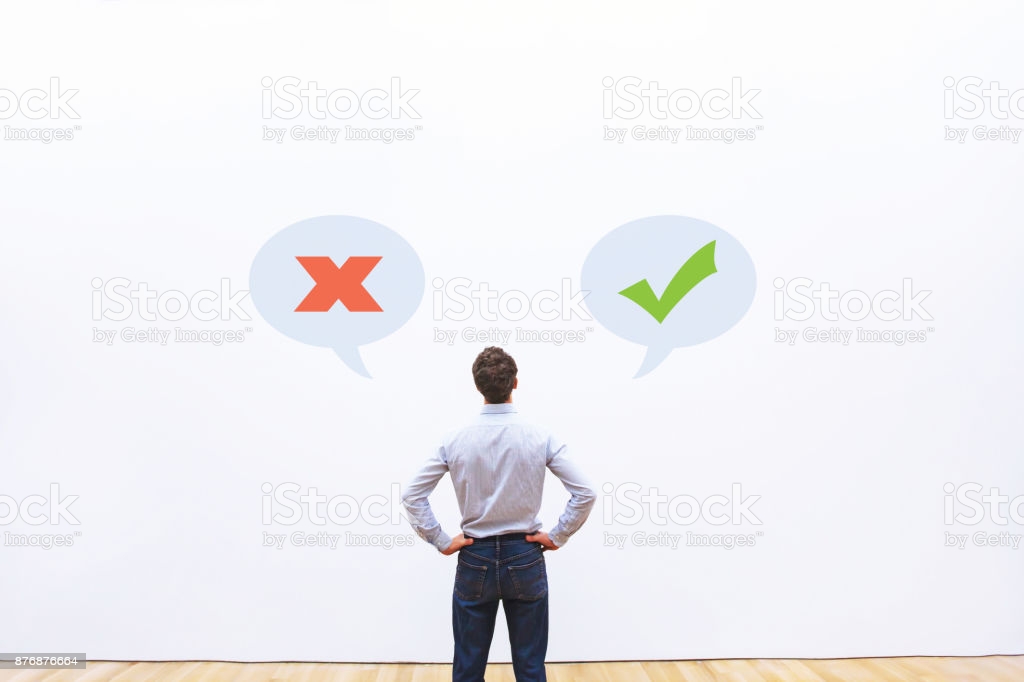 Pixabay
"This paragraph is taken from your account"
Some are dubbing today Crypto Kitties 2.0. This is a fun time to see all the people scrambling over on ETH as they pay $40-$100 to get a tx approved. It's also a bad time to launch wLEO because all of us would have to pay these outrageous fees in order to wrap our LEO into wLEO and then provide liquidity to the LP on Uniswap.
Let's all support the growth of leo as your investment from now on
Posted Using LeoFinance