I would like to make this #HivePUD event more special by powering up some other Hive-Engine tokens on the same day, but I always fail in that... lol... The problem is that I don't want to lose curation rewards on them by keeping tokens liquid, so I do stake all of them every day... So, that's the main reason why you see so low amounts on those screenshots from the end of this post...
Anyways, HivePower is accumulating nicely, and I hope that I will be consistent and reach my yearly goal of 25K HP... It doesn't look a lot, but it needs a bit of effort to reach it... ;) Especially if Hive value goes up in the next bull-run! But, that will not be a problem, I suppose... :P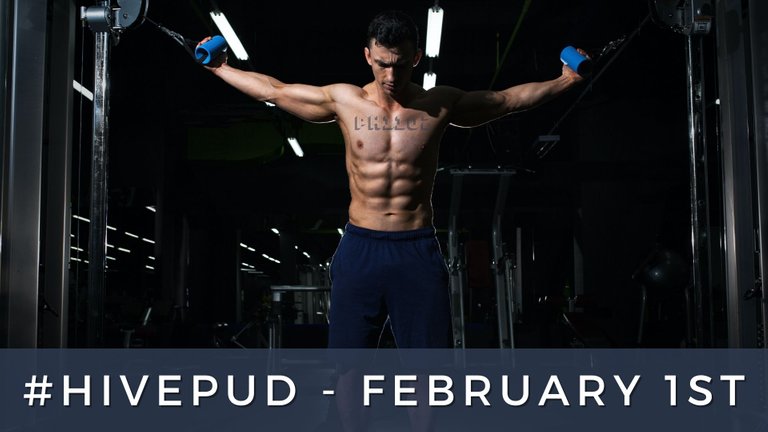 This was my HivePower BEFORE the PowerUP: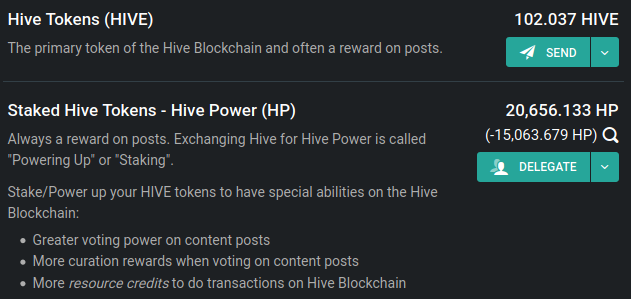 Powering UP ALL liquid Hive as always: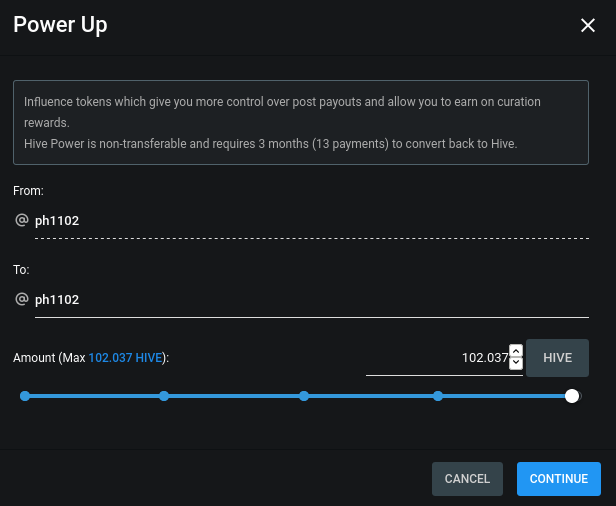 And the final result is: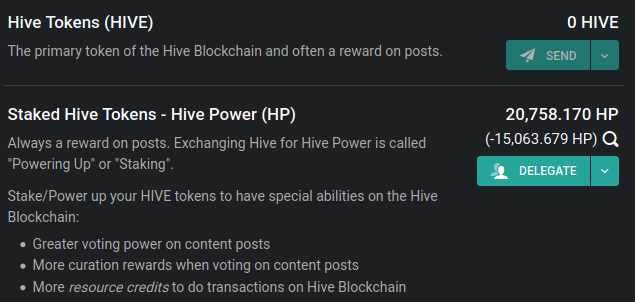 As a small addition to this PowerUp day, I have also powered up my 3 favorite tokens, LEO, SPORTS, and CTP... Numbers aren't that big as I'm powering up those tokens daily...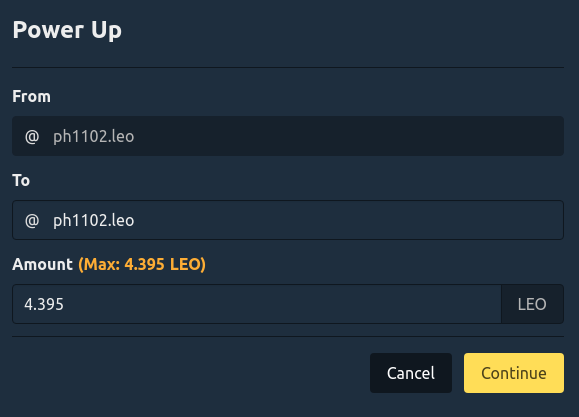 So, what is #HivePUD?
Just a short introduction to HivePUD... What does it mean at all? #HivePUD is shortened for the Hive Power Up Day. It's an event when Hive members powerup their liquid HIVE and stop any active PowerDown! It is organized by great fellow Hivians @streetstyle and @traciyork and it is held every 1st day of a month.
You can check all the details about the #HivePUD at the official post that you can find it here: https://leofinance.io/@traciyork/welcome-to-hivepud-hive-power-up-day-february-1st-2021
Thank you for your valuable time,
~ph~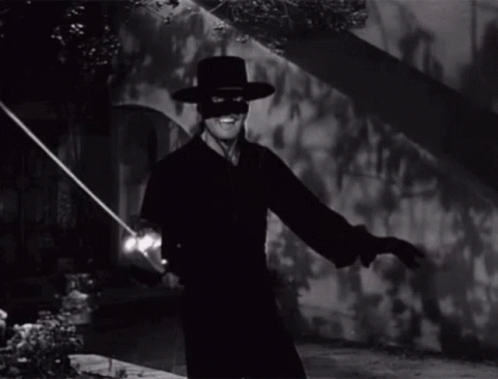 Don't forget to follow, reblog, and browse my Hivepage to stay connected with all the great stuff!
You can also find me on LEO Finance .:. Twitter .:. LBRY
Posted Using LeoFinance Beta