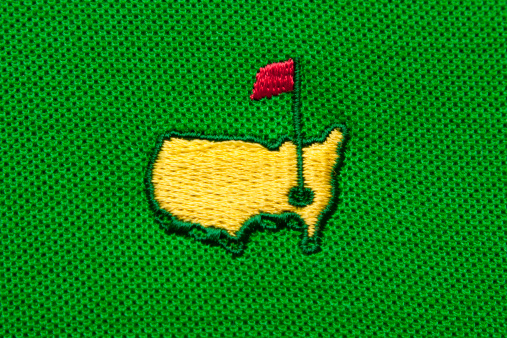 source
Looking for any sport event this Saturday, not much
captures my attention as much as the Masters playing
this weekend. Not sure if the timing is right it seems
for many players, they are doing just fine.
I went on to check where is Tiger on the leader board
he is not too far down but not in real contention to scare
the leader. So far they played 54 holes for three days. It is
apparent all players still on the field played the same holes
just one capitalized better than the others. 65 is not a bad round
in a state trying to recount.
The best part of the event is the prize winner and you have to wear a green
jacket and you can play that event whenever you want to.
Tiger and many more players are part of that elite group.
The prize pot is really large for 4 days and hitting the ball through
18 holes.
It is around US $11.5 million for the players to share.
Only the first and second past the million payday.
In general if you swing well for four days, you will
get pay more than average.
Even the 50th player will get around $28k average for being there.
When you look at the sport on TV, it is so calm and serene to watch
them swing their clubs and try to advance to the next hole. It is a game
of high stress and very demanding mentally.
Hitting the fairway trying to avoid the rough
Stay away from the banker, you may realize watching it
it is so easy.
Just like writing a post require time and dedication
it is alike to any sport. You need more training and
focus to get it right.
Here is an idea of tomorrow payday
1-$2,070,000
2-$1,242,000
3- $782,000
4- $552,000
5- $460,000
These are top five winners. Just playing the game
you win something. Since tiger won last year
everyone hope to see him making a move tomorrow.
Usually playing on Sunday is a giving.
You play conservative and if possible you add
to your score.
One hole on Sunday can cost you thousand of dollars.
A lot of stress, even a bird can mess you up.
So many eyes on the prize, only Sunday afternoon
will tell the truth.
Posted Using LeoFinance Beta