Exploring ways for passive Income in Hive.
Recently when I got little more busy in work(office) and home, I noticed that I even do not have to time to read and upvote, forget about commenting on other posts and writing my own.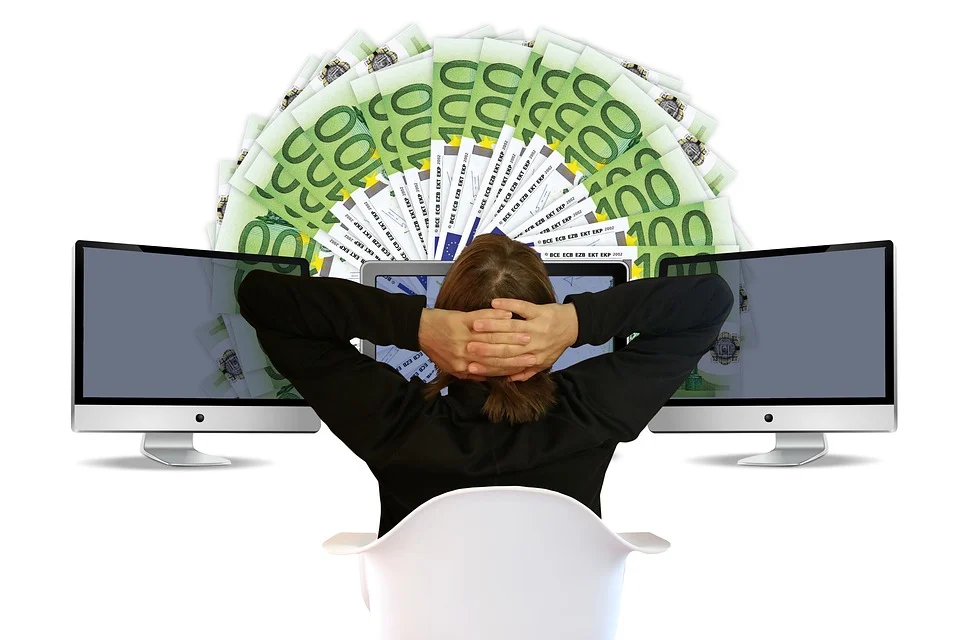 Source
This really pushed me this time to explore more on passive income and keep increasing my stake on the passive income projects.
Here I got my pick.
1. VFT labs
VFT Labs is project by Vibes team and Hive account is for it is @vftlab . You can stake HIVE and otherHive token like Vibes, VFT, DEC,STARBITS and LEO (I guess PIZZA to be added soon) to get VFT. This VFT can be sold in the Leodex/Hive-engine market or you can buy NFT (that will sent to your Wax wallet) by using that VFT.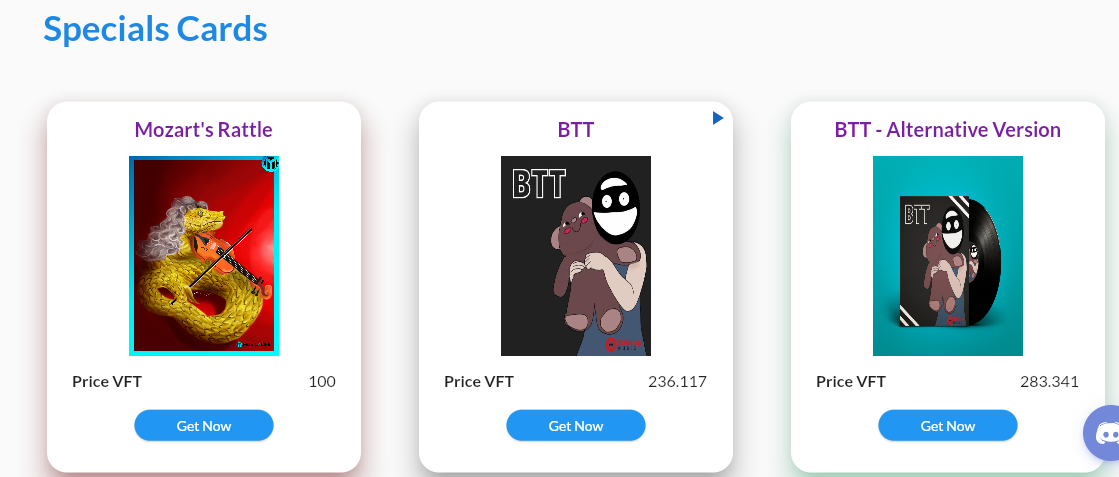 Currently it look good choice to me get some NFT as the craze of NFT is really on rise.
2. Rising star Games
Rising star game is really growng up nicely and available in Hive for almost more than a year. The collection/design of cards in game is very extensive and they all look really cool. Look like currently Rising star is getting much popular in Hive. I have balance of 1 Million startbits that give me below cool card that allow me do a mission daily for 10K starbits.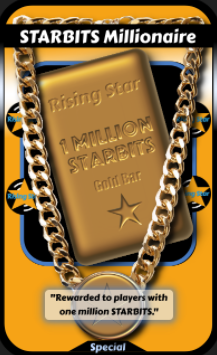 3. LBI (Leo Backed investment)
LBI almost increased by more than 20% after it's inception after it started in Dec 2020.
I am holding 2500 LBI that I guess is approximately 1% of total LBI currently in circulation. I guess Hard cap of LBI is around 290K LBI that will be hit by issuing LBI when LBI hit specific milestones. I hope dividends payment will start soon and maintaing balance in fund growth and distributing dividends.
4. Delegations of Hive power
I have delegated my Hive power to @leo.voter,@ctpsb and @indiaunited , that give income on LEO ,CTP and Hive. This help in helping the community while getting the returns for helping the community and all of this is passive income generation.
5. Cubdefi and CL token
Cubdefi (Defi Project) is exactly in BSC chain (not in Hive) but is brainchild of LEO team so I included it here , You can convert Leo in Hive-engine/leodex to bleo and can invest in Cubdefi . I have also got CL tokens that I have not got in detail but it is dividend paying token in LEO from the earning in the cubdefi platform.
6. Splinterland's card Delegation
Splinterland is the oldest game in Hive that is running successfully. The card value of splinterland's is in rise and it give scope to delegate your card for rental income. Though I earn a little in card rentals but it is nice to have full ownership of your cards and earn it from passively.
Other opportunities that exist but I am not invested in,
There is no dearth of opportunities in Hive to invest in like BRO ,UTOPIS ,LIOTES ,DHEDGE and INDEX but I have almost negligible or 0 stake in them. I guess there might be few more that I am also not aware of.
Please feel free to upvote and comment and share how you are generating passive income for yourself.
Posted Using LeoFinance Beta
---
---