This week Splinterland's battle week featured Flesh Golem. I am very happy that one of my favorite card featured in this week challenge.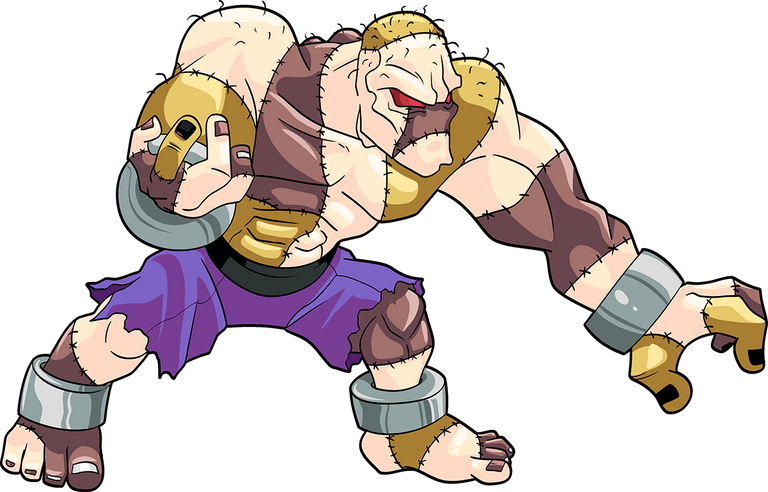 I feel it is very hard to take down this tank when it is also supported by wood nymph and other healing cards from back.Your opponent really need some very heavy hitter to take down flesh golem.
So when I got ruleset "Reverse speeds" + "Even stevens" I decided to go ahead with "Daria Dragonscale"


My Team in order: Daria Dragonscale(Summoner), Flesh Golem,Manticore,Cocatrice,Wood Nymph,Halfing Alchemist and Cyclops.
Opponent Team in order: Daria Dragonscale(Summoner), Flesh Golem,Failed Summoner,Furious Chicken,Prismatic Energy,Fire spitter and Wood Nymph.
Let's meet my team: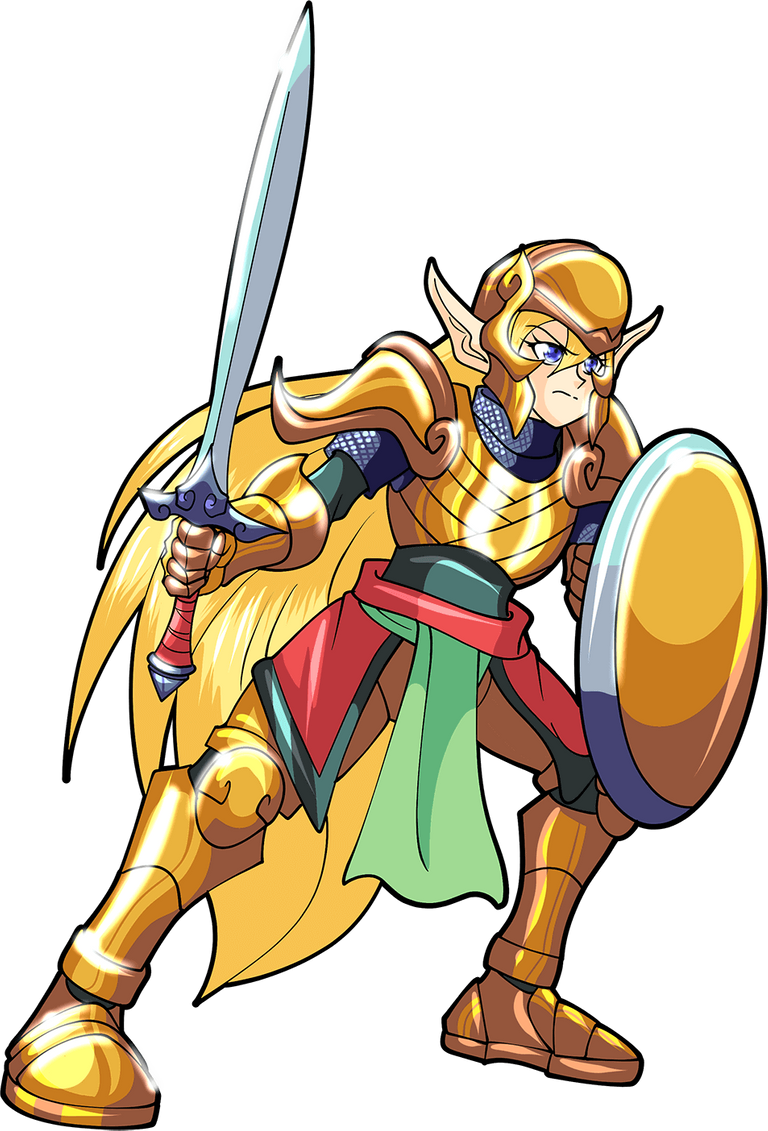 Dragon summoner is used to give +1 melee attack to my Flesh golem and Manticore. More precisely I used it for using Manticore and I will explain it later.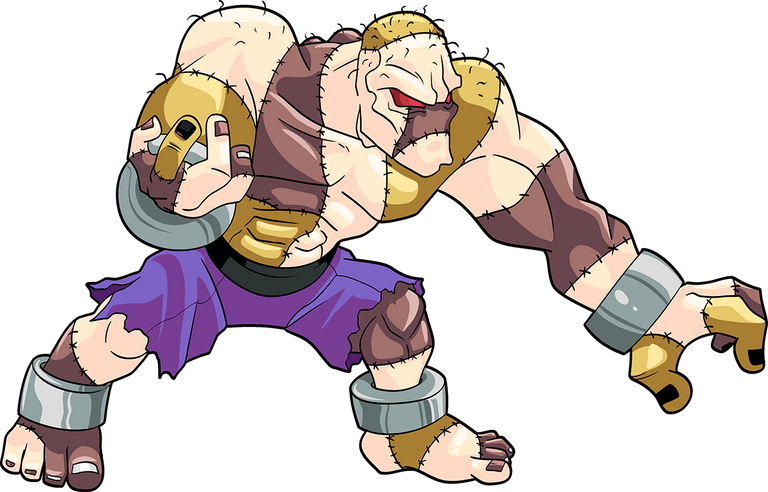 I love the healing ability of the flesh golem and nice health,I consider it as very nice tank.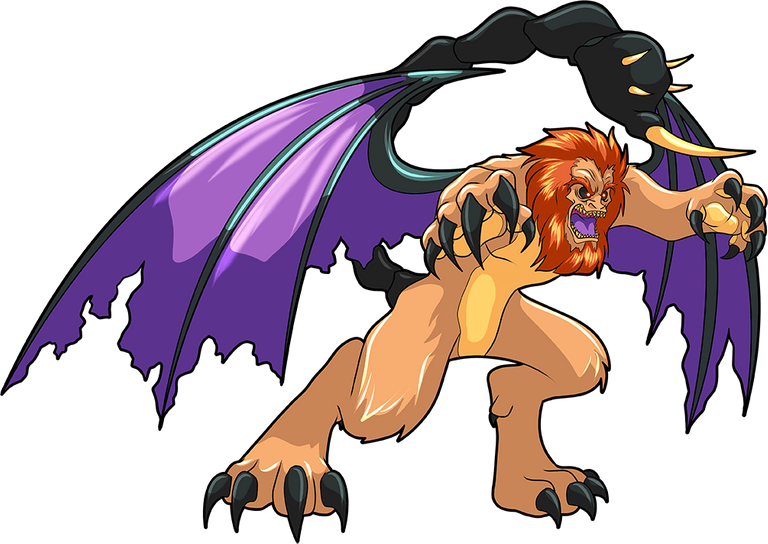 Since this is reverse speed ,so I do not want to use Minotaur warrior because of its high speed. Grumpy dwarf is a sane choice here but I feared the magic blast and decided to go for Manticore.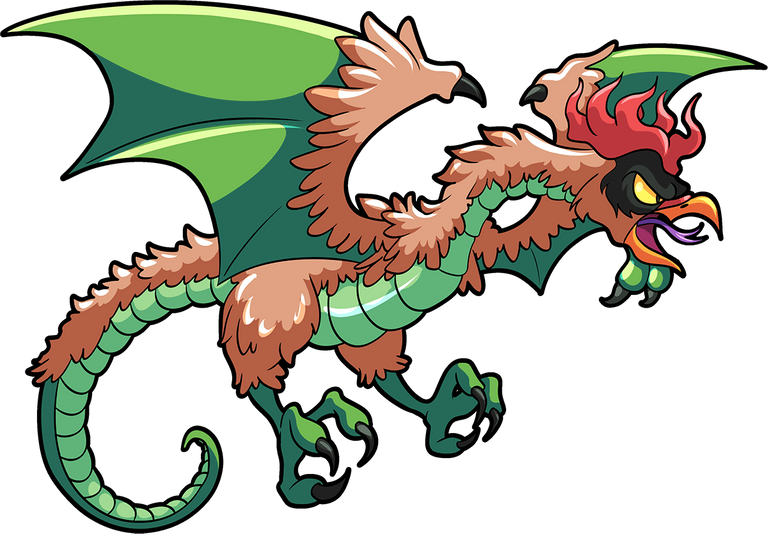 Filler for my team for 2 mana,Just hoping that it does need to face the enemy in front.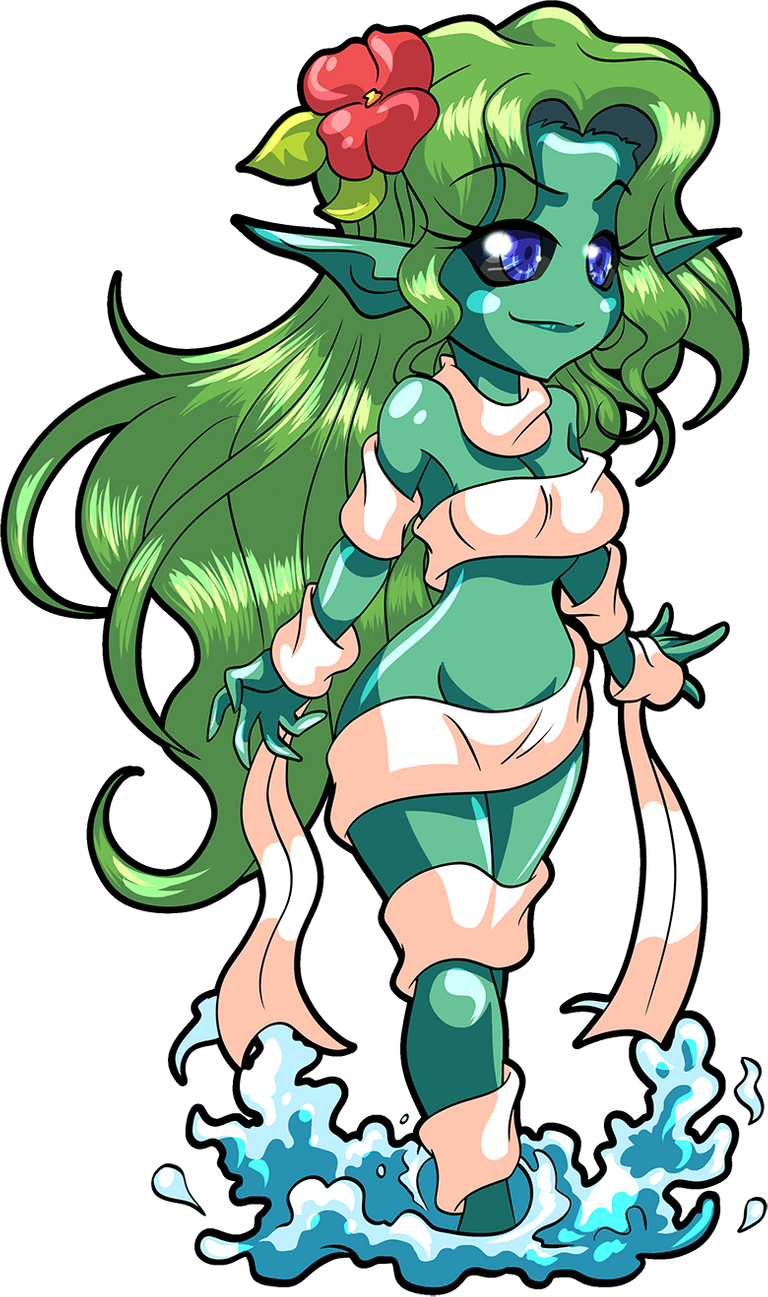 Healer for my team,making it hard for opponent to take down my tank.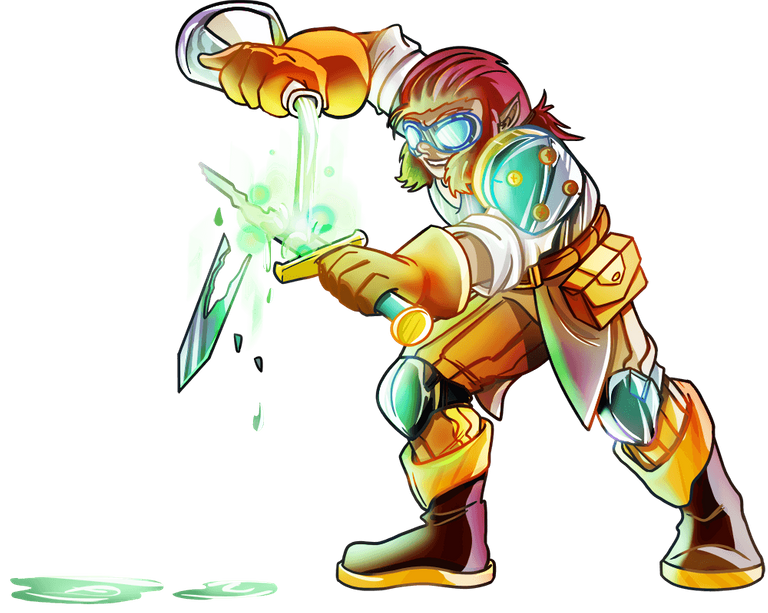 with 1 swiftness ,it is perfect candidate to be in team. If it hits then opponent attack will be halved.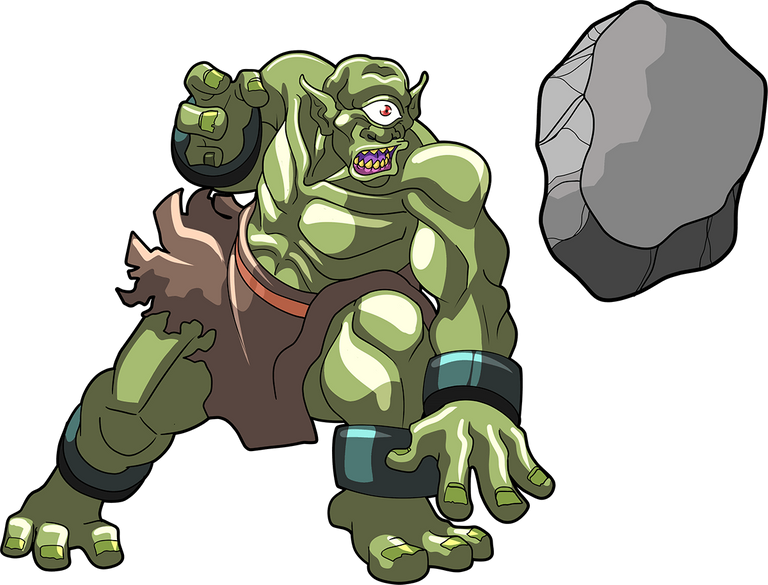 1 swiftness card with shield and 3 attack,I can say it is acting as my tail tank.
Let move to the battle.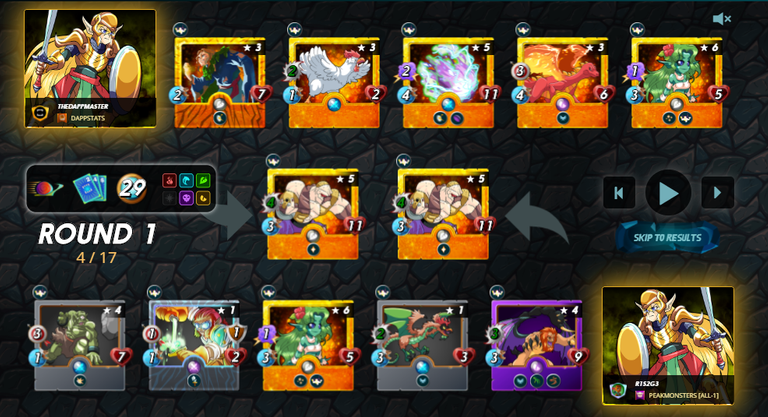 Team look after all the monster and summoner abilities in place.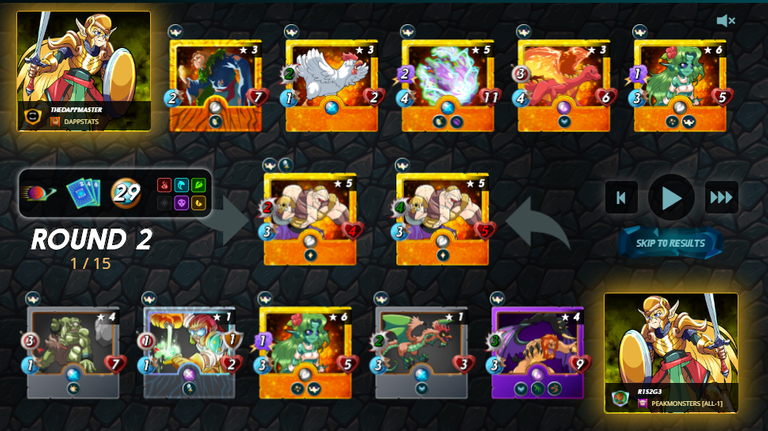 Halfing Alchemist did it's work in round 1,Will he and cyclops will take down the opponent's tank?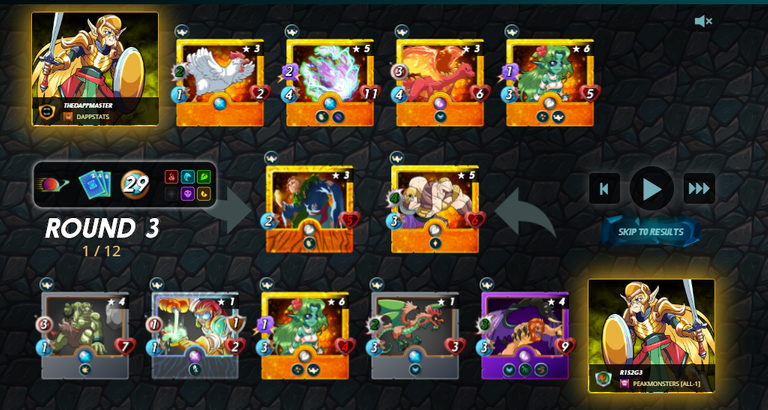 Yes they did take down the opponent tank and I am feeling quite confident now.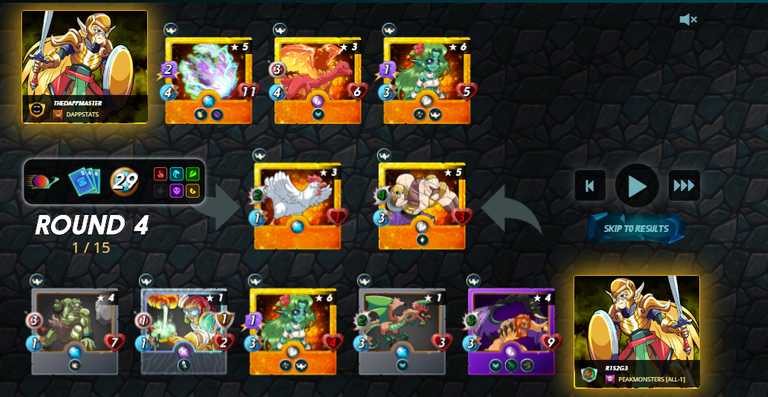 Three round and opponents 2 monsters are down and my tank is standing strong. I think it is now clear I will win this match now.
Note for my affiliates
If you want to play splinterlands then you can join it here
I saw few of the player joined the game using my affiliate link and then stopped playing after few battles. If you have any difficulty in playing game, do not hesitate and join the game discord. It is really helping community and contact me here or on discord, I will definitely delegate you some card and review your game for your better game experience.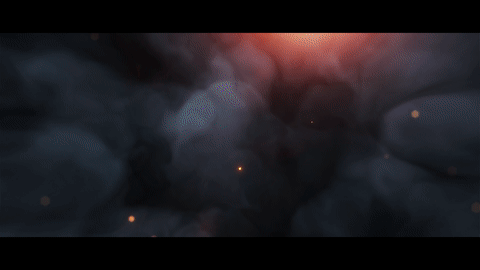 Posted Using LeoFinance