I know most of us are busy and will try to get maximum benefit with little effort. As far games are concerned,we all like to play games but there is always some time constraints that do not allow us to advance far and ultimately killing our interest in game.
So what if the game you are playing do not consume much time for you to advance to the levels.
Let me present you few games from Hive blockchain that can be played with very little time and effort.
1. Dcity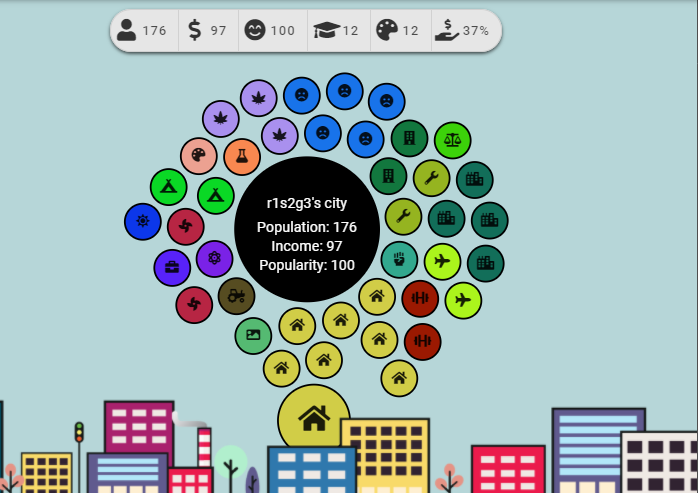 Dcity is a game that might not even require to even login daily. Create your balanced city and let it earn SIM daily.(Hive too if you are in top 400 players). You can buy the cards after reading their specification. Your decision will vary according to popularity the card bring to the city,SIM income that card bring to the city or tax reduction it provide to the city. Though you did not need to play daily but a well thought city income be much greater than a unplanned buying of cards. You can join this game at Dcity.io
2. Cryptobrewmaster.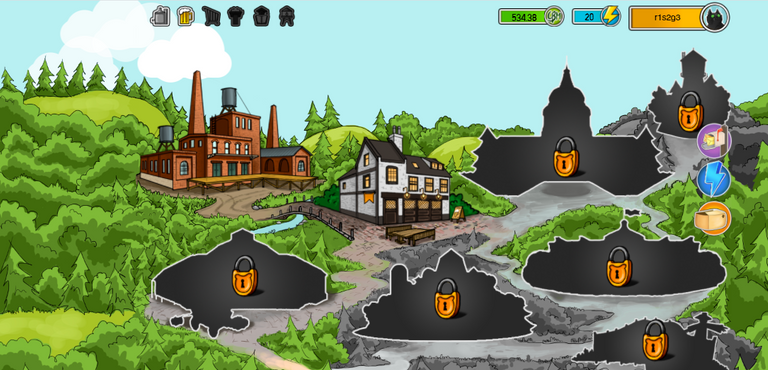 Who would not like a refreshing beer? Your excitement will increase if you got to know that you can brew beer on your own in the game? This game require you to login multiple times a day to complete the quest but rest of things go on passive mode. Game do not consume your time as such when you are logged in doing actions. Game also provide you opportunity to invest their token in real world brewery for profits. A very cool themed game with very nice interface and I will recommend to add in your "must to play" gamelist as a gamer.You can join this game using my referral link at cryptobrewmaster.io
3. Risingstar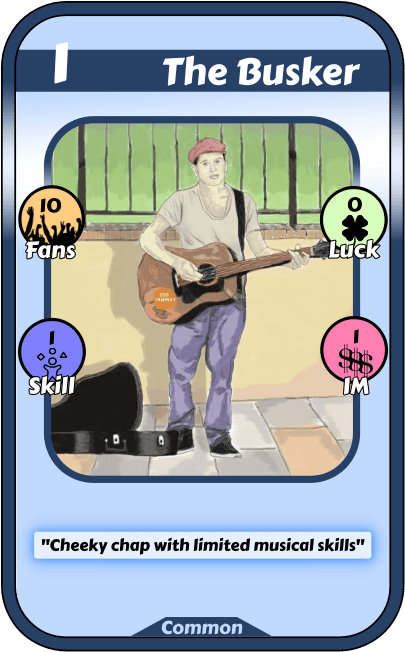 It is based on music theme and till now I found it cool to play. You can let the music play in background and continue with your other work and stuff. Just think if this game is really integrated with music industry.Anyway I d not feel it time consuming to click few button to start the quest.Actually more you level up in this game,more you will earn Starbits (in game currency) and require less click daily.You can join this game using my referral link at risingstargame.com
So please feel free to suggest the game that you know can fit in this category or add something that you think that make these game more interesting.
Posted Using LeoFinance