There are plenty of option for gaming in hive blockchain. Some games are fully functional,some are running on there alpha phase and some are working on migration from steem chain to hive chain.Lets visit these games one by one.
Games fully functional on Hive chain
1. Splinterlands.

Splinterland is collectible card game that give you option of earning in DEC (in game currency.). All the game assets are fully owned by players and they are free to transfer,sell and trade the asset. You can start free in game but need summoner's spellbook to earn rewards and participate in tournament. Currently summoner's spellbook cost $10.
Key Contacts on hive: @splinterlands,@yabapmatt,@aggroed
Link to Game
Link to Discord
2. Dcity

Dcity focus on building city and ingame currency of the game is SIM. Players need to make strategic decisons and buy cards to attract more population in their city. The cards are actually NFT assets and they can be traded and sold in HE engine.
Key contacts on hive: @gerber
Link to Game
Link to Discord
3. Rising Star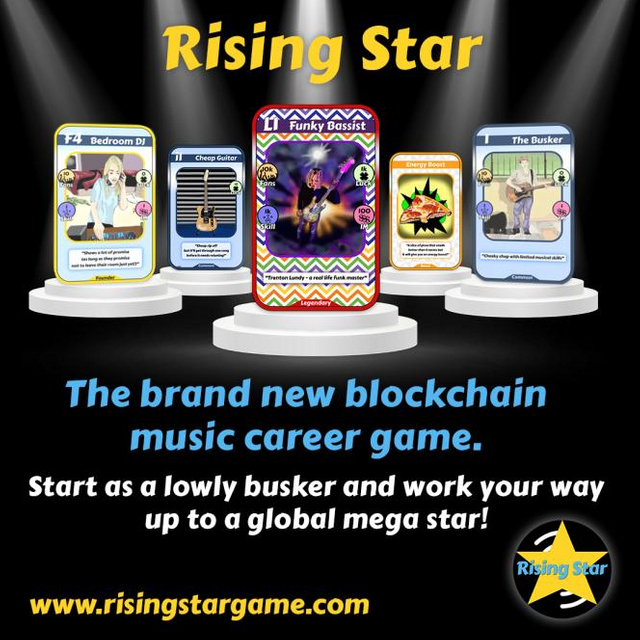 Rising Star is a cards RPG game with it theme based on the music. StarBits is the ingame currency and you earn it while playing the game. Game also have cards that are NFT and they can be traded in the hive-engine.
Key Contacts in Hive: @risingstargame
Link to Game
Link to Discord
Games that are in alphas phase and will go live soon
4. Exode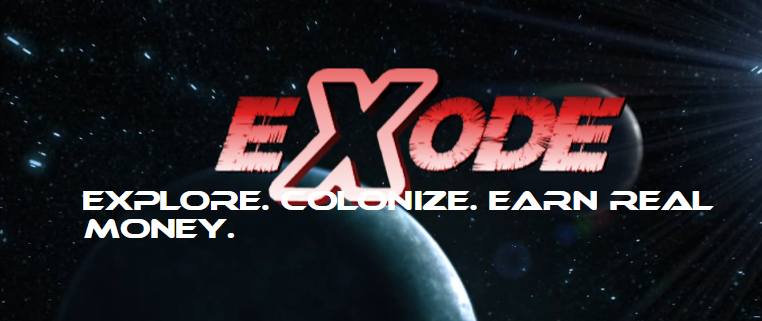 Exode is space themed game and really caught attention of many users in hive blockchain.The ingame currency of Exode is Exofuel and player will earn Exofuel for playing the game. Exode cards are also NFT and you need to buy starter set in able to play exode.
Key Contacts in Hive: @elindos,@exodenews
Link to Game
Link to Discord
5.CryptoBrewMaster.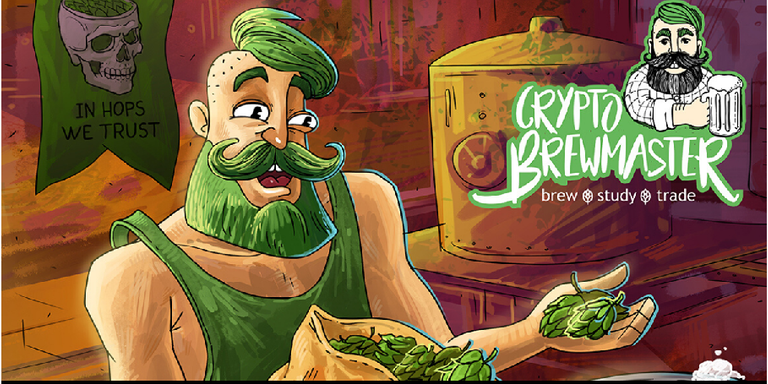 As the name specifies,theme of this game crafting beer and all the activities related to it. CBM token is the ingame currency and I guess it is the first ingame currency in hive engine that is listed on outside exchange too (@cryptex24)
Key Contacts in Hive:@cryptobrewmaster,@rollie1212
Link to Game
Link to Discord
Games that are working and in process of migration in Hive blockchain
6. Holybread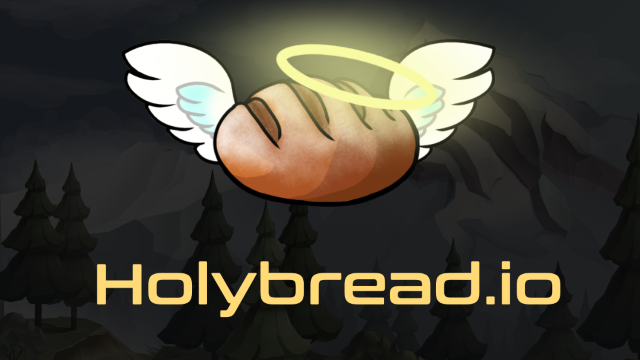 Holybread is an RPG style browser game. In holybread you will start with one hero in team that can go upto 3 hero in team,you level up your heroes by doing quest and Arena fight. In game currency of this game was HBC (holy bread crumbs) in SE but it is no longer in use. Team is adding features in game daily and they are dedicately working to move it to Hive. If you have earlier played this game then you should visit the game again as it might be a pleasant surprise to you.
Key Contacts in Hive:@simplegame,@buddy.nole,@wren1221 and @btristen
Link to Game
Link to Discord
Honorable Mention
7. IBT survival island.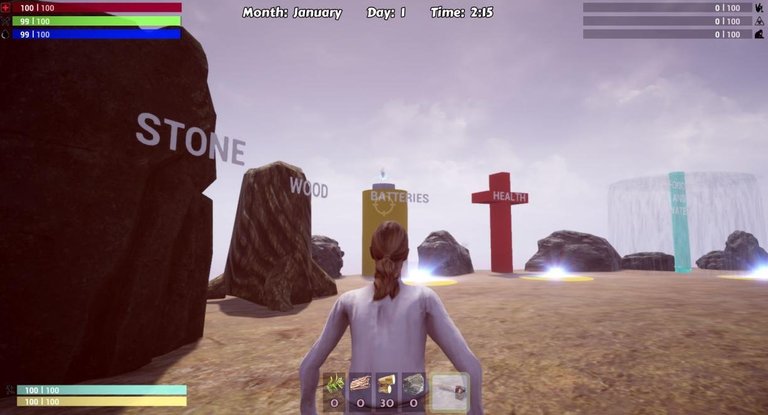 This game is very different than all of the game mentioned above because it is PC game instead of browser game. As the name suggest it's theme is based on exploring the island and complete the mission. Though game discord mention the IBT token but currently I am not aware how it is integrated with Hive chain.
Key Contacts in Hive:@ibt-survival,@lordnigel
Link to Game : Since it is PC game you can get downloadable zip file from discord
Link to Discord
Image Sources: They are created by game site or taken by Hive post's of the "key contacts" of the game.
Please feel free to suggest to add the game if I missed any.
Gaming Fact : Iconic game Tetris completed the 26 years,It was launched on 6 June 1984.
Posted Using LeoFinance