Rising Star: May be I am "The World's Fastest Indian"
Rising Star: May be I am "The World's Fastest Indian"
When I last posted about my level 75 in the game and about my priority to complete this mission as soon as possible, I am not thinking that I am able to complete the mission in level 75 itself.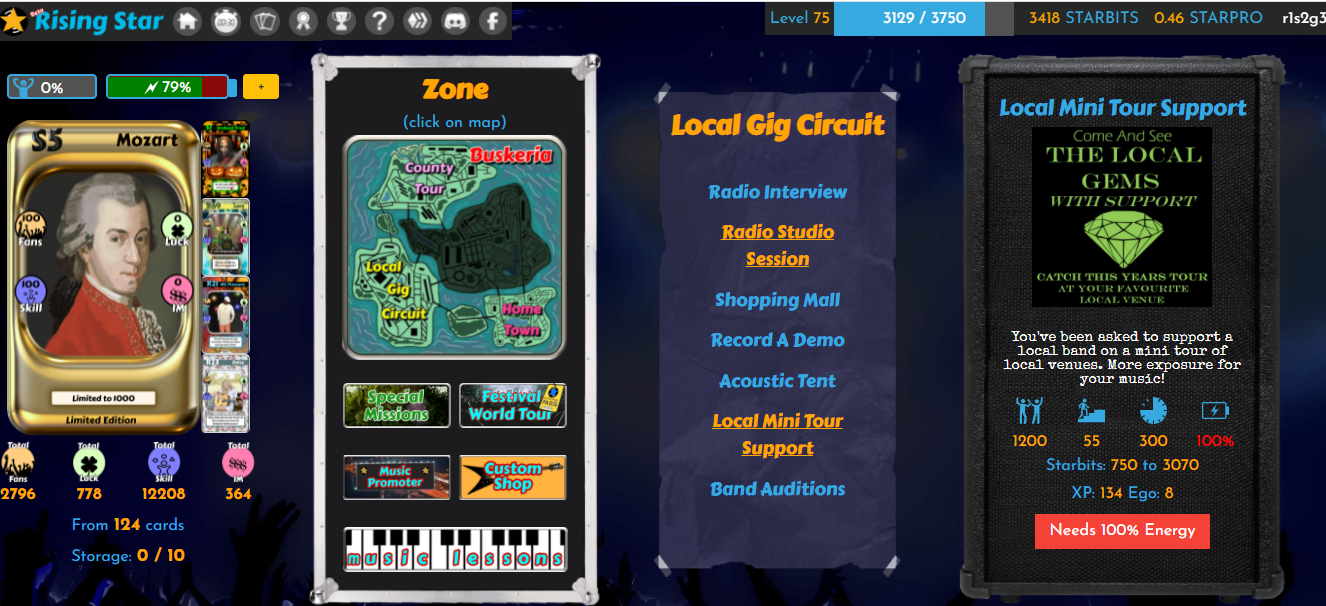 You can clearly see that I am unlocked all my band member and still in level 75.
When I last read the posts of user , I heard complain that someone reached to level 83 but still 1 bandmember is left to be unlocked and it might take atleast more than 20 mission to accoumplish the feat.
So when I accomplished my mission , I decided to check that how much mission it took me to unlock all.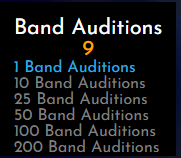 So it is just 9 Audition, May be Jux know if someone has done even below 9 mission.
In Card opening , I got the below cards:

Look like R68 Penny is nice haul from this pack.
As far as my progress us concerned in this game, I am goinng great and ego meter in game is perfectly taken care either by Music Lesson or having the cards that have skills.
| Fans (permanent) | Skills | Total ego |
| --- | --- | --- |
| 2906 | 12309 | 7341 |
As you see my skill points are much greater than total ego so it keep my ego neter at 0.
Join the Game
If you want to join the game, then you can join it using my referral link
Join the Community
If you are interested in music then feel free to join MusicForLife 🎶 🎶 Community .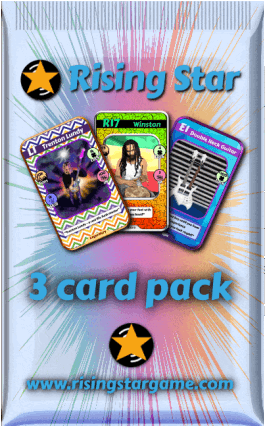 Posted Using LeoFinance Beta
---
---