"Buy when there's blood in the streets, even if the blood is your own "
– Baron Rothschild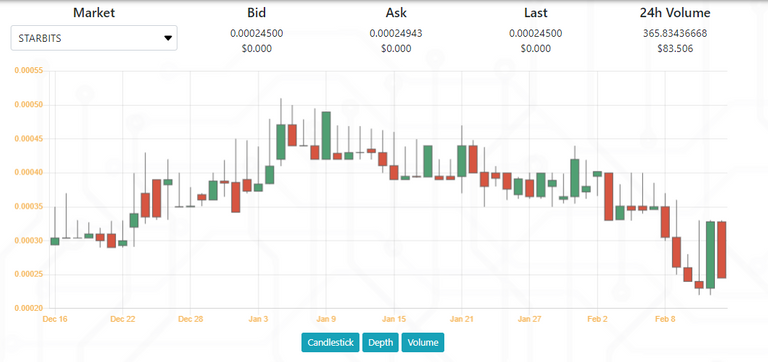 Above is the chart of the Starbits (in game currency of Rising Star game.) It is literally looking in very heave sell pressure. I took this opportunity and put my order of 800K Starbits in market that get also filled . With some initial startbits that I already have + some loaned amount from a friend my Starbits total crossed 1 million Starbits now.
In reality, nobody can predict the actual dip and I took this dip as one of the opportunity to fill my bag of Starbits.
Why one Million Starbits.
Might someone will be wondering that what special in one million starbits? Actually when you have balance of One Million Starbits, You get issued a very special NFT card as a prize.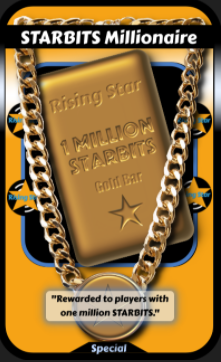 As long you have this card and maintain balance of 1 million Starbits , you can do a very special mission once a day that gives you 10K Starbits per mission. (Ahh! you can buy a Booster pack every day from it.)
Till now only 68 copies of this card is issued , making it one of the rare card in game to hold. I am also happy to hold a rare NFT , Interestingly no one is selling this card in game currently so all are holders.
Join the Game
If you want to join the game, then you can join it using my referral link
Join the Community
If you are interested in music then feel free to join MusicForLife 🎶 🎶 Community .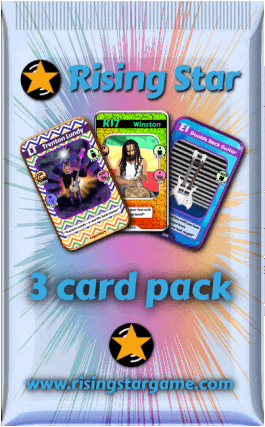 PS: I started writing the post couple of hours earlier when Starbits market was really rock bottom , look like it recovered, making me to accomplish "buying the dip phenomenon".

Please feel free to upvote ,comment and reblog.
Posted Using LeoFinance Beta