Splinterland's DEC rentals : Why it make me fully bullish in this game.
Splinterland's DEC rentals : Tangible/Intangible benefits and my reasoning of it's future growth
I am Splinterland's player for more than 2.5 years , In these 2.5 years I played some rented accounts, took advantage of rented accounts in rewards share model and finally created 2 mid level account for myself which I play by myself.
Initial investment of $50 is now approximately $5000 in card value. (last year I purchased lot of DEC that trade profit is invested as UNTAMED packs.)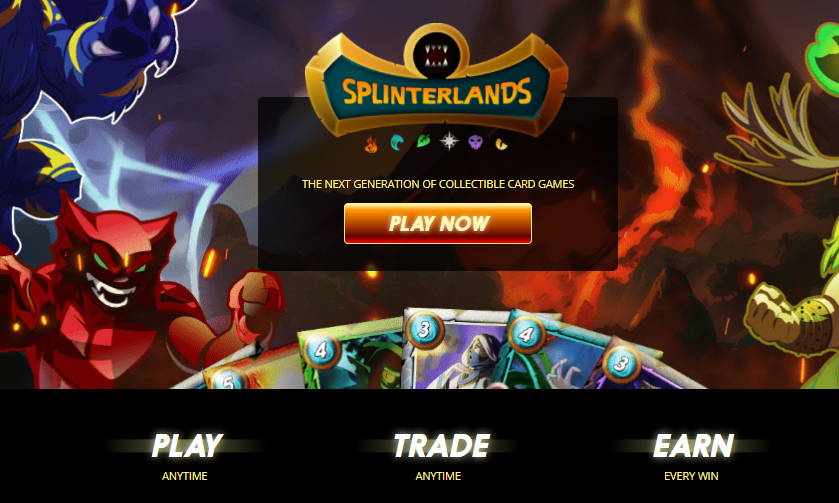 Though my mid level accounts are competitive enough but I have lacking Death Summoner and cards.(Though I have some levelled up Death rewards cards, ) so yesterday I picked up level 5 Death Summoner so that if a ranked match that allow only Death Summoner then I have some fair chance. All is costing me less than 7 DEC per day (if I win a match with Death summoner that can fetch me around 30 DEC, so I am ok with the rent.)
But question arises why I am so excited about current rental system?
I am seeing lot of tangible and intangible benefits of it.
Tangible Benefits of DEC rental.
1. Cost of Rentals
It is evident by having payment option in DEC , the cost of rentals is greatly reduced. Earlier player have to shell minimum of 1 cents . but in new rental system that lowest rental can be just .1 DEC (roughly equivalent to 1/100 of cent.) that will encourage player to seek rental for the cards that they do not have and renter will get out the card rented because 1 cent rent cost for few cards may be too much(especially level 1.)
In my own above example I am paying 7 DEC per day for a level 5 summoner that is still less than 1 cent daily.
2. Adding Direct use case of DEC
This is adding direct use case to DEC , no need to sell DEC for Hive/HBD tp pay for rentals as earlier rental payment accepts Hive/HBD.
This add a nice use case for DEC.
3. No loss of airdrop points
If you were earlier converting your DEC to Hive and putting some Hive in account to cover the contract cost and sufficient balance to cover transaction to pay for daily rentals, then there is no need of it. Keep your DEC in your account and take rentals by using DEC of your Splinterland's account.
4. Little Security against price fluctuations
In Hive ecosystem, most of us are earning here is Hive or DEC in game, Payment fixed in USD cause variable payment in Hive daily and you have no idea how much Hive you will pay tomorrow for rental because it is dependent on Hive market price.
No ,we earn in DEC spent in DEC, I guess card rental price will be more and less fixed on DEC number instead of market value of DEC that can fluctuate every second.
Intangible Benefits of DEC Rentals
1. One stop shop will greatly enhance user experience
Now in same interface, you can buy cards, sell cards, take rent and provide rent in same single interface. I feel most of the user will going to like convenience. In my example , I never went to https://peakmonsters.com to check about the rental cost but when I saw it in game , not only I checked the rental cost but also took one too.
2. User friendly option that will increase onboarding/retention
Earlier user of Splinterlands were seasoned Hive user and game got their player base from Hive but now situation is reversed and game is onbaording the playerbase outside of Hive and I am sure these user might find little difficult to navigate to Peakmonster to get cards, Hive-engine to sell DEC .
I see giving these option in site itself will make high retention of onboarded user much easier. Less complex the system is , more user and fun player will have.
3. Easy to track income if you are playing with rentals only
Few player will b playing with rental accounts only, I guess they have to track income in DEC and spending in HIVE and calculate with conversion(with all market price fluctuation). With DEC earning and DEC spending ,I feel it is much easier to track the income.
Splinterland's growth is imminent now
I am very much sure of Splinterlands growth due to below reason.
There oncoming presence on BSC chain with their to be launched SPS governance token.
There partnership with various gaming platforms.
Land sale that has concluded few days ago and Land going to be integrated in game soon.
YGG guild delinitely bring large number of players and investment in game.
What is Splinterlands?
Splinterlands is collectible card game in Hive Blockchain and ownership of card lies fully with player. Player are free to rent, sell, gift or play with their owned cards as they like.
Note for my affiliates
If you want to play splinterlands then you can join it here
I saw few of the player joined the game using my affiliate link and then stopped playing after few battles. If you have any difficulty in playing game, do not hesitate and join the game discord. It is really helping community and contact me here or on discord, I will definitely delegate you some card and review your game for your better game experience.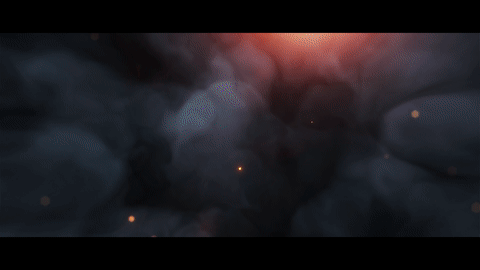 Posted Using LeoFinance Beta
---
---