We already know that Splinterland's is one of the successful game in the Hive Blockchain and we have lot of other games in Hive but no one is able to create a stir as such. Even if they created a stir, it is temporary one and did not able to match the success of Splinterland as such.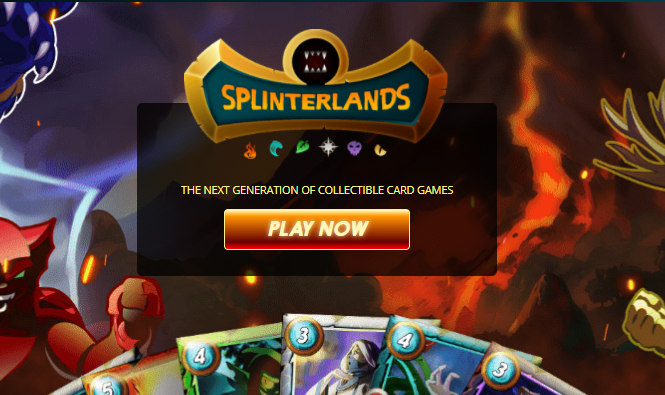 I thought that why should not I analyze the Splinterland model (as I am associated with this game for long) and do some analysis that what other games lacked in Hive.
Factors that contributed to the Splinterland's success
1. It is not free to play game.
I guess "not free to play game" has helped it out in getting money that they put in development and some in surplus that they can use it for further development and promotion.
I read that their First kickstarter was gone for excess of $88000 and second for excess of $200,000
2. Transaction Fees
Splinterland created marketplace where player can do transaction with each other and they get 5% of transaction fees. More player,more transaction,more earning for game, without even selling from their side.
3. Strong Promotion
They have done the strong promotion of Splinterland in Hive/Steem Blockchain as well in twitter to get as much as userbase.
4. External partnership and userbase
They keep forging external partnership and bought lot of tron users in the game.
5.Rapid Development
They keep moving fast, From Alpha to Beta cards(addition of Neutral cards) then to Untamed Cards. In between they created Orbs pack. They put foundation of guild concepts and guild discount. Currently "land" concept is quite hot between the players.
I also think there may be some backing due to yaba and Aggy reputation as witness that might help them find the backers easily.

Please feel free to upvote ,reblog and comment.
Note for my affiliates
If you want to play Splinterlands then you can join it here
I saw few of the player joined the game using my affiliate link and then stopped playing after few battles. If you have any difficulty in playing game, do not hesitate and join the game discord. It is really helping community and contact me here or on discord, I will definitely delegate you some card and review your game for your better game experience.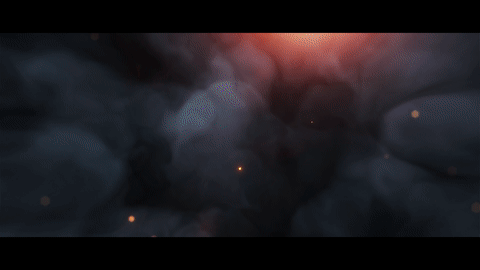 Posted Using LeoFinance Beta