Splinterlands: Got my second Node license for passive earning.

Splinterlands: Got my second Node license for passive earning.
I am one of the guy who did rushed to buy the Node License at day of Riftwatchers presale. I was saving and buying SPS continuously for this purpose for last one month as I do not want to bring down my staked SPS number to below 200K. I used all my liquid Hive, DEC rental income, daily VOUCHER drop all converted to SPS for this purpose , so I feel lucky that I am able to get my license on Tranche 1 on that day as all the Tranche 1 license were sold out within 12 hours after I purchased the license.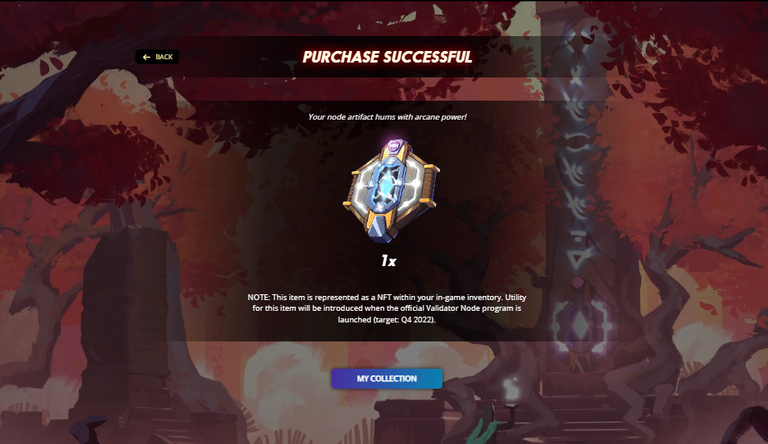 With the purchase at Tranche 1, I saved money as in Trench 2 price is already increased and at current look like each Node License is yielding 22 SPS and 4 Vouchers. Taking price of Voucher at 66 cents, it is equivalent to $2.64. At 8 cents per SPS it is $1.76 daily. Although amount of SPS and VOUCHER decrease with time but if price of VOUCHER and SPS increase then this income can be greater $4.4 daily too (but with volatility of crypto , it can not be predicted but even Voucher and SPS lose half of it's value then it is still greater then $2 income daily that I consider great as I overall paid less then $2000 and in secondary market it can be easily sold for $2400 now.)
I am currently restructuring my whole Splinterland's account to get better results in battle so I am not focusing on rentals currently but with all the money I will get passively from these Nodes, I will invest in upgrading my account and then I will start restructuring on rental account so after couple of month , I will start getting 4 set of passive income from the game that as follows:
1. SPS staking rewards (in form of SPS and VOUCHERs)
2. Node License rewards (in form of SPS and VOUCHERs)
3. Liquidity Provider rewards (in form of SPS and DEC)
4. Rental Income rewards (in form of DEC)
Since I am playing the game so I have my fifth stream of income but it require active participation(unless I start using bot service.)
5. Plying game and getting rewards chest (cards,SPS,Merits and potions)
My other post in Splinterlands.
Splinterverse (Splinterlands Metaverse) : A comprehensive ecosystem for everyone to earn.
Staked 200K SPS and my future Splinterland's plan.
Splinterland's : Can I Survive on my Splinterland's earnings.

Splinterland's : Explosive growth is yet to come.

Splinterland's : Earned assets worth more than 1 BTC.

Splinterlands : Land release might change the way of playing Splinterlands .

Splinterlands : When luck strike twice in gap of few days.

Splinterlands : Ways to earn DEC
Splinterlands : Do not ignore Guilds
Splinterlands: Starting on SPS:DEC pool, is it really profitable?
Splinterland's Pool : Thinking like a trader vs investor.
Note for my affiliates
If you want to play splinterlands then you can join it here
I saw few of the player joined the game using my affiliate link and then stopped playing after few battles. If you have any difficulty in playing game, do not hesitate and join the game discord. It is really helping community and contact me here or on discord, I will definitely review your game for your better game experience.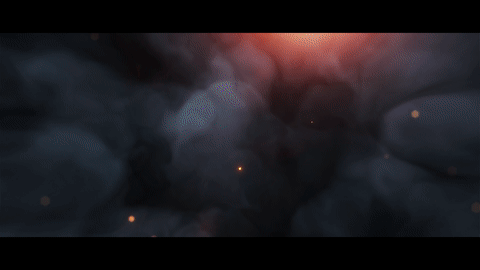 Posted Using LeoFinance Beta
---
---