To buy DEC or to sell DEC ?
Value of DEC is softly pegged to $.001 or 1000 DEC is equivalent to $1. When I say softly pegged it means that in game, game team honor 1000 DEC equivalent to $1 irrespective of the price in market that is sometime traded as low as 50 cents for per 1000 DEC.
So when I see that DEC is trading above the soft peg value then what should be the natural reaction? Sell the DEC as it is already trading above the peg value.
Sound like a nice proposition?
So why still DEC is getting traded above peg value for past few days?
Answer lies on the [announcement post of the Splinterlands] about the SPS (that will be the governance token of the Splinterland's)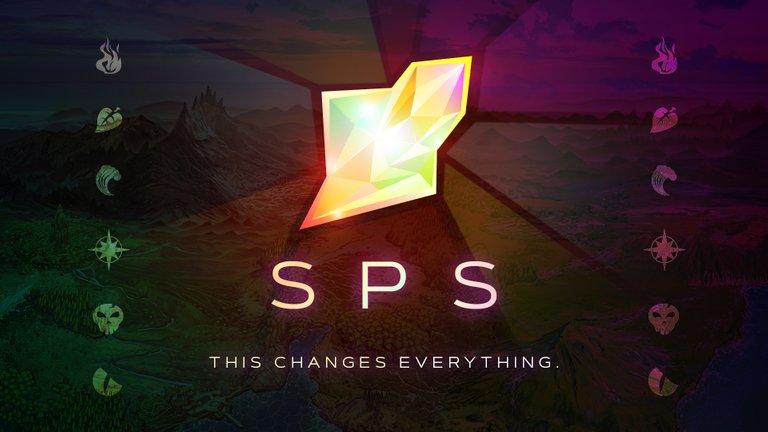 This token will be in the Binance smart chain and holding SPS in the account will greatly determine the share in the future airdrops.
More the DEC you have, more you get number of stakes to claim the SPS token.
Not only DEC is breaking the peg value, even SPT has increased more than 400% in value.
It is still around 45 days for the launch of the SPS token but if you see everything related to splinterland's is now getting pumped in value or getting sold fast.
In past 8 days, more than 50K untamed packs are sold and it is also 4x than the regular daily average of the packs.
I did not keeping track on plots(land) but my guess says that around 6000 plots are now sold in last 8 days and plot total are now at 17254 plots.
I am not getting feeling that Splinterland's is going to be big and now very much ready to rule the blockchain gaming worlds.
I will not be surprised if Splinterland's crosses the popularity of God's unchained and Axie infinity in coming days.
If you are still not playing splinterland's still then you can join the game here
Note for my affiliates
If you want to play splinterlands then you can join it here
I saw few of the player joined the game using my affiliate link and then stopped playing after few battles. If you have any difficulty in playing game, do not hesitate and join the game discord. It is really helping community and contact me here or on discord, I will definitely delegate you some card and review your game for your better game experience.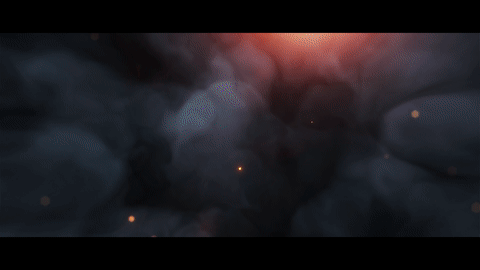 Posted Using LeoFinance Beta