Ways to buy Untamed pack in Splinterland's Game.
Ways to buy Untamed pack in Splinterland's Game.
We already saw that Untamed packs are sold out from the Splinterland's main market and what is currently available is the packs that you can buy from the secondary market.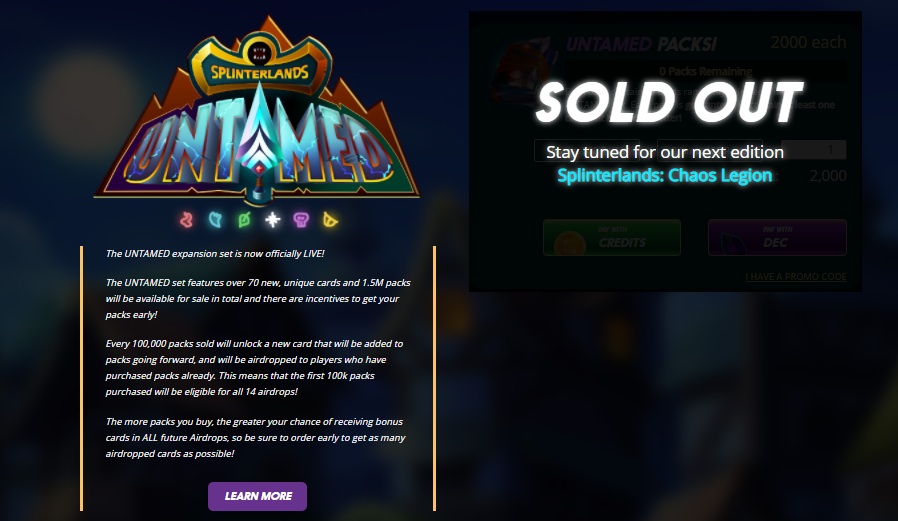 Last few days for Untamed packs was quite a ride as more than 200K pack sold in span of 2 week , surprising everyone. But if you still want to buy untamed then you can still buy in secondary market and I listing below the various option currently that are available to but the Untamed packs.
Hive-Engine/Leodex.io
I think this is the oldest secondary market for the packs. Player can tokenize their pack in game and it become available o be sold on Hive-Engine. Reverse can also be done and you can deposit this token in game and you will see the pack in game.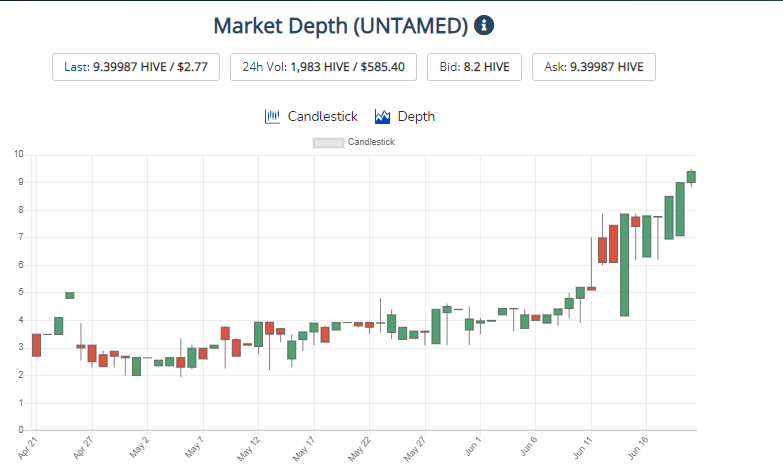 So currently untamed costing around 9.4 Hive in asking price i.e is around $2.77 or equivalent to 2750 DEC. You can also see that there is difference of 40 cents in ask and bid price.
Pros: Most easiest way if you have DEC because you can sell DEC and buy the pack in same interface.
Cons: Hive price is volatile, 1000 DEC that used to cost 3 Hive ,couple of days back, now costing 3.5 Hive.
2.Wax Blockchain
Wax is getting popularity in gaming world and NFT collectors and you can buy Splinterland's NFT in Atomichub under collection splintrlands .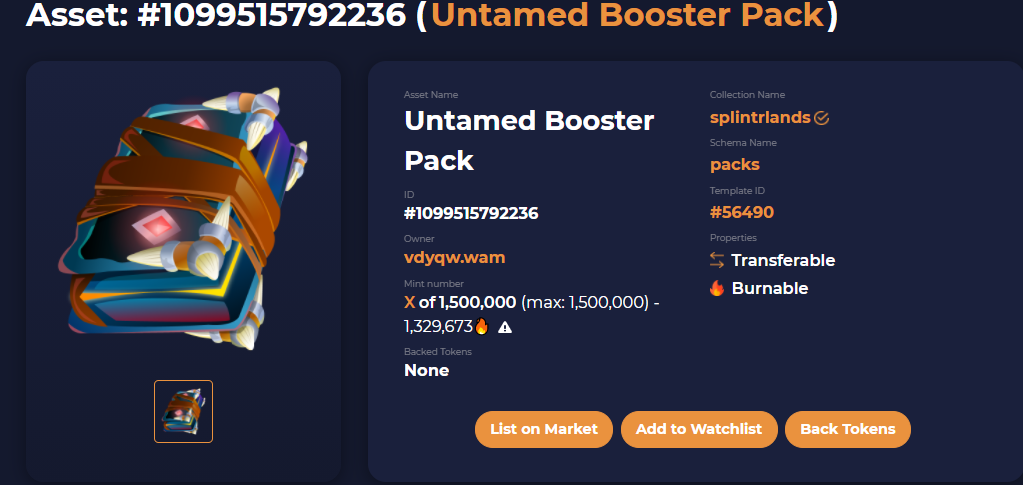 Pros: Easiest way to get Wax by selling the pack.
Cons: 9% fees in WAX for selling it, can seriously dent your profits.
3.Discord/Personal Deal
You can buy and sell on these packs on your personal level without going to secondary market. Spliterland's Discord is one of the option. (use channel #buy-sell and #trader-chat )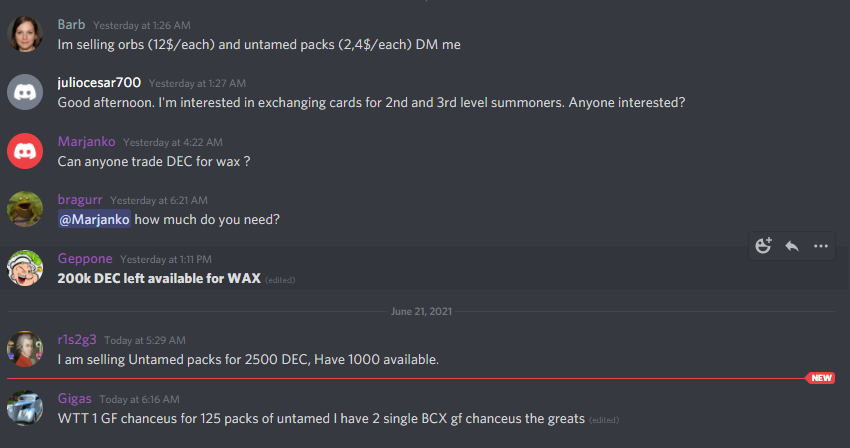 Pros: Since buyer are seller are talking directly, you can get customized deals too.
Cons: This require lot of trust while sending first though you can find feedback in #feedback-for-p2p-sales for some players that regularly transact but still all deal is in good faith and trust.
PS: I am looking to sell untamed pack at price of 2500 DEC per pack.
Note for my affiliates
If you want to play splinterlands then you can join it here
I saw few of the player joined the game using my affiliate link and then stopped playing after few battles. If you have any difficulty in playing game, do not hesitate and join the game discord. It is really helping community and contact me here or on discord, I will definitely delegate you some card and review your game for your better game experience.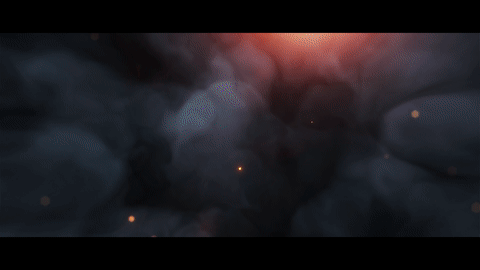 Posted Using LeoFinance Beta
---
---