What I can do is to stake LEO, today I have already stakes 203 LEO. I've planned in 2021 to staking LEO everyday, even one single LEO. I still don't get really big upvote by the whales, but it's okay. I have to stand by my own feet, so I should have more power to earn by curating. The fastest way to have more LEO is by purchasing it on Hive-Engine or Leodex.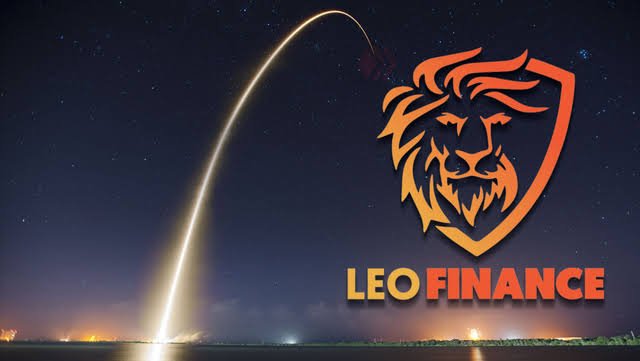 I could purchase LEO with my earning on other tribes or Hive I've earned from posts. My first target is to have 10,000 LEO Power. I know it is now more challenging since LEO price is getting higher and higher.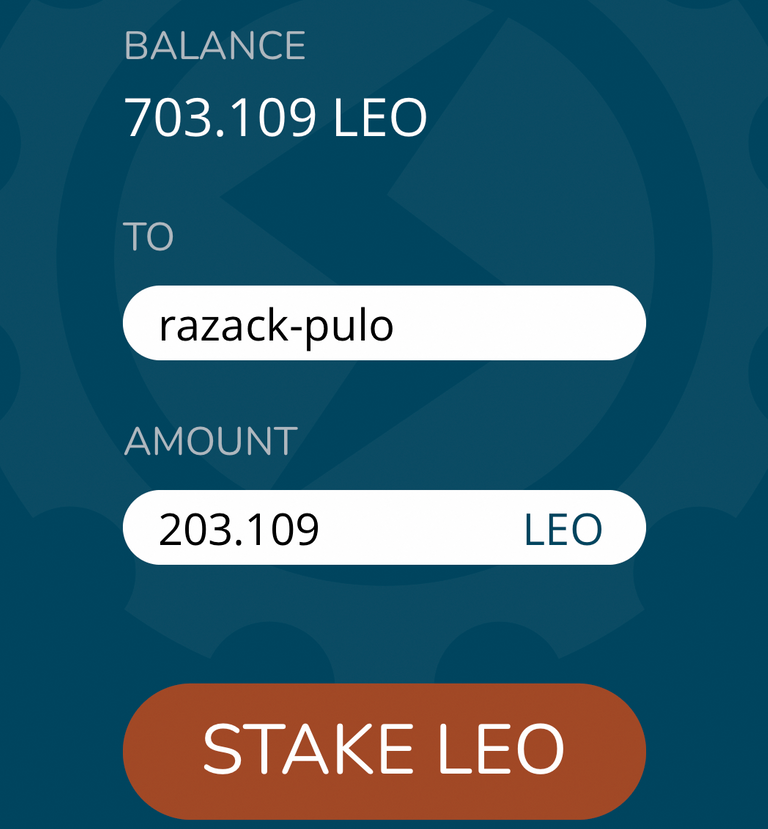 Leofinance is one of the best tribes on Hive-Engine. I've seen its growth seems to be unstoppable. The Leofinance community looks so strong and keep bigger everyday. It has really bright future as second layer token.
I am holding some other second layer tokens like SPORTS, JAHM, FOODIE, NEOXIAN, Creativecoin. I just really hope the tokens may follow the LEO's way. Leofinance is the only tribe that has a bridge to go outside Hive Blockchain, by having WLEO.
I am really positive with Leofinance Community. The community members like to support others with linear curation. It's pretty profitable for both sides: curator and content creator.The linear curation method has been adopted by Sportstalksocial. It's really great since I have more than 50 million Sports Power in my alt account @razackpulo.sport.
I do believe that Leofinance has been a role model for other tribes of Hive-Engine. They would on some ways to follow Leofinance steps. It's really good for Hive Blocchain as well. We will have more and more user on board in the future. When finally Hive Blockchain is mass adopted.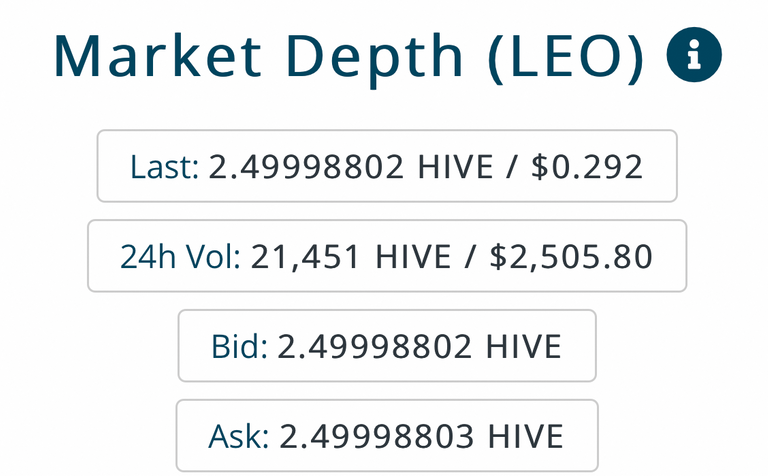 So, the most important thing is to reach my goal to have 10,000 LEO Power as soon as possible in 2021. The sooner the better.
Posted Using LeoFinance Beta