Now Bitcoin price is over $12,000 USD, and it keeps rising. We heard so many times that Bitcoin is death. When the price goes down like crazy, some people say it will become zero and you will lose everything. Out of panic, some people start selling their coins when the price decreases. It does nothing but makes you lose more.

When the price goes up again, you have nothing left but regret. If you see the market, Bitcoin price has crossed $12,000 USD. Other altcoin prices increase when we see Bitcoin price increases. Right now, we do not see that positive impact on altcoins. You can see the red color. It will definitely have a positive impact on altcoins.
When two projects are mutually exclusive, you cannot accept both projects. You have to do your research, calculate and analyze both projects. Then you will accept the better project. The more competition we have in the crypto world, the better. We are not necessarily competing with each other. Another blockchain can be your best friend. LEO gets into Ethereum blockchain as wLEO, LeoFinance gets a lot of attention. You see how LEO price increases. It positively impacts on other tokens in Hive Engine. And you see those token price upward trend.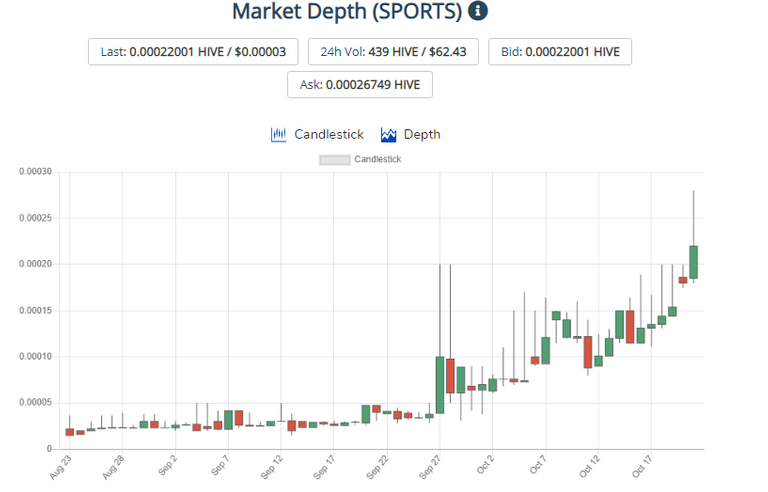 SPORTS token price started showing an upward trend and till now, it keeps increasing. SPORTS token is trading at 0.00022 HIVE. Consistent growth is really important to get attraction and do better in the future. People are more active on SportsTalkSocial and it is getting better.
When you have crypto, you are in control. You are not dependant on the third party to do things on your behalf. You can do it on your own. It eliminates the third party and gives the power in your hands. And to get mass adaption, we need to work together. With the combined power and resources, we can make things possible that seem impossible before.
So what do you think? Please feel free to share your thoughts in the comment section. Thank you so much for reading this post.
---
---
About Me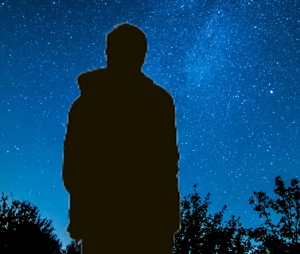 Hi, I am Rezoanul Vibes. I'm a content creator and passionate learner. I write about lifestyle, martial arts, finance, and digital marketing. I make videos without me on the video. Well, you cannot see me, but you can hear my voice. You can visit my website rezoanulvibes.com. I'm glad to meet amazing people all over the world.
Follow me on Twitter
Watch my videos on 3Speak
Visit: rezoanulvibes.com
---
Posted Using LeoFinance Beta