For a couple of weeks, we see people are making post staking SPORTS token and use the tag #sportspower. I'd like to thank @razackpulo.sport for taking this initiative and today I'm making this post to support that initiative.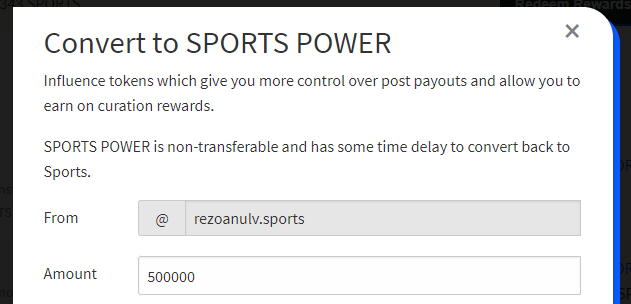 When you invest or earn SPORTS tokens, you have the right whether you will keep it as a liquid, stake, or sell it. Today I stake 500,000 SPORTS tokens.
If you want to grow, you will stake your tokens more that will help you have a bigger impact on the tribe. You can support other content as well as earn curation rewards based on SPORTS stake.
When you stake your tokens, you are more likely to get more support on your post. You are committed to the tribe and people who also want to grow, help you in your journey.
As you know, SPORTS has been added to INDEX recently. As far as I know, this is the first project that adds/integrates SPORTS token. I made a post about it. Thank you very much for your feedback.
Everyone is welcome to participate in @razackpulo.sport's initiative. Let's grow together. That's it for now. See you around!
---
---
About Me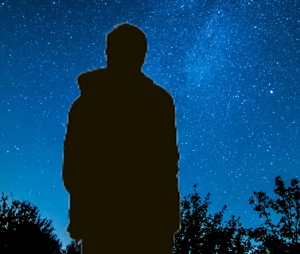 Hi, I am Rezoanul Vibes. I'm a content creator and passionate learner. I write about lifestyle, martial arts, finance, and digital marketing. You can visit my website rezoanulvibes.com. I'm glad to meet amazing people all over the world.
Follow me on Twitter
Watch my videos: 3Speak, DTube, Lbry, and YouTube.
Visit: rezoanulvibes.com
---
Posted Using LeoFinance Beta