BTC price went up and after breaking ATM records, now it is correction state. HIVE price increased and then it decreases. Now HIVE price is $0.236. Yesterday HIVE price went up suddenly, it was $0.297. Then it goes down.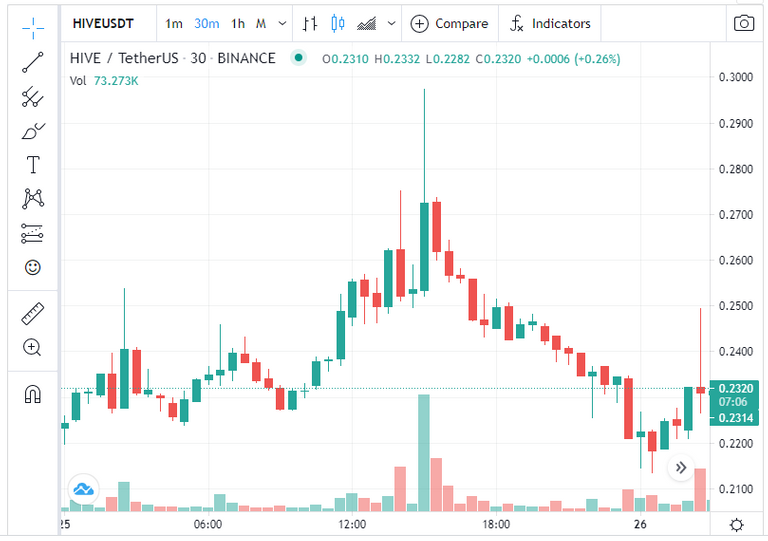 In the above chart, you can see the quick rise of HIVE price and then went down. So is there any impact on Hive Engine token price because of this HIVE price movement?
HIVE Engine token price falls and shows red. Let's take a look at SPORTS price.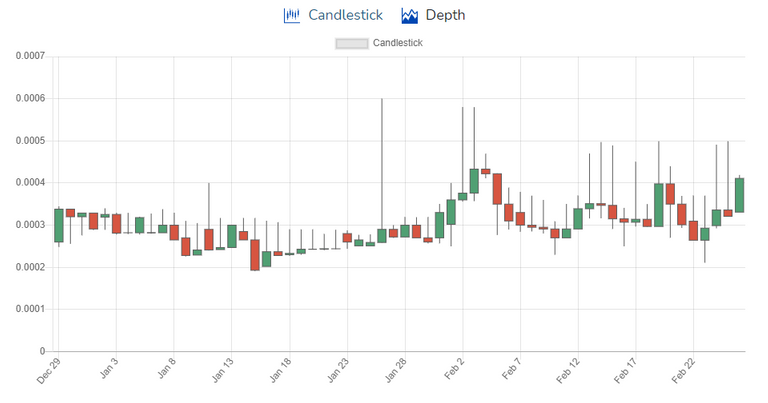 Looks like SPORTS price moves in maintaining a specific range. SPORTS price went up to 0.00049890 HIVE on February 19, 2021. Then the price started to decrease and it kept decreasing for the next 3 days. On Feb 23, SPORTS opening price was 0.00026430 HIVE and from there, it started rising again.
You can see SPORTS went up 0.0004990 HIVE on Feb 26, 2021, when HIVE price suddenly increased. And it decreased a little bit. You can see the red candle.
Today we see the SPORTS token price is rising again. Now SPORTS buy price is 0.00041 HIVE and SPORTS sell price is 0.00042 HIVE. If SPORTS price keeps support level and starts rising gradually, that's great! It is inspiring to see the way SportsTalkSocial moves forward step by step.
So what do you think? Please feel free to share your thoughts in the comment section. Thank you so much for taking the time to read this post.
That's it for now. See you around!
---
---
About Me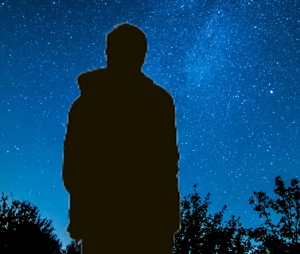 Hi, I am Rezoanul Vibes. I'm a content creator and passionate learner. I write about lifestyle, martial arts, finance, and digital marketing. You can visit my website rezoanulvibes.com. I'm glad to meet amazing people all over the world.
Follow me on Twitter
Watch my videos: 3Speak, DTube, Lbry, and YouTube.
Visit: rezoanulvibes.com
---
Posted Using LeoFinance Beta