We all know what happens in the bear market. After rising cryptocurrency prices in late 2017 and early 2018, crypto went through the bear market. In the bear market, we can predict but we do not know how low the price would be.
The great thing is, after ending the bear market, we move to the bull run. Now we are in the bull run. BTC and altcoins prices start rising again after the recent correction. Let's see how far the BTC and altcoins prices go this time.
If you are on dCity, you know how low the SIM price is. Well, should I say "was"? Now things start changing again. If you do not know what is dCity, it is a mathematical and trading game where you can buy cards to build your virtual city.
You can take a look at the following chart.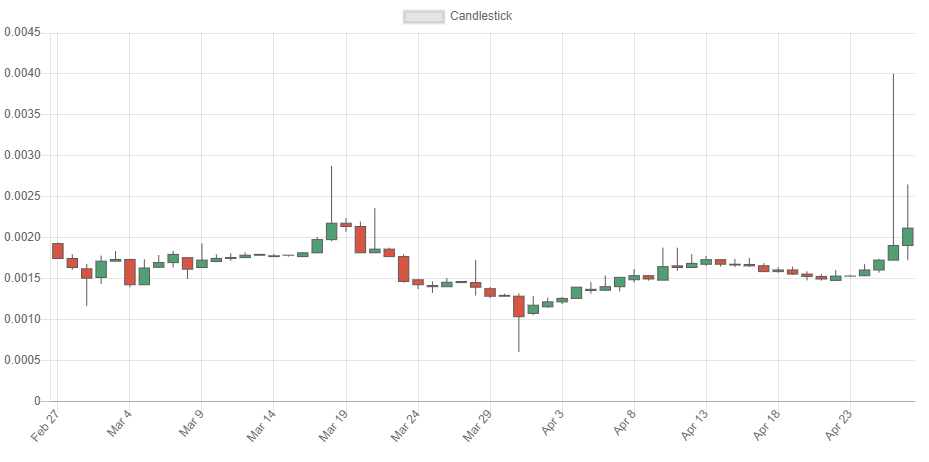 Looks like SIM was in the bear market for a while. SIM price went too low. There was a promise about the 3rd edition and we have been expecting this for a long time. As per the announcement, the 3rd edition is going to be released at the end of this month, aka, on April 30, 2021.
Yesterday SIM price up to 0.004 HIVE from 0.00173 HIVE. It is exciting to see this sudden pump. I don't think it is usual to pump SIM price so far that fast. Then SIM price started falling and the closing price was 0.001909 HIVE.
Glad to see that HIVE price also started rising and hit $0.83. This is awesome. We usually see there is an inverse relationship between HIVE and Hive Engine tokens price for a short period of time. HIVE Engine tokens price usually decreases when HIVE price goes up.
After rising HIVE price, we still see SIM price increases. You can see the last green candle. There is excitement about the 3rd edition. That is one of the main reasons we see that green candle.
So what will happen after releasing the 3rd edition? Does every player pay more attention and start playing the game actively?
I am not that active on dCity right now. If players become more active and buy cards, SIM price will increase. It will cost more to buy cards with HIVE. You can save a lot first by buying SIM in the market and then buy cards with SIM. So SIM price is supposed to rise.
Let's see what the 3rd edition does. Thank you so much for reading this post. That's it for now. See you around!
---
---
About Me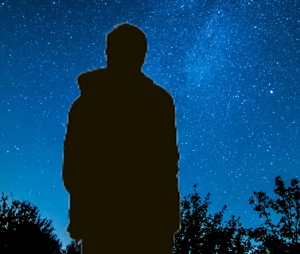 Hi, I am Rezoanul Vibes. I'm a content creator and passionate learner. I write about lifestyle, martial arts, finance, and digital marketing. You can visit my website rezoanulvibes.com. I'm glad to meet amazing people all over the world.
Follow me on Twitter
Watch my videos: 3Speak, DTube, Lbry, and YouTube.
Visit: rezoanulvibes.com
---
Posted Using LeoFinance Beta