SPORTS and Crypto Price Movement
We saw a quick BTC price movement yesterday. It went up to 38K and then went down to 34K. There will be a quick move like this in the future. The #bitcoin tag appeared on Elon Musk Twitter profile, many people noticed that.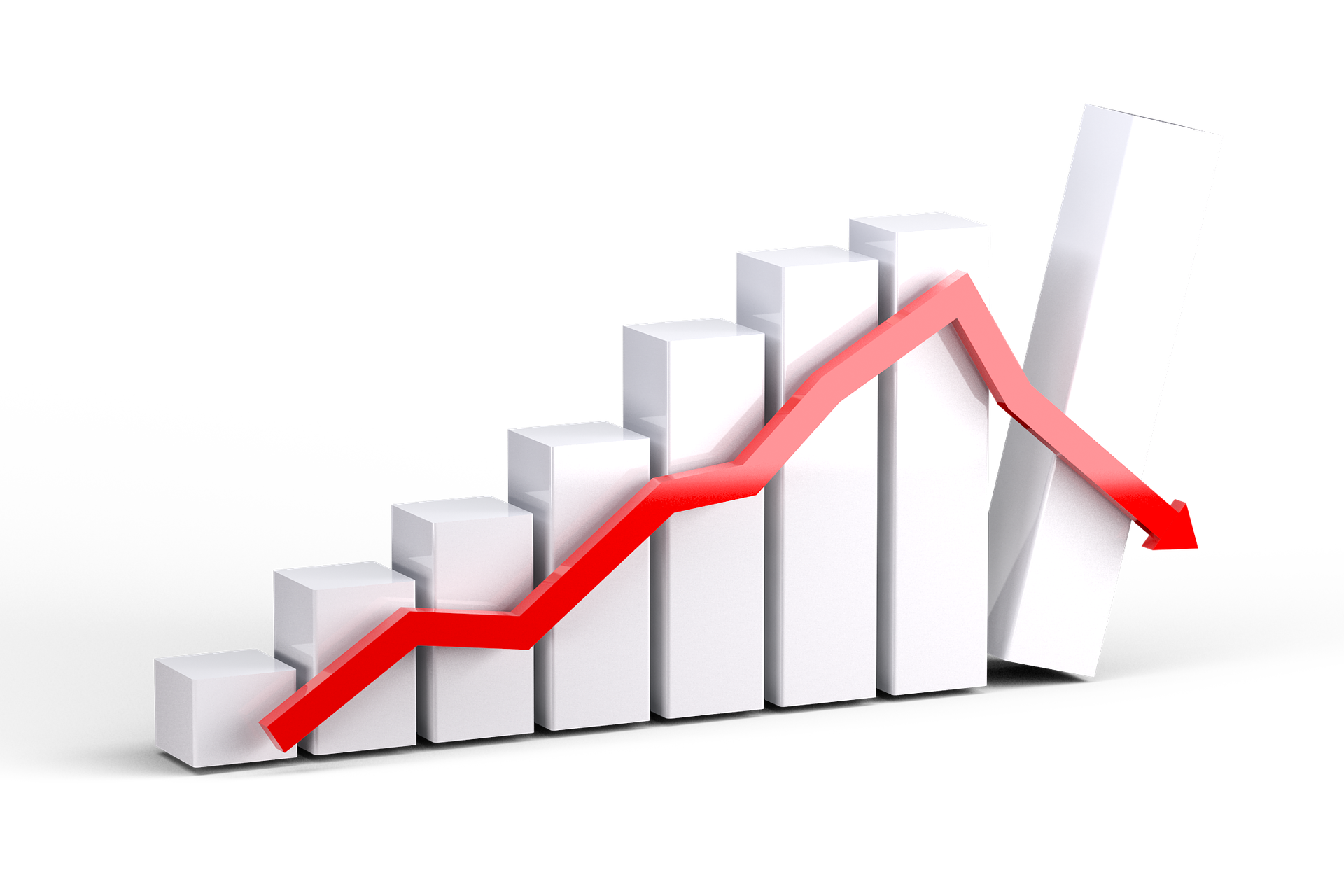 When we see someone like Elon Musk shows interest in crypto like this, it will draw more attention to cryptocurrency. So, people who never thought of investing in crypto, they changed their mind and got into crypto. It is a good thing that many people pay more attention to this. On the other hand, people who are new usually buy crypto at a high price due to FOMO.
When the price drops, it is like getting the punch on the face. There were pump and dump before, there are pump and dump now, and we will see the pump and dump in the future. People who get up even after getting punch will stay here.
If you are on Hive blockchain and you love sports, you will pay attention to SportsTalkSocial. There is a proposal to make some changes in SPORTS rewards made by SportsTalkSocial founder. If you don't post from the native platform, 50% of author rewards will be burnt.
There is a huge supply of SPORTS tokens. And there is no significant burning system right now. 50% author rewards seem huge, but you need to start somewhere to reduce the supply. Introducing ads and burning tokens by buying SPORTS from the market would be a good option.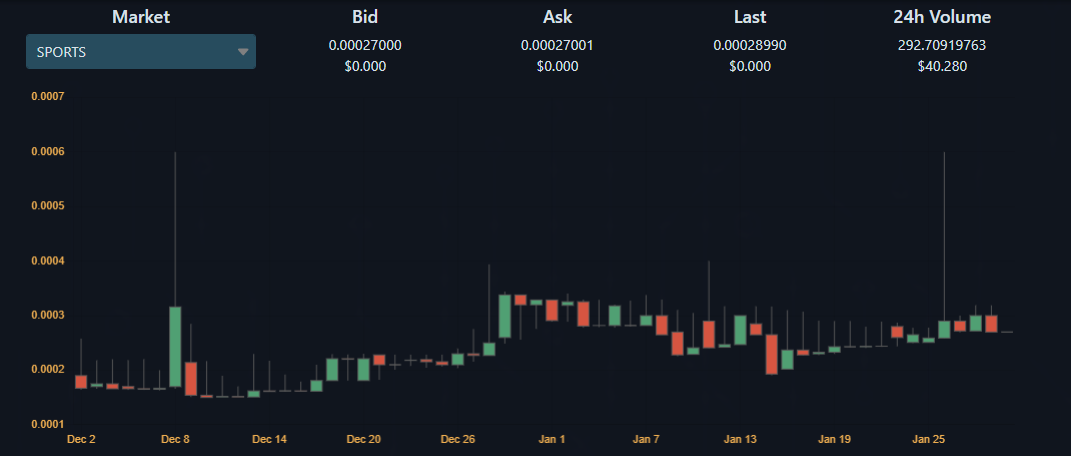 SPORTS price increases a little bit. On January 28, 2021, SPORTS opening price was 0.000272 HIVE. Then the price went up to 0.0003189 HIVE and the closing price was 0.0003 HIVE. Yesterday the opening price was 0.0003 HIVE. Then the price went down to 0.00027 HIVE, and that's the closing price.
When we have more use cases of SPORTS tokens, we can see a huge change. Looking forward to seeing how everything reflects on the SPORTS price. Thank you so much for reading this post. Please feel free to share your thoughts in the comment section.
Image Source: 1.
---
---
About Me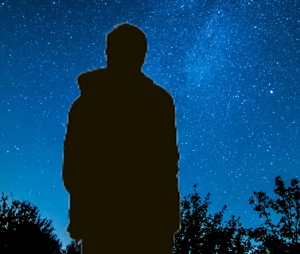 Hi, I am Rezoanul Vibes. I'm a content creator and passionate learner. I write about lifestyle, martial arts, finance, and digital marketing. You can visit my website rezoanulvibes.com. I'm glad to meet amazing people all over the world.
Follow me on Twitter
Watch my videos: 3Speak, DTube, Lbry, and YouTube.
Visit: rezoanulvibes.com
---
Posted Using LeoFinance Beta
---
---