Which tribe token you will like to buy ?
I have little swap.hive (around 100) is lying idle in my account and I am wondering what token should I consider to buy from it to get some nice benefit in future.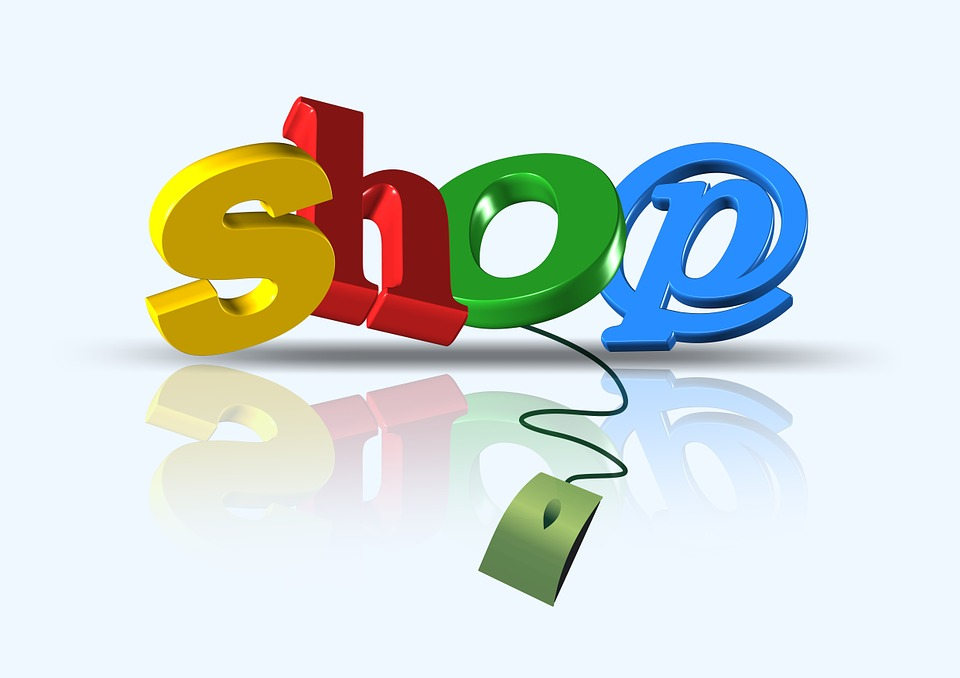 Source
There are variety of token that come in my consideration.
1. Proof of Brain (POB)
Really the price of POB keep confusing me, I understand supply of token is very less but does it make it really so much valuable, I think it might be little overpriced and hyped currently but only time will tell and on contray it can be still acheap buying opportunity.
POB looks good token to buy but I am not certain if I like to buy it on price range of >1 Hive per token. But yes, I am keenly following and it is really on my list to keep an eye on. Last post by @proofofbrainio say that some work will be done for frontend and usecase will be created and it might further shoot POB price
2. Leo Finance (Leo)
With so much development happened in LEO, I think any price below $1 for LEO is a nice entry point. LEO team has already proven itself with development like cubdefi platform and LeoBridge. What I like most about Leo that they are in Hive but really give you platform (or easy access) to build your assets outside the Hive too.
3. CTP tribe(CTP)
CTP is the one of the earliest community in which I have interacted earlier and I am quite amazed that CTP really got some nice ideas like INDEX and Hivepay.io .
With regulr interaction with @taskmaster4450 , @Johngolson really have lot of ideas to work.
I Will really put this token in my buy list until I did not reach my desired stake in it (50 K CTP tokens). I consider CTP as an underdog that can really shoot my portfolio multifold.
4. HiveList (LIST)
I guess this is one of the least talked token/tribe in this whole list. Interestingly the usecase of LIST is really capable of giving value to any tribe/token here. Hive store idea not only serve purpose for Hive-engine tokens but will also give opportunity to the business minded users in Hive without getting it too much in technological and functional details. If you are following @thelogicaldude , you will know that he has lot more in "store" for us through hive store and LIST token.
5. Sportstalksocial (SPORTS)
Everybody is a sports lover and this proposition really make me not to neglect the SPORTS token. With recent @patrickulrich annoucement that shows that SPORTS is getting nice earning from ad revebues and is very open to development work and enhancing it's usecase, it look like a nice idea to have some stake in SPORTS too.
There might be many other tribe tokens too that might be good but when I thought of 5 tokens ,my mind thought of these 5 only.
This is not a financial advice or urging you to buy these tokens,it just my personal opinion. Please DYOR.
Posted Using LeoFinance Beta