An update to the different Hive-Engine tokens and their movement over the last week.
$LEO
$LEO has seen rise against HIVE significantly and continues to be a high performer. The price hit an ATH in the past few days and volume is increasing. News of an impending airdrop is possibly assisting the price increase.
Current Price: 2.85001202 HIVE / $0.338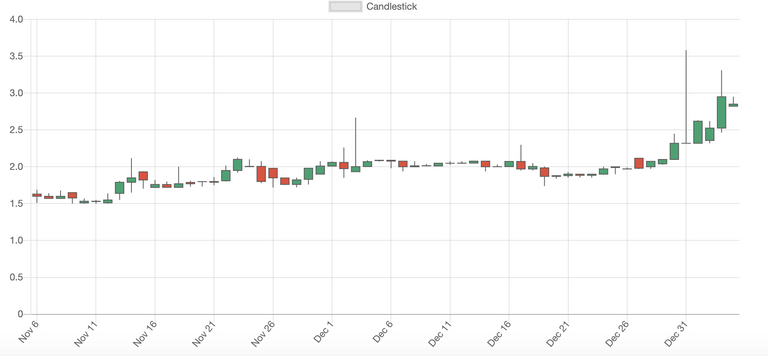 STEM
The token for the StemGeeks community has seen a dip in the past week. This token continues to perform well but volume is slipping.
Current Price: 0.182 HIVE / $0.02158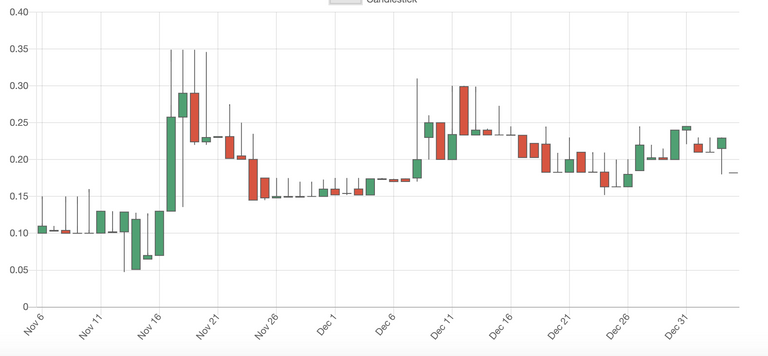 $WEED
The token of the WeedCash community has been up and down. The price has increased against hive as volume has increased.
Current Price: 0.18 HIVE / $0.02134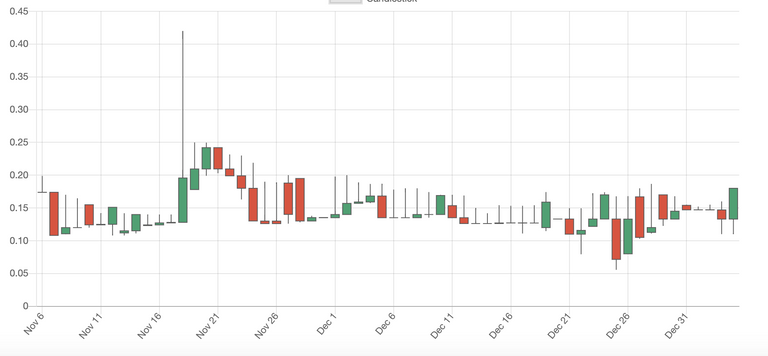 $DEC
$DEC, after seeing a steady price with minimal change, has started see an uplift in price. It is still sitting at the top of the volume on the exchange and is building momentum towards the 0.001c peg.
Currently trading at: 0.007502 HIVE / $0.00089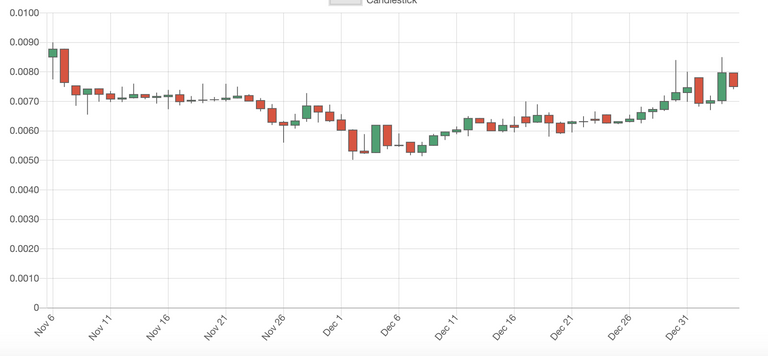 $SPT
The Splintertalk token doesn't have a great deal of volume and has seen some fluctuation in price. The price has dropped slightly overall. Still waiting on a use case for this token.
Current Price: 0.00116 HIVE / $0.00014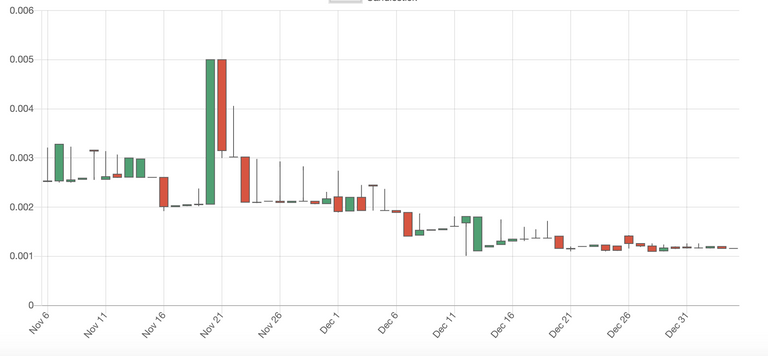 $BLURT
This is the token of an alternative blogging platform to #HIVE. Price has steadied at the current price.
Current Price: 0.0688699 HIVE / $0.00817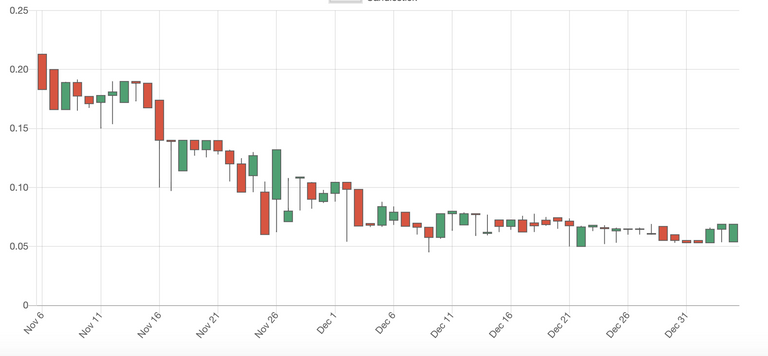 $CTP
The Click, Track, Profit token has been fairly steady over the past weeks. This strong community has some good use cases for this token and continues to build upon these. Price has seen an increase lately, although volume is small.
Current Price: 0.0778 HIVE / $0.00925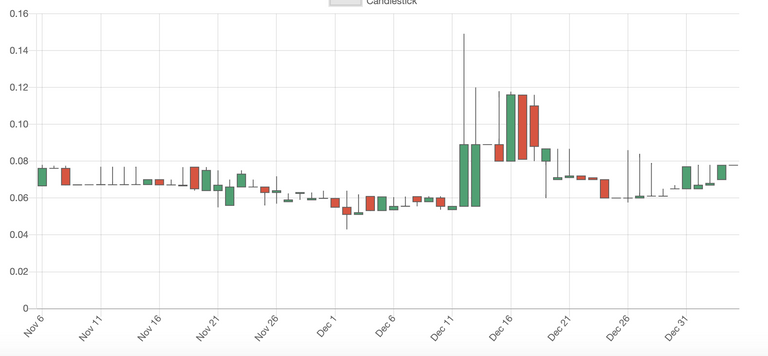 $PAL
The Palnet token has been fairly steady, plateauing in price. A use case is needed to provoke interest and get the token price moving.
Current Price: 0.0424 HIVE / $0.00504
$SPORTS
A cheaper token for the SportsTalk community, the price has fluctuated and found a stable price range. It has seen a small uptick in price, though volume has been very small.
Current Price: 0.00028201 HIVE / $0.00003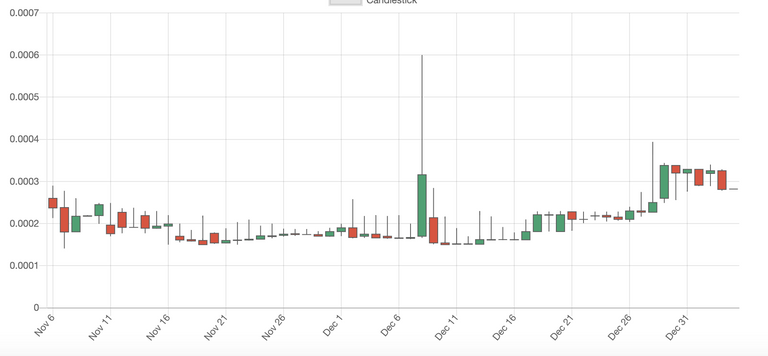 $SIM
The dCity token is one of the higher volume coins that has held it's price consistently across the weeks. It continues to have a good use purpose and the price shows that from the chart.
Current Price: 0.00484 HIVE / $0.00058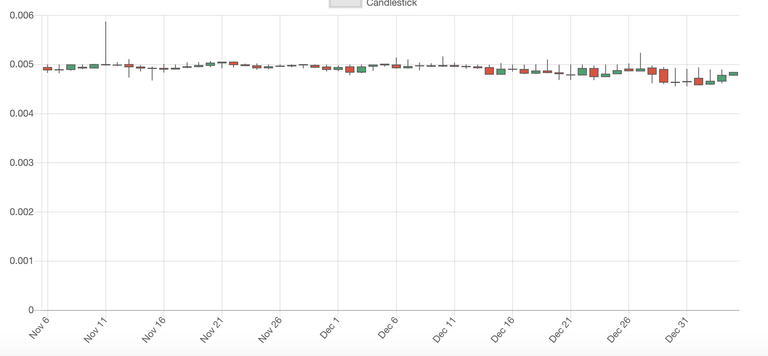 Thanks for reading.
---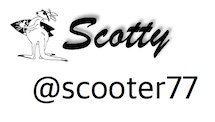 Posted Using LeoFinance Beta