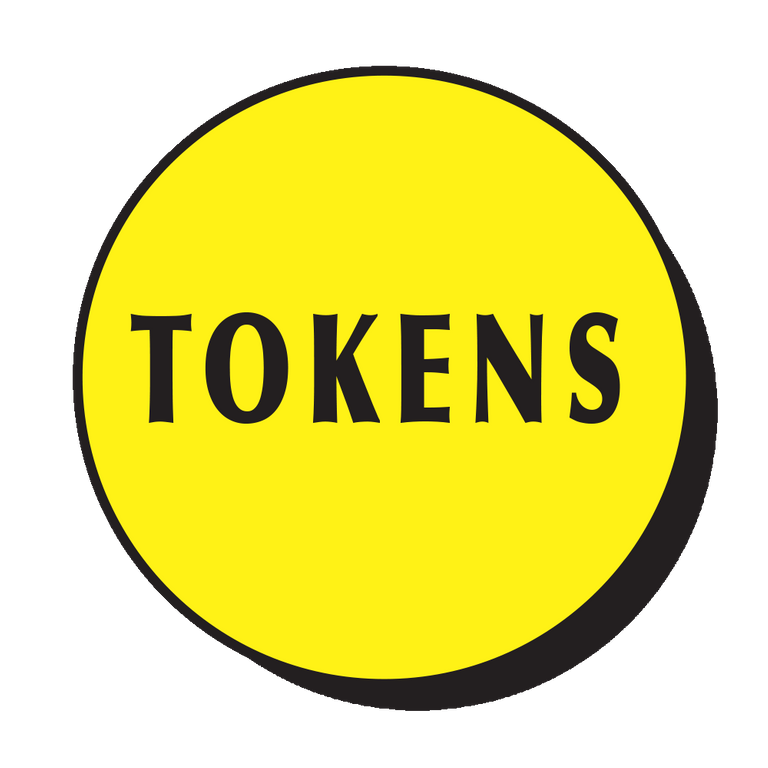 Howdy readers. Yesterday I posted about some of the tokens connected to #HIVE that I have been keeping an eye on and dabbling in: Hive Tokens Worth Posting For?
There were some great responses and interactions to this post and this highlighted a number of other tokens out there that might be of interest to some people. See my synopsis of these other tokens below.......
---
$BRO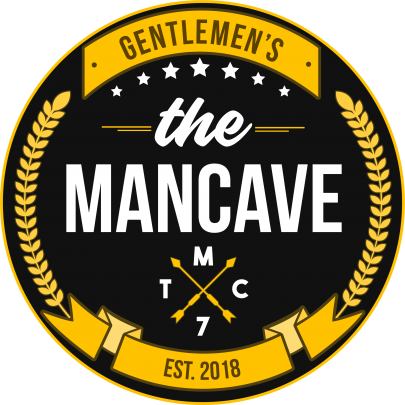 Brocoin is an investment coin for Bro's. It currently trades at 4 HIVE/BRO and holders are able to partake in daily rewards from the wide variety of investments that @Brofund has across a number of platforms. One incentive is buyers earn 50% daily curation rewards from @Brofund and another is they receive rewards from the Brofund's dCity buildings and income generated there. The total amount of $BRO is going to be limited so if you are interested in reading and investing more, go to @brofund and read more. Tokens can be purchased on Hive-engine.
Hive-Engine Supply (Circulating / Total / Max)
76,701.489 / 500,000 / 5 M
---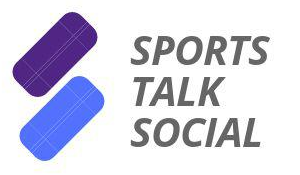 The $SPORTS token is the reward token behind the sports talk social blogging community: https://www.sportstalksocial.com/
This community focuses on Sports Centred content which is very popular across the world. There seems to be a lot of engagement on the platform and the current token price is very cheap at 0.00012 HIVE/SPORTS. The price of this token has seen an increase over the past few days as more become aware of it's existence and want to stake and curate sports related content.
Supply (Circulating / Total / Max)
101.017 B / 101.025 B / 10 T
---
$ARCHON - Post Tag = #archon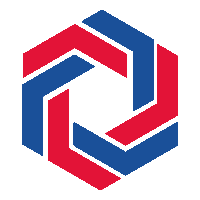 $Archon is an interesting new token that I didn't know much about until yesterday when I was alerted to it's existence. The Archon token support content from the Archon community: https://www.archonapp.net/
There isn't a great deal of information about this community and if anyone can give some more insights I'd be glad to include this here. The token is currently trading at 0.281 HIVE/ARCHON and has also seen an increase in value in the past week. @Brofund has a large stake in Archon tokens and receives rewards accordingly.
Supply (Circulating / Total / Max)
151,039.197 / 151,611.296 / 420 M
---
$BLURT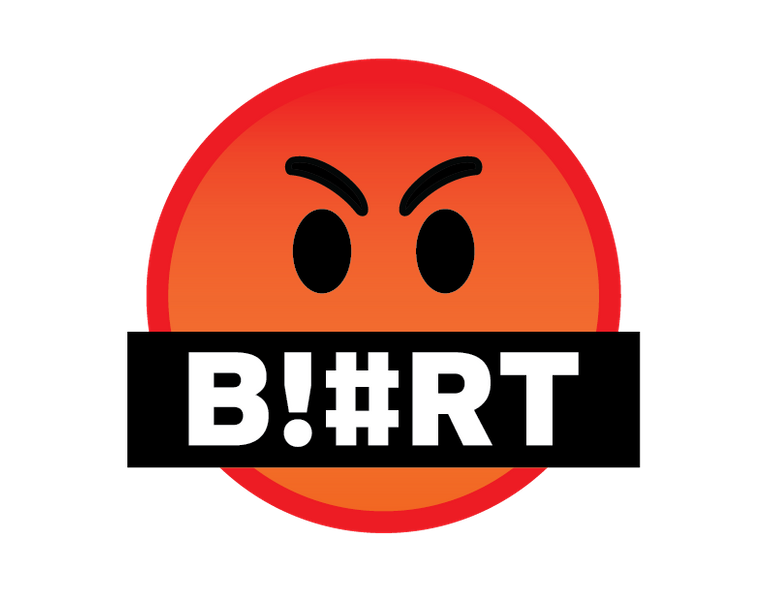 $BLURT is an interesting token and is trade-able on Hive-engine as well. The Blurt platform: https://blurt.world/ is a clone of Steem/Hive and the community has started up their own area for rewarding authors. I only realised this existed yesterday when @trumpman posted this: My Blurt Earnings for the past week... Not Bad, Not Bad at all
So I jumped over to take a look and to my surprise I had a chunk of $BLURT sitting there, some staked and some liquid. What to do? Do I dump the liquid and buy some other coin or stake and use it upvote? I couldn't figure out how to move the liquid to Hive-engine so I staked it and started cross-posting there. It'll be interesting to see where $BLURT goes! Currently $BLURT is trading at 0.95 HIVE/BLURT.
Supply (Circulating / Total / Max)
706,297.147 / 706,297.147 / 9,007 T
---
$LASSECASH - Post Tag = #lassecash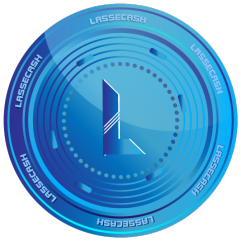 $Lassecash is another token and project I am not well versed in. It also has a SCOT token on Hive-engine and a functioning community. As another blogging platform the condenser can be accessed here: http://www.lassecash.com/
As another SCOT token, it does have a smaller quantity of tokens minted and it's price is on the increase too. Currently trading at: 0.047 HIVE/LASSECASH
Supply (Circulating / Total / Max)
30.646 M / 31 M / 51 M
---
$NEOXAG - Post Tag = #neoxian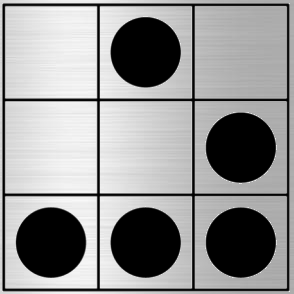 The Neoxian Silver token is another SCOT token that is found over at:
https://www.neoxian.city/
Here you can post content and received $NEOXAG tokens in rewards. Currently these are trading at: 0.0099 HIVE/NEOXAG.
This community is very active as well and rewards are spread out across many users.
Supply (Circulating / Total / Max)
32.2 M / 33.575 M / 42 B
---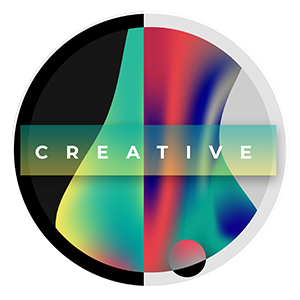 Creative Coin is the SCOT token for the community over at: https://www.creativecoin.xyz/
This is where any creative content is rewarded with upvotes and rewards. Currently $CCC is trading at 0.0031 HIVE/CCC on Hive-engine
Supply (Circulating / Total / Max)
16.781 M / 64.782 M / 1 B
---
There are a myriad of tokens out there and I will continue to update the community as I come across more.
To be rewarded in some of these token (much like $LEO and $SPT) you must use certain tags. Just remember, if your content is not related to those tags and communities, you may receive downvotes for unrelated content.
Thanks for reading!
---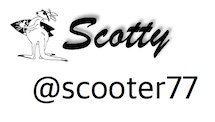 Posted Using LeoFinance Beta