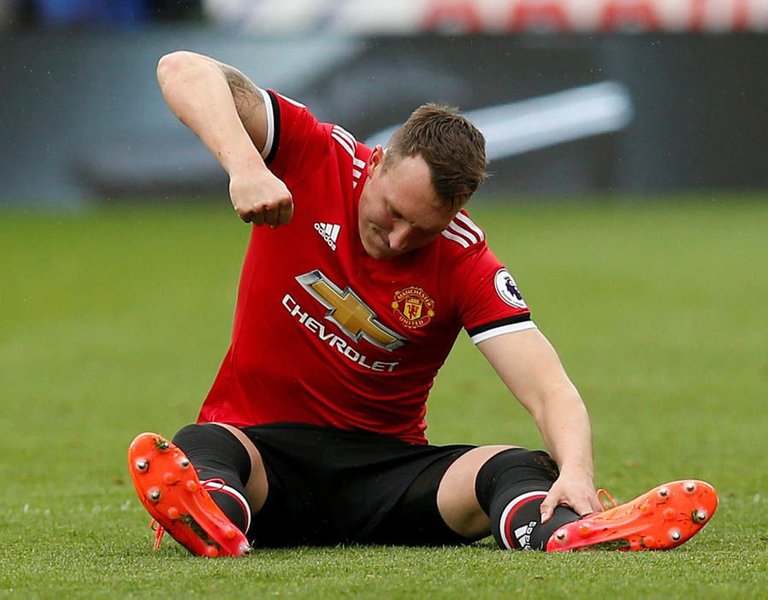 A hard second half of the soccer season
While I was extremely happy this saison to finally arrange a financially rewarding advertising contract with my Rabona team I failed on the pitch. It becomes a really tight end of the season for me. Actually I had small hopes to fight for promotion to Champions League as I ended the last two season at position number 4 and hoped the trend will go towards the top.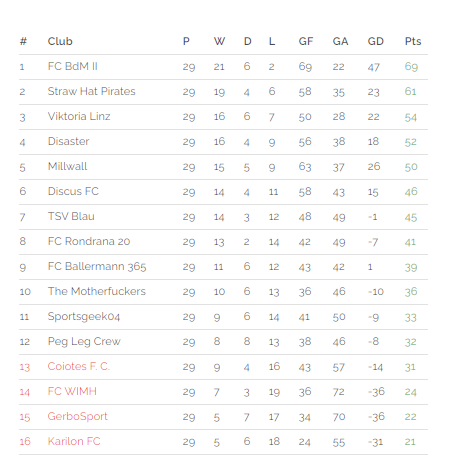 But my 5th season in the death group - League 1 ID 624 is becoming tricky. I was always in a safe area I thought but now it becomes dangerous, I actually have to win my final match to avoid relegation - just after I was sitting together with my team, the coach and the entire training force to plan my 6th season in League 1 - we might need to have a plan B now!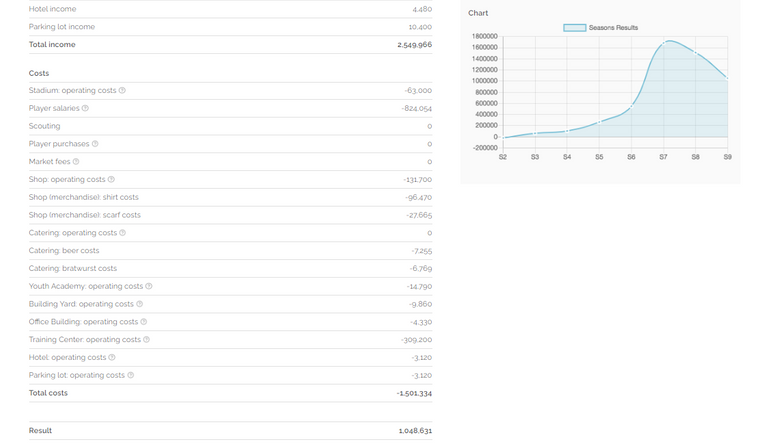 My financial performance - fine
My performance on the grid in the last matches is a disaster more or less, look at these results. From the last 12 matches I lost 9 and won only a single one, this is a shit performance. Who would bet on me to survive?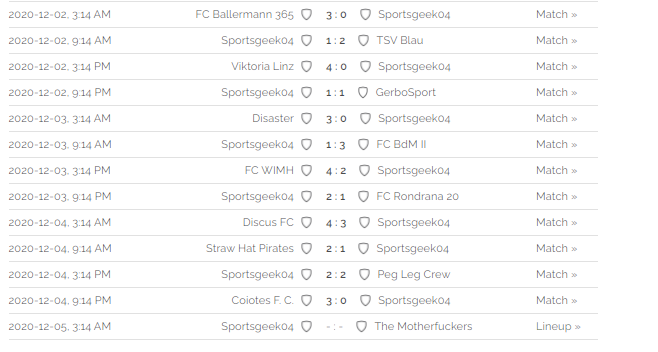 Wish me well and if you are not a player in this fabulous sports game on the Hive blockchain created by @rondras and @oliverschmidt you should join and invest a bit!
If you want to support my aim to stay in league 1 join via my link - both of would benefit from 25,000 BRN - the in-game token of Rabona: each. https://rabona.io?ref=sportsgeek