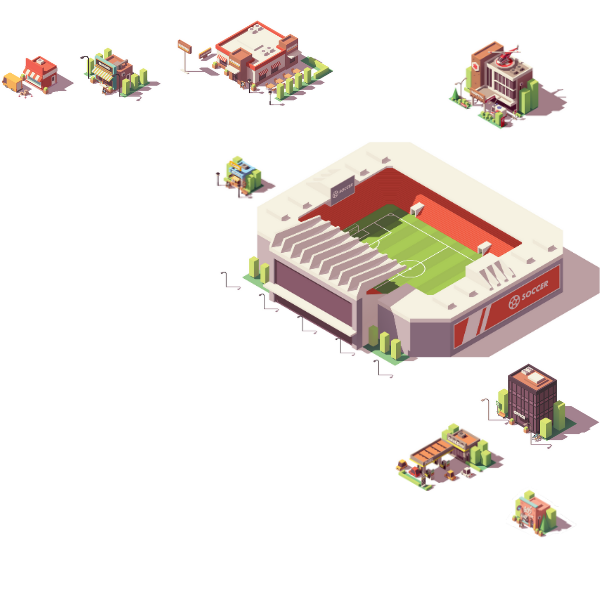 My shop delivers ROI
After one season in League 2 I am back in the popular ID624 League 1 again and play amongst the top spots. No plan to become promoted to LoC as I have to re-build team soon as the boys are old.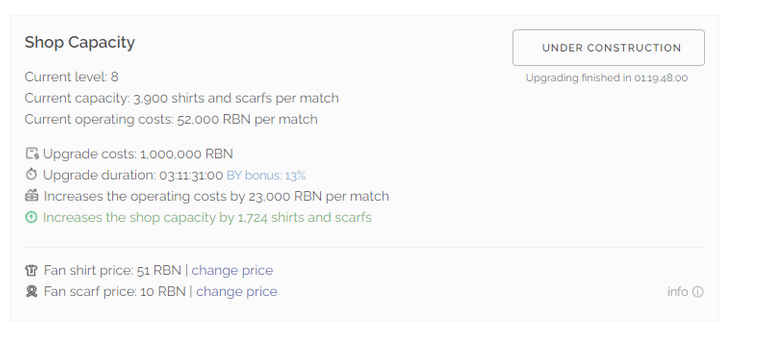 Today let us take a look at the shop. I had major issues to create margins here and was always in debt but now I finally earn a bit. To earn it is required to win more as you lose and to build up your shop in a careful way. At the moment my shop is level 8 while stadium and catering are at level 10. I am still careful in raising prizes for scarf and shirt - how do you handle this?


My overall financial performance
The curves are declining which is normal given I had lower audience earnings but I am confident that the end of this season shows a curve going up again.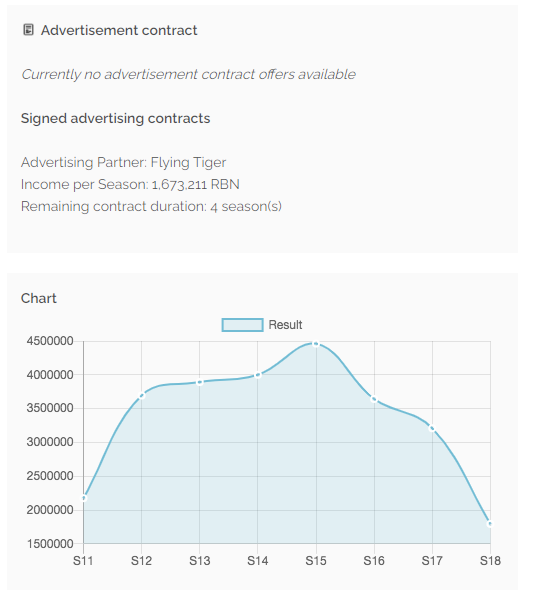 Wish me well and if you are not a player in this fabulous sports game on the Hive blockchain created by @rondras and @oliverschmidt you should join and invest a bit!
If you want to support my aim to stay in league 1 join via my link - both of would benefit from 25,000 BRN - the in-game token of Rabona: each. https://rabona.io?ref=sportsgeek
Posted Using LeoFinance Beta