Introductory post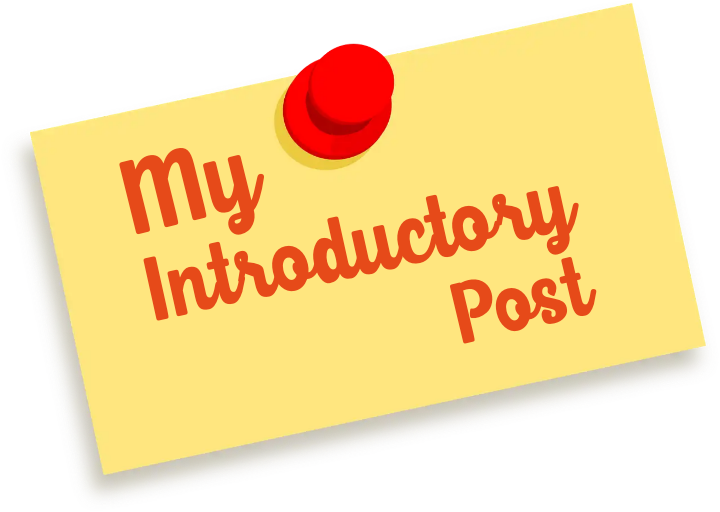 There's nothing money can't do in this present world we are, though I'm not the type that gets carried away with material things but i like to try whatever legal that brings money in.
I lost interest in any online business due to somethings that has happened in the past attached to online deals.vI felt very reluctant when i was told about this platform months ago,because of the energy i have gotten in the past towards online platforms even with the fact i was told about somethings to benefit from
Paying homage is the first thing to do when you find yourself in a new place, this community is new and it not new.
I am Patience Oluwarantimi, I'm from the western part of Nigeria, I'm an undergraduate, aiming to be great in life.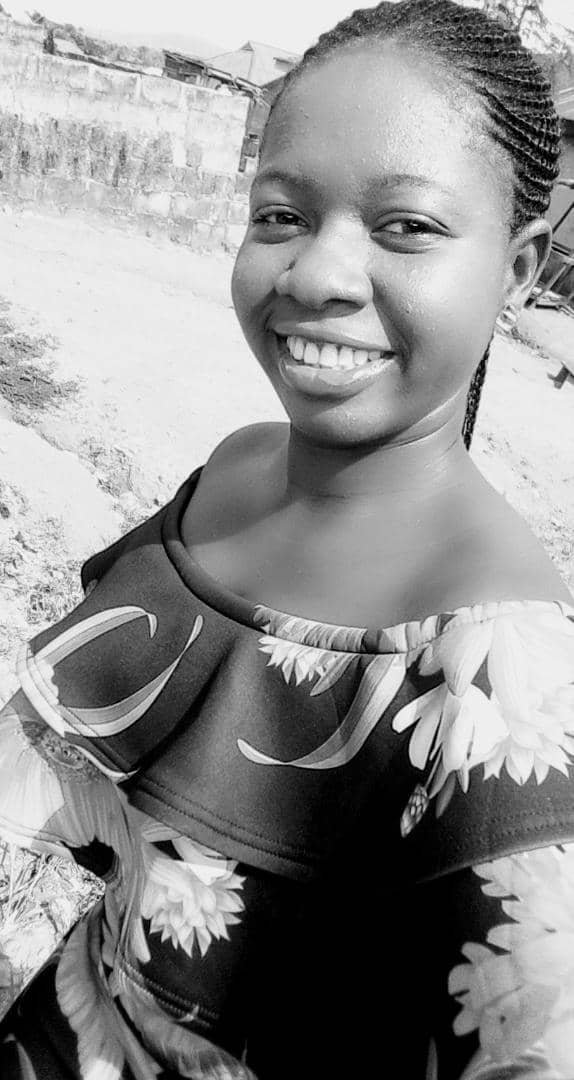 Leo finance was introduced to me by @corporateay months ago, as i have said earlier,he was very persuasive about it and every opportunity, he seize to explain to me and try to convince me that it's not scam but at time goes on, hearing the gist of crypto including the gains and profits from him,@corporateay and close people, i was moved to register, registering was not straightforward for me maybe because i did it with reluctance but after spending how many minutes and hours reading people's post i was kind of motivated so i decided to start something by introducing myself,i believe engagement and commitment are vital keys to everything one is doing in this life, as millions of trips around the world start with a step.
The situation of the country is not encouraging and Clearly not wanting to give young ones opportunities to explore, being an undergraduate and having the privilege to be on this platform is a great opportunity for me
Hoping to learn new things here that will help me go far. i Will like to read and learn more about cryptocurrency, about sports, info and news.
Posted Using LeoFinance Beta
---
---