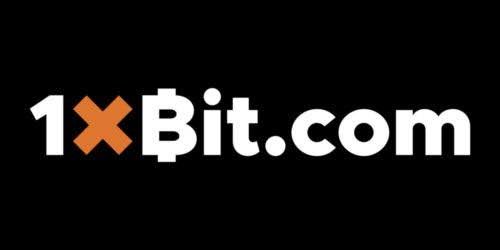 ---
Online betting or gambling is one of things that is prevalent in our society today. We see a lot of football, basketball and other sports betting websites. In Nigeria, there are lots of betting houses/ shops and people troop in numbers daily. Sports betting to me is a thing that has come to stay although I stopped betting a long time ago being I was always unlucky.
Before now, sports betting could only be done with fiats but things have changed now. We are equally seeing many cryptocurrency betting sites like 1xBit. 1xBit is a popular online gambling platform where users can play using some of the well-known cryptocurrencies. Meaning, you can place your sports betting with bitcoin and other accepted coins. Suffice me to say that, Bitcoin gambling is the latest groundbreaking innovation in the industry and 1xbit is here to make easy and interesting for you.
For sports gamblers here, 1xBit is providing for you an easy registration process; within a few minutes, you can set up your account and begin to use their services. Interestingly, 1xbit offers instant no-fee deposits and withdrawals of funds. It also gives you the most competitive odds and wagering options. More so, it gives room for live betting of most sport events, ONLINE poker, top casino games and there are lots of rewards and bonuses. If interested, you can join 1xbit to explore the best bitcoin gambling options in the world.
October 8th 2020, Limassol, Cyprus – 1xBit Casino Sportsbook has announced its support for one of the markets hottest cryptocurrencies, EOS. The PoS (delegated-proof-of-stake) token is used on the EOS platform for developers to build Dapps, but also offers the everyday user a rapid, free transfer of value. With these efficient attributes at the core of the EOS token, 1xBit instantly saw a great use-case for its service, and great benefits for its loyal community of players. Source
---
Before now, 1xbit only accepted 25 cryptocurrencies which included Bitcoin, Litecoin, Dash, Ethereum, Ripple, Tron, Sia, ZCash and others. However, according to a news, 1xBit has increased their accepted cryptocurrency lists by adding EOS. Hence, users can also place bets using EOS. This is a good development by 1xbit being that EOS is ideal for gambling.
---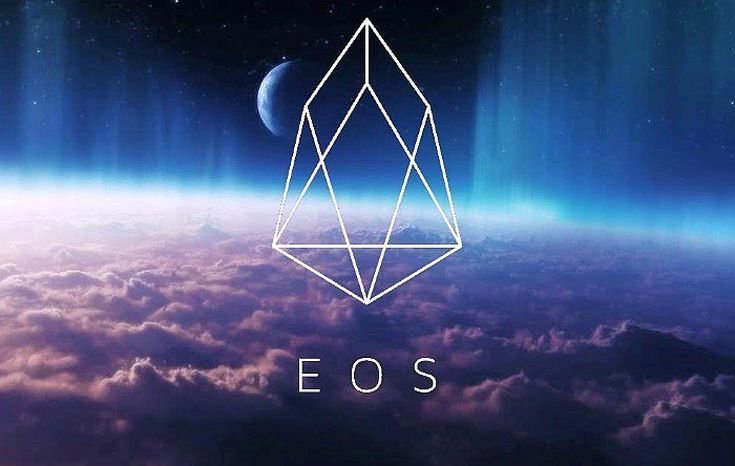 ---
I say so because EOS allows for cheap and quick transactions. This makes it very suitable for gambling dapps. With the increase in Ethereum gas prices, this development comes in quite handy and will give a better alternative to users of the platform. Unlike Ethereum where users have to pay for every transaction, EOSIO eliminates this by having a network that handles these costs therefore allowing users of the platform to gain access to its resources without having to pay extra fees.
Are you a gambling enthusiast or one who likes sports betting? 1xBit.com is one of the bitcoin betting sites where everyone can earn bitcoins. To play, you just need free internet connection, due to which you can wager on matches online. At present, odds on betting are quite high, and the online sports betting is also an excellent opportunity and avenue to earn cryptocurrency. However, remember that there are risks involved.
Posted Using LeoFinance Beta