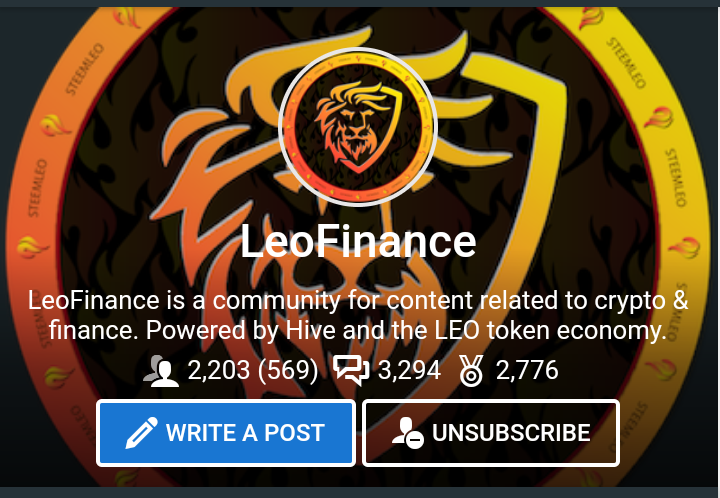 After watching a video and listening to the words of @taskmaster4450 on the subject of the hive economy, I came to a new light of things. It was then I really understood that there is more to Hive blog that many see and know. Those who know started maximizing it a long time ago. But it is never late to learn and know.
There are many other opportunities in the hive ecosystem that can still yield you some good profits other than posting on hive blog alone. The good news is that these other opportunities such as Leofinance and Sportstalk are still young and cheaper to invest in compared to Hive.
And until many come to see these other opportunities, we will continue to have cases of people who join Hive and after a few months or days of posting articles on hive blog with no good rewards, they pack their bags and go. I've seen it alot; there are many I referred to hive but today, they are no more here.
Communities, tribes and hive-engine tokens are the other opportunities I am referring to in this discuss. Communities were not created on Hive for fun, join as many as you can, get active and engage in a lot of them. Do not just stick to one because there is need to diversify. Do well to invest in other hive-engine tokens and make profits.
I'm glad to have joined the Leofinance community created by @khaleelkazi and I look forward to stepping up in terms of engagements, contenting and power up. The Leo economy is unique one and a very rewarding project to support and be a part of.
---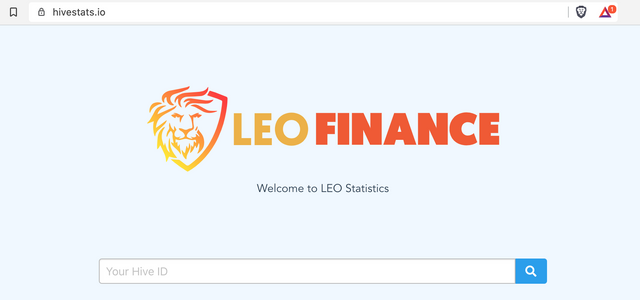 Posted Using LeoFinance