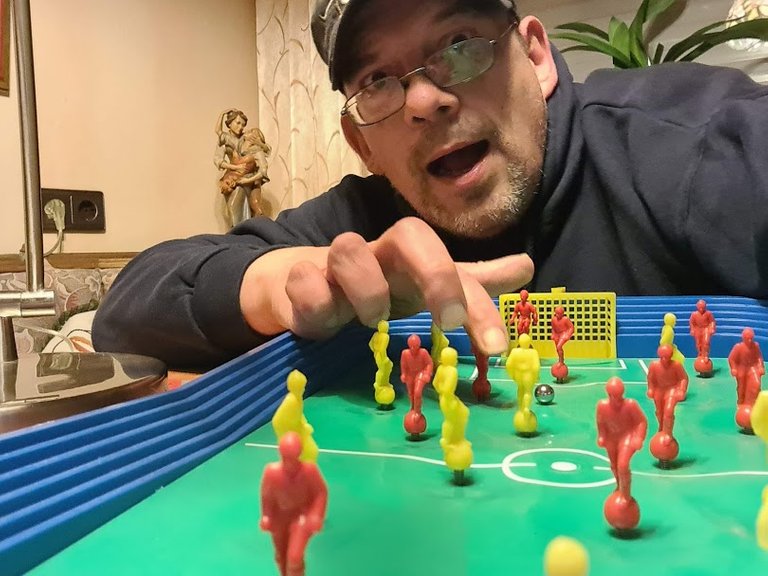 Rabona and its impact on my soccer passion
Rabona - this blockchain game - made me re-discover fun from my youth - I found an old manual soccer / football game during my visit in mom's house this week and I played it during the Rabona game breaks vs. my little one and mom. It is not "Tippkick" but reminds of great times.
Ossi Game? Old DDR history?
While checking the web on buying substitutes for my injured players I discovered some of these stadiums and the shock was - this seems to be a game (at least my edition) from the old Eastern part of Germany, formerly known as DDR / GDR (German Democratic Republic):
Original DDR Football Game Table Football Chemo Plast Arena Stadium Football Table
I am now wondering how this game made its way into my parent's house - that was before I knew the likes of @twinner or @homeartpictures so I am pretty confused.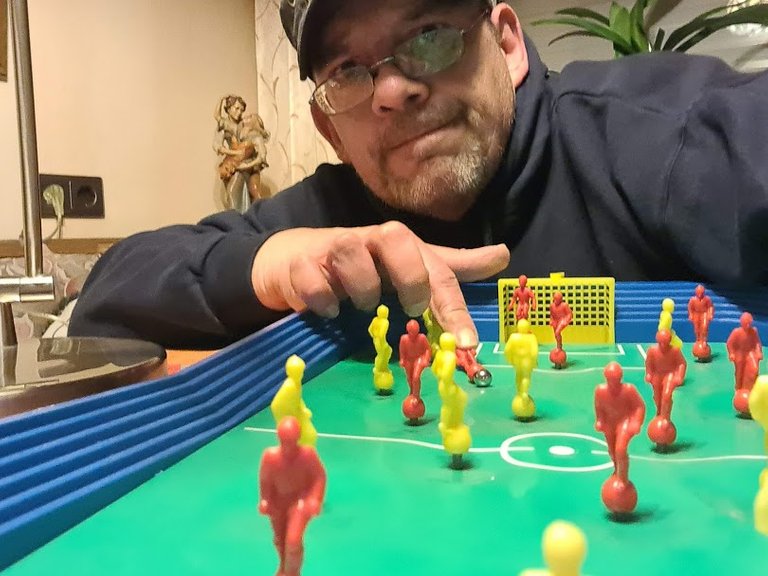 Back to Rabona
At the moment I play my 13th season, the 6th one in League of Champions and I simply try to stay in that league - the trend is downwards with a bit up and down. The good thing is I still learn from @rondras when I got crazy about results that "---simply can't be true according to my understanding..." :-) - thanks Tim for reminding me that there are stats in this game i did not even consider - well my squad becomes old and slow now. The solution to buy on the market is difficult, scouting might be better but takes patience.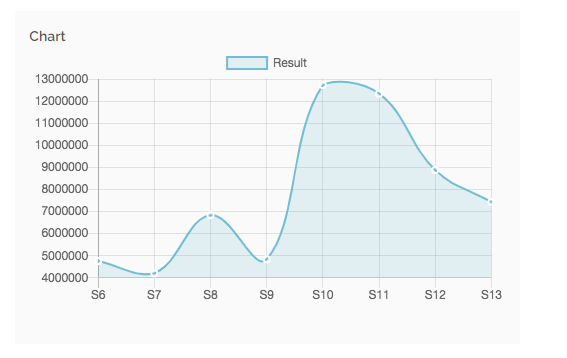 Financially I still do quite well
Even my team is expensive in terms of salaries and high ongoing payments for infrastructure make me worried I still manage good profits even when I scout 4,500,000 RBN into nirvana (as I often forget to sign good players within 24 hours) mainly because of the stadium size and related entrance earnings.
If anyone wants to join please feel free to use my link, a win-win as you and me would received 25,000 RBN In-Game Token: https://rabona.io?ref=uwelang